For those working in compliance who are wanting to be better equipped when dealing with conflict and aggression in the work place
About this event
Join us on this LIVE master class - with Jen Tyson, and special guest Colleen Upton - Director of Hutt Gas and Plumbing - recent recipient of NZ Order of Merit.
Colleen will share parts of her journey, in an interview style format , in particular how she has managed to improve her skills in this area of navigating conflict and dealing with aggression.
This session is for those working in compliance wanting to be better equipped when dealing with conflict and aggression in the work place
Gain confidence – Get valuable insights - Get tips and ideas – Gather a couple more tools for your tool kit.
Conflict can be healthy but it can also be unhealthy and damaging, the extreme definition of unhealthy conflict is aggression. Through aspects of Colleen's journey we will explore:
What the difference is between healthy and unhealthy conflict
The typical default ways of handling aggression and conflict
How to respond on the fly, tips and techniques and not take conflict personally
What aggression looks like, perceptions and reality
How do manage those situations where you slip into your default way of reacting
Colleen says: "I am by nature quite fiery and in my early years I would react like a front on Mack truck. Age has calmed me, and experience has taught me that it is better to "take 5" and think about the end result I want and to work backwards from that. To understand that everyone has a viewpoint and that their opinion is as valid as mine. I've learnt to listen instead of sitting formulating my answer ready for the next swing of the bat. I also learned a long time ago not to personalise conflict but to see it as a chance to move forward and clear the air."
BONUS hand out – Handling conflict in the hot seat, including the PAUSE model and reflections work page.
Come along with questions for the facilitator and guest, make sure you are hooked up to a microphone and in a place where you can interact.
This is free for AKIN diamond and gold members.
Discounted for our sponsored organisations members NAWIC and Women in roofing
Your facilitator:
Jen Tyson - Co Director of Switched On Learning - Co-Founder of Akin
Communication Expert - Trainer - Coach
Jen knows how to connect people, words, and actions through the powerful tool of communication. She works with professionals, teaching and coaching them how to communicate better. Equipping them to navigate and master the art and skills of communication both internally and externally. A natural 'troubleshooter' she is often asked to help find the right words for the right situation.
Born and married into the building industry, coupled with working inside Building Networks NZ - training company in building and fire compliance - for several years, Jen is well versed in the unique challenges of the industry.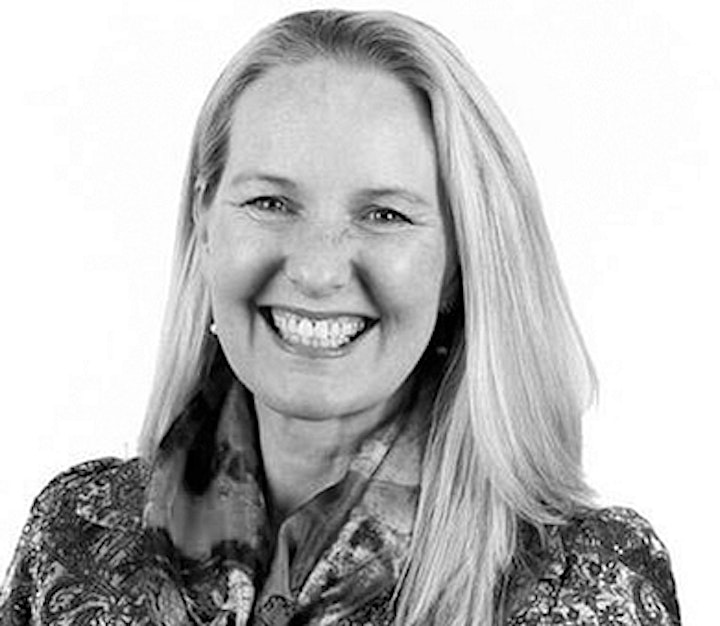 Colleen Upton ONZM - Director of Hutt Gas and Plumbing
Colleen has been a business owner and an employer in the plumbing industry for over 25 years. With nearly 30 years experience in governance, including being the first female board member on the New Zealand Master Plumbers, Gasfitters and Drainlayers Board, she knows a thing or two about handling conflict and aggression when it comes to debating over rules, regulations and compliance issues.