Navigating the Ethics and Law of e-Mental Health
About this event
The global expansion of eMental Health initiatives brings new ethical and legal challenges. eMental Health initiatives can clearly promote wellbeing and human flourishing. But as with all technological or therapeutic advances, attention must be paid to potential harms. How do we maximise benefits and minimise harms for eMental Health within the framework of ethics and law?
This inaugural webinar, by the eMHIC Special Interest Group for Ethics and Law, will explore some of the emerging ethical and legal issues in eMental Health. Diverse technologies bring an equally diverse set of challenges, from direct-to-consumer psychotherapy, online peer support forums, mental health apps, biometric monitoring devices, and beyond. Are we doing enough to address the ethical and legal issues raised by these diverse technologies?
The webinar will ask how eMental Health initiatives can avoid harms, optimise mental health and wellbeing, and maximise other benefits to users and broader populations. The discussion will provide a unique opportunity to hear from speakers working from both the research and operational sides of eMental Health.
Speakers:
Dr Nicole Martinez-Martin received her JD from Harvard Law School and her doctorate in social sciences (psychological anthropology) from the University of Chicago. Her broader research interests concern the impact of new technologies on the treatment of vulnerable populations. Her graduate research included the study of cross-cultural approaches to mental health services in the Latinx community and the use neuroscience in criminal cases. Her work in bioethics and neuroethics has focused on the use of AI and digital health approaches for mental health applications.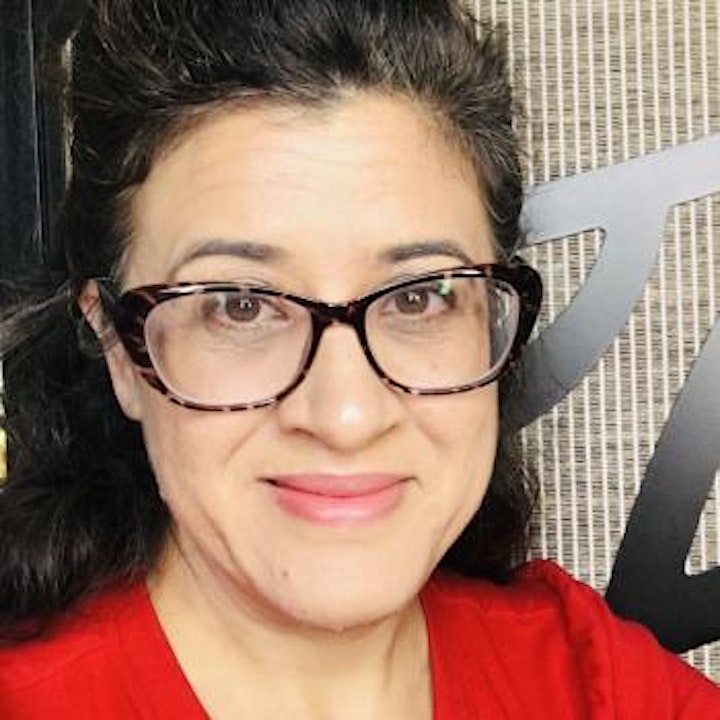 Dr Piers Gooding is a Research Fellow at the University of Melbourne Law School and Melbourne Social Equity Institute, and an Australian Research Council Early Career Research Fellow. His work focuses on mental health-related law and policy. Dr Gooding has advised the World Psychiatric Association, the UN Special Rapporteur for the Rights of People with Disabilities, the World Health Organisation, the United Nations Economic and Social Commission of the Asia Pacific, and the Council of Europe Bioethics Committee.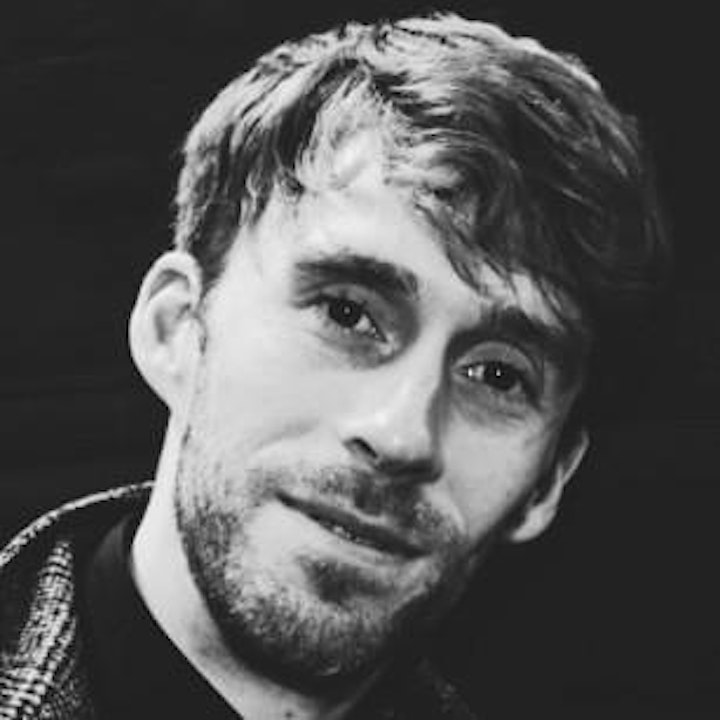 Richman Wee's work in the past two decades has primarily centred on ethico-legal, regulatory and public policy issues involving human health and research, and is now extending to data law. He has been covering the waterfront of legal, ethical and policy issues relating to medico- and cyber-technologies, and has been engaged in a suite of roles from policy advisor, to academic researcher, research management and ethics, and research funding advisor. He is currently based at Te Piringa - Faculty of Law, Waikato University, for the Law Foundation (NZLF) Technology in Legal Education for New Zealand Project that involves all law faculties/schools in NZ. He was involved with the pioneering NZLF's cyber and data initiative, as Project Manager for the Information Law and Policy Project. He was also a researcher and project manager for the NZLF's multidisciplinary and international Human Genome Research Project: Law, Ethics and Policy for the Future. He served as the first Policy Advisor to the Health Research Council of NZ.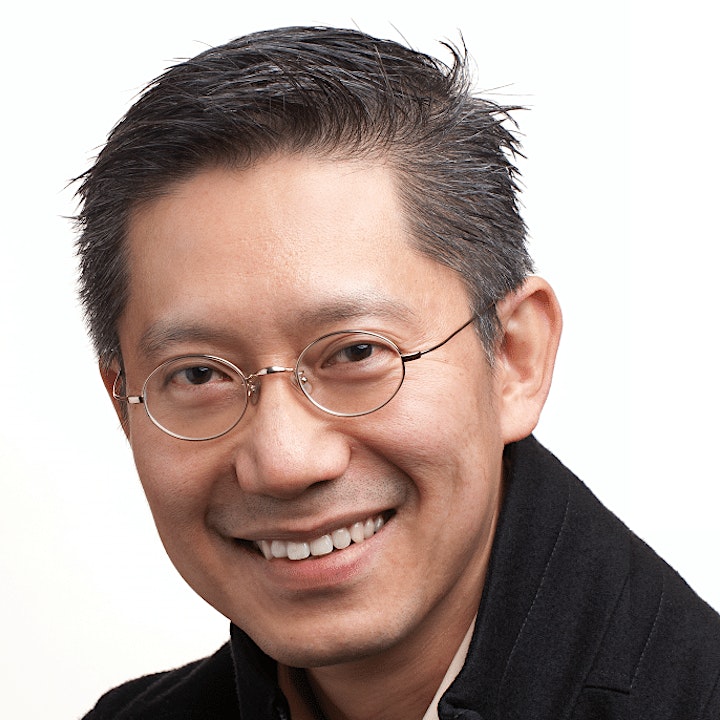 Janina Jancu is the Director of Operations of ReachOut Australia, a digital youth mental health service . She is responsible for a range of corporate support functions including finance, risk, legal, IT, HR and governance. She has more than 30 years of experience as a senior executive in the not for profit, government and corporate sectors having previously held roles with Victor Chang Cardiac Research Institute, UNSW, the City of Sydney and Spotless Services. Janina is a qualified lawyer, holds a Masters of Business Administration and a Graduate Certificate in Social Impact (CSI).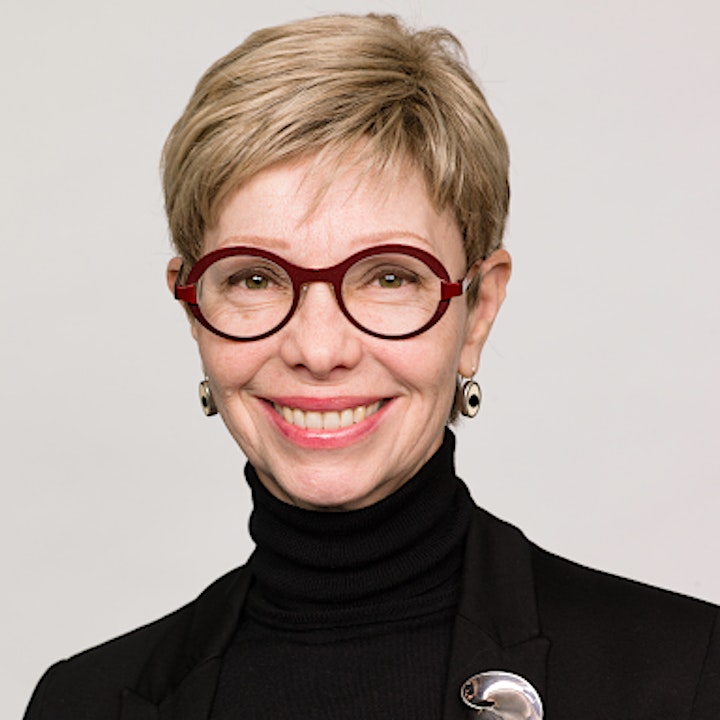 We look forward to you joining us! For any questions, please contact admin@emhicglobal.com.