Location
Warren & Mahoney Architects
139 Pakenham Street West
Auckland, Auckland 1010
New Zealand
Join us at CBD to shape our NAWIC Auckland Chapter. Meet and greet our committee members, followed by our Annual Regional Meeting.
About this event
The Auckland chapter of NAWIC will be holding its annual regional meeting.
"NAWIC currently have 1233 members nationally, 448 of these members are Auckland based."
We encourage all members of our Auckland chapter to join us this evening, either in person, or via zoom.
The meeting will include:
A recap of our Auckland events over the past 12 challenging months
Our 2022 financial report
Our membership goals for 2023 and an update on our growth
Our committee member summary
Call for new committee members
if anyone is interested in joining our team prior to this meeting, please contact our Chapter Chair - Lenie Buis (chairakl@nawic.org.nz)
Zoom link:
https://us02web.zoom.us/j/7158330539
Meeting ID: 715 833 0539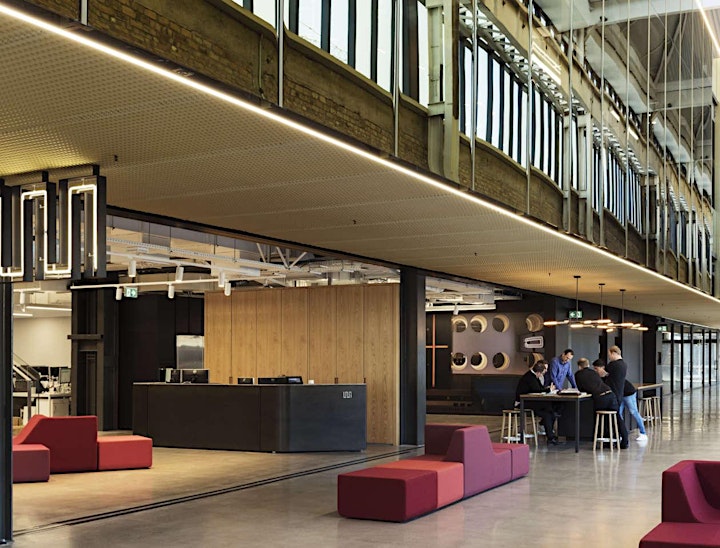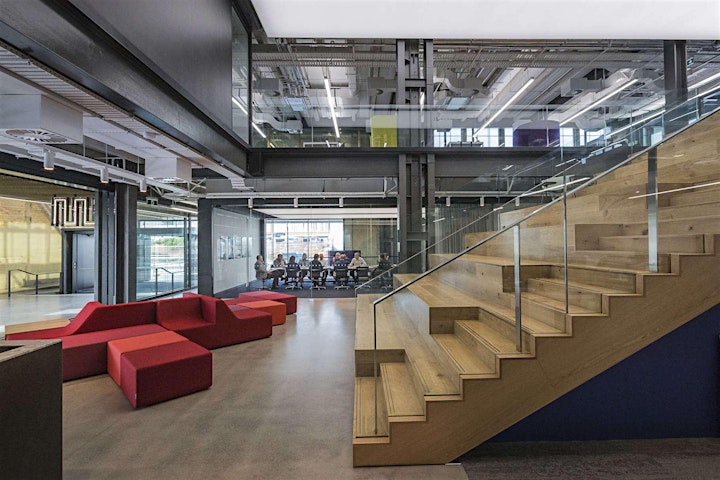 Please note: All NAWIC events will adhere to the government's COVID level restrictions. Individual venues may also have specific requirements. For event specific requirements please refer to the event's listing on Eventbrite or reach out to your chapter chair.