NEW DATE: Please join us for our online networking event to hear John Edwards speak this November 25
About this event
We've found a new date after this event was postponed due to Covid-19 restrictions. Unfortunately due to restrictions continuing we have decided to stream this event online while hosting it in Wellington. We don't want anyone missing out on the opportunity to hear John speak!
This is for the online event only.
Come hear from New Zealand's Privacy Commissioner John Edwards. John is an outstanding speaker and brings the often tricky to navigate topic of privacy alive. He's here to answer all your questions relating to privacy in the digital health sector.
We look forward to seeing you online for this event!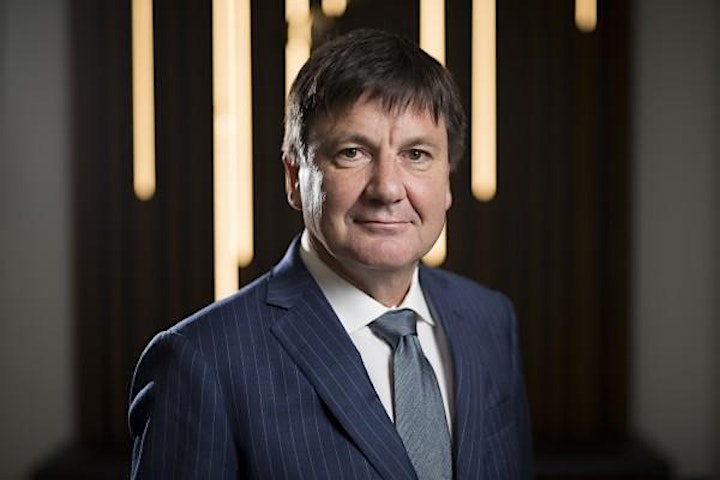 John was appointed to the independent statutory position of Privacy Commissioner in February 2014. He is currently serving his second five year term. He provides independent comment on significant personal information policies and issues. Prior to his appointment, John practiced law in Wellington for over 20 years specialising in information law while representing a wide range of public and private sector clients. He has acted in legal roles for the Ministry of Health, State Services Commission, Department of Prime Minister & Cabinet and Inland Revenue Department. For 15 years, he held a warrant as a district inspector for mental health and has also been a district inspector for intellectual disability services.
‍This is one of John's final in-person and online events before he heads off to England where he is taking up the role of Information Officer.