Event Information
Refund policy
Refunds up to 7 days before event
Insights and tips on how the international education industry can plan for the future and rebuild hope.
About this event
David Bycroft (refer Bio below) will be providing insights and tips on how the international education industry and its people can plan for the future and rebuild hope, survival strategies and getting back on track.
David has had extensive global experience in this industry for over 20 years and is a specialist in building international education business and creating successful survival strategies during tough times.
This presentation will provide participants with strong tips for strategic planning in the coronavirus era and inspire innovative responses. Practical examples will be given that will enable attendees to reflectively review their own strategies and develop versatility.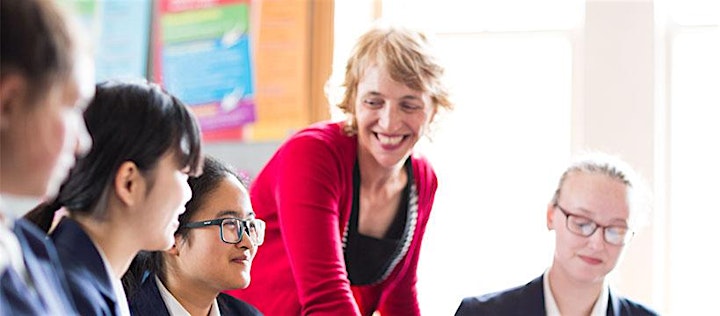 Presenter information:
David Bycroft is a successful business developer and has worked in the international education industry globally for over 20 years. He is a specialist in building businesses and opening doors for new opportunities.
• In Australia he has been acknowledged as the leader in the development of compliance and new service standards for Overseas Student Health Cover (OSHC). David was the lead Strategist for Allianz Global Assistance to become the number one OSHC provider in Australia (2002 to 2007)
• The Australian Homestay Network (AHN) was founded by David in 2007 and created acceptable guidelines and standards for Homestay in Australia – AHN has now placed almost 72,000 international students into successful homestay
• In 2011 David was appointed by the New South Wales (NSW) Government to be a member of the NSW Government Taskforce on International Education and Research
• The American Homestay Network (AHN USA) was founded by David in 2012 - helping to create global standards for homestay – AHN USA is growing rapidly and in 2019/20 is on track to place over 2,000 international students into successful homestay across the USA
• The Council of International Students of Australia presented David with a 'Remarkable Achievement Award' in 2013 for his 'outstanding contribution to international students in Australia'
• In 2015 David formed global group 'MyStay International' (MSI) to develop and manage international student businesses around the World
• In 2017, 2018 and 2020, MyStay International was a Finalist in the globally prestigious PIE News 'International Student Accommodation Provider of the Year'
• In 2018 David capitalized the MyStay International Group through a Share Purchase and Partnering Agreement with AmeriStudent at a core MSI valuation of $10M. AmeriStudent has strong USA and China connections relative to industry
• In 2021 David is now working to bring new projects to business partners in the post COVID era including:
• International Student Solutions – This company is focused on improving student value options in online education – predicted to continue to grow quickly in the future
• International Student Welfare Program (ISWP) – delivered through World leading company LifeWorks a unique mental health online support program for Parents and Students in China
• Virtual Homestay ENGLISH - a new global opportunity for any person/student wanting to improve their conversational 'real' English by utilising a database of homestay hosts as the online mentors
• Student Room Stay International – as a Founding Director – this USA based company will become the world's leading properly managed standards-based international student accommodation portal specifically designed in an Airbnb type format to provide all of the options to meet the international student and Agent requirements in multiple locations throughout the World
• My Connect Stay - set to launch in 2021, the Disability Homestay Network (DHN) is an innovative program designed to assist in meeting the demand for appropriate accommodation and support for participants of the National Disability Insurance Scheme (NDIS) and other Australians living with disability.
Contact details:
david@bycroftconsulting.com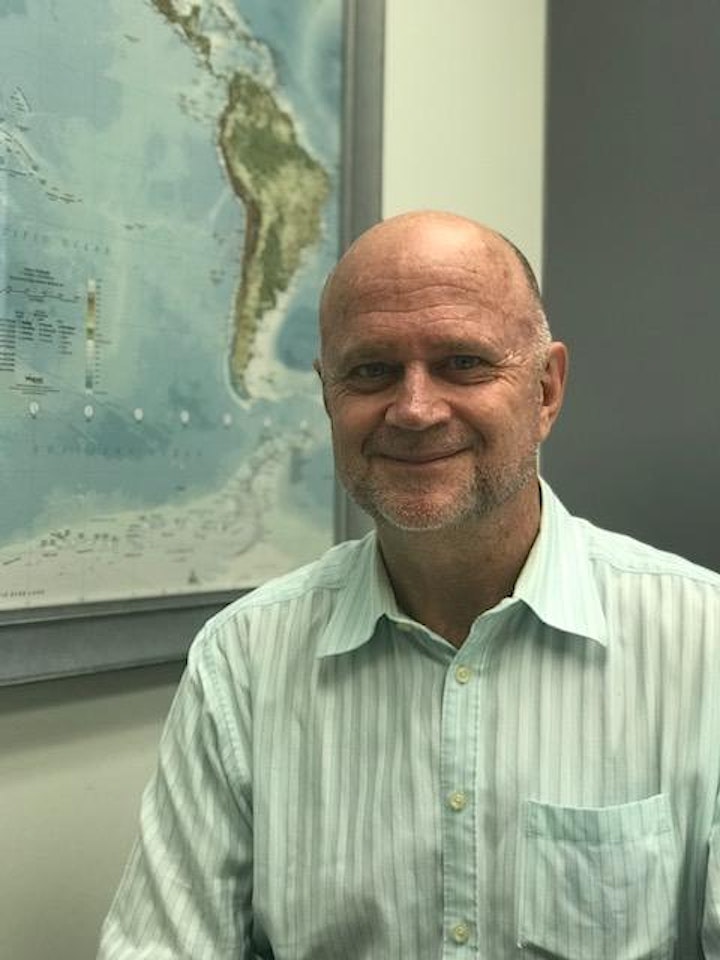 Date and time
Location
Refund policy
Refunds up to 7 days before event
Organiser of Never Giving Up; Hope, Survival and Getting Back on Track Post COVID