Description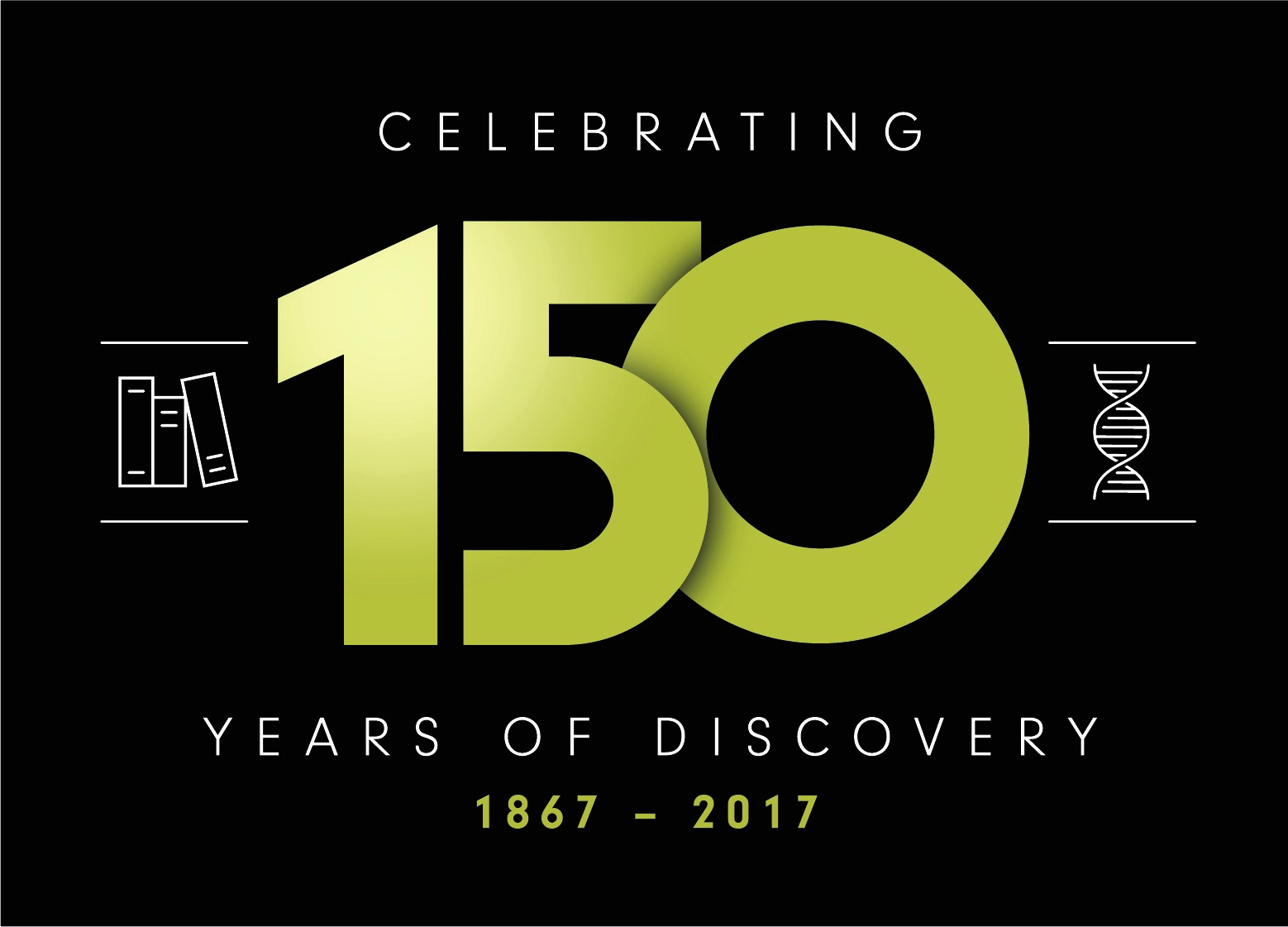 Royal Society Te Apārangi 150th Anniversary Regional Lectures - Future Focussed Local Experts
With Professor Barry Scott, Vice-President of the Royal Society Te Apārangi, on the significance of the Society's 150 years of Discovery.
This event is presented in association with Royal Society Te Apārangi Wellington Branch.
New life science technologies and social license
Society faces new and important conversations; does gene editing have a role beyond human medicine? Is gene editing distinct from genetic modification? How could it be used? Can we separate the reality from the hype? Are there biological, ecological or health risks of significance or not?
The issues will get larger as biotechnology moves beyond gene editing – for example to apply meiotic gene drive techniques perhaps to eradicate mosquito-borne diseases, to eradicate other pests or to change animal productivity. Clearly society has the right and the responsibility to decide on the use of any technology – partly they do this through the market place and partly through political regulation. But regulatory approaches are complex particularly when technologies move fast. Biotechnologists will need to engage better and earlier with Society.

About the speaker: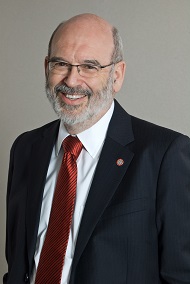 Sir Peter Gluckman
Professor Peter Gluckman's research focuses on what gives us a healthy start to life: understanding how a baby's environment between conception and birth determines its childhood development and life-long health - and the impact that this knowledge has for individuals and whole populations.
His research has won him numerous awards and international recognition including Fellowship of the Commonwealth's most prestigious scientific organisation, The Royal Society (London). He is the only New Zealander elected to the Institute of Medicine of the National Academies of Science (USA) and the Academy of Medical Sciences of Great Britain.
In 2009 he became a Knight of the New Zealand Order of Merit replacing the 2008 Distinguished Companion of the NZ Order of Merit, for services to medicine and having previously been made a Companion of the Order in 1997. In 2001 he received New Zealand's top science award, the Rutherford Medal.
He resigned from his directorships of the Liggins Institute and the National Research Centre of Growth and Development (NRCGD) (now Gravida) to avoid potential conflicts of interest in taking up his part time appointment as the first Chief Science Advisor to the Prime Minister of New Zealand from 01 July 2009. He continues to be based in the Liggins Institute as an active researcher and member of the Institute.
PUBLIC EVENT – Your donation supports the activities of your local branch.
Views expressed at this event may not reflect those of Royal Society Te Apārangi