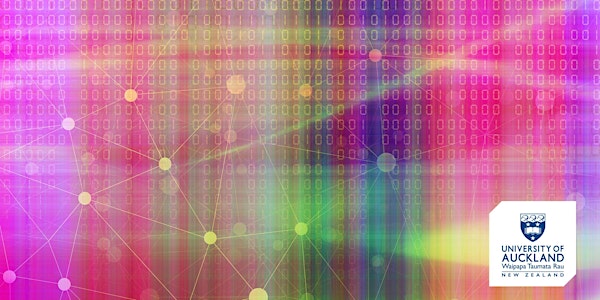 New York Alumni and Friends Reception 2022
Event Information
Location
Manhattan Penthouse, 17th Floor
80 Fifth Avenue
E 14th St
New York, NY 10011
It's time to reconnect. Join us at our networking event for alumni and friends in New York.
About this event
We're looking forward to seeing you again!
Sharpen up your elevator pitch and get your business cards ready, because the University of Auckland is pleased to announce we're back with another networking event for our US-based alumni and friends, including a thought-provoking talk from Professor Christine Woods, the University's inaugural Theresa Gattung Chair for Women in Entrepreneurship.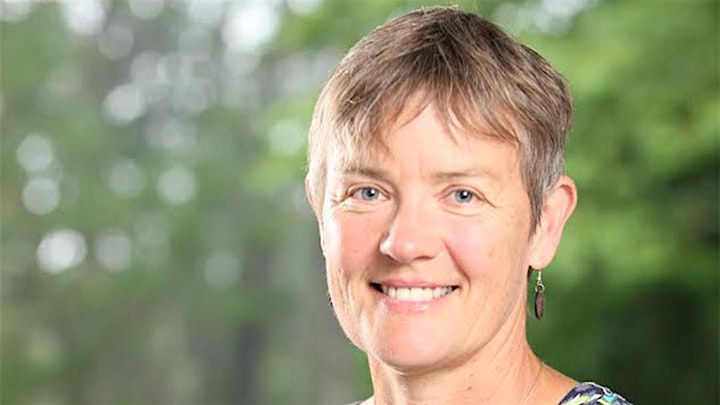 Reconnecting the world through entrepreneurship
If there's one thing the Covid-19 pandemic has highlighted, it's the importance of global connections. Entrepreneurship, with its ability to transcend borders and inspire people wherever they live, plays a key role in creating the relationships that tie Aotearoa New Zealand to the rest of the world. Professor Woods is dedicated to unlocking the potential of women entrepreneurs and helping them to create meaningful change in the world. In this talk, she will discuss how entrepreneurs can play a leading role in reconnecting our fragmented world during these unsettled times. This event will be an excellent opportunity to meet a number of University representatives, as well the chance to catch up with fellow alumni and friends living in the United States.
Event details
Date: Tuesday 17 May
Time: 6.30pm - 9.00pm
Venue: Manhattan Penthouse, 17th Floor, 80 Fifth Avenue, E 14th St, New York, NY 10011, United States
Queries: Please contact alumni-events@auckland.ac.nz
Canapés and drinks will be served
Date and time
Location
Manhattan Penthouse, 17th Floor
80 Fifth Avenue
E 14th St
New York, NY 10011