Event Information
Location
3 MacMurray Road
3 MacMurray Road
Auckland, Auckland 1050
New Zealand
Non-invasive Weight Loss Seminar
About this event
ALL YOU NEED TO KNOW ABOUT NON-INVASIVE WEIGHT LOSS
If you're thinking of a non-invasive weight loss procedure and would like to talk with the specialists (face-to-face) about Gastric Balloons (ORBERA – SPATZ3) ,ESG Endoscopic Sleeve Gastroplasty, The role of the dietitian, Phycologist. We will also have an actual patient who you can ask any questions and they will tell you their journey.
Dr Alasdair Patrick CEO of MacMurray BHB MBChB FRACP
Dr Lara Courtenay Weight Loss Physician MBChB FRNZCGP
Miriam Mullard Head Dietitian MacMurray
Catherine Kussel MA (Hons) Psychologist
Olivia - Actual Patient will tell her story
You may have quesitons about Insurnace, finance and Kiwi Saver etc. Eveything can be covered off in this one presentation.
SOME VIDEO YOU MAY WANT TO WATCH
To view all about our clinic and how the process works: https://tinyurl.com/4jkm4f9u
This video shows you the ESG process: https://tinyurl.com/yc5zekr2
This video shows you the Balloon process: https://tinyurl.com/4439y7yn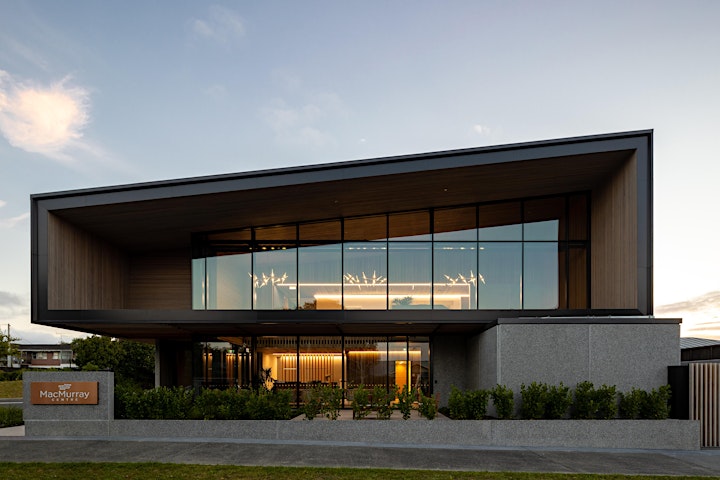 Date and time
Location
3 MacMurray Road
3 MacMurray Road
Auckland, Auckland 1050
New Zealand