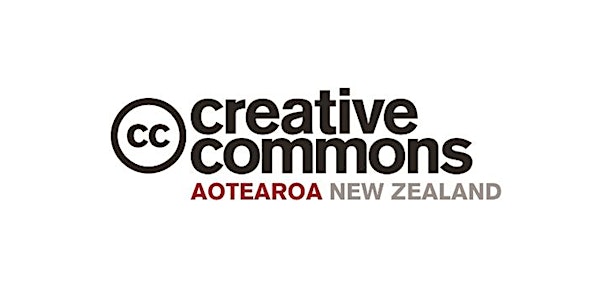 NZ Govt Open Access & Licensing (NZGOAL) & Creative Commons Workshop
Event Information
Location
Goodman Fielder room, L4
Aotea Centre
Auckland
New Zealand
Description
What: Creative Commons Aotearoa New Zealand is offering a free interactive workshop for staff from government agencies on how to apply the NZ Government Open Access and Licensing framework (NZGOAL) and Creative Commons copyright licences. This free public event is offered as part of NetHui Day Zero and is sponsored by InternetNZ.
Content: You will learn about copyright and Crown copyright, the purpose of NZGOAL and other information policies, and how to apply them.
This will be a very practical session. You will practise assigning Creative Commons copyright licences and using the NZGOAL Review and Release Process Decision Tree to your publications and data. You will also learn to assess when a restricted copyright licence may be necessary or when information cannot be released for re-use.
Please bring along examples of publications, datasets, images, etc that you wish to license for re-use.
Who: This session is for all comers, but will be of particular interest to government procurement staff, communications staff, web content staff, and data and information creators or coordinators.
Learning objectives:

Understand NZ's open government information and data definitions, policies and NZGOAL

Contrast the different types and versions of Creative Commons licences

Build practical skills to apply Creative Commons licences in your role and at your agency
Please join us after the training for afternoon tea.
Date and time
Location
Goodman Fielder room, L4
Aotea Centre
Auckland
New Zealand