About this Event
NZ Junior Piano Competition 2020 Opening Ceremony
Featuring a special recital from New Zealand pianist Lorelle McNaughton, followed by the much-anticipated competition draw by 2020 Adjudicator.
Programme:
Ludwig van Beethoven - Sonata No.30 in E major, Op.109
I. Vivace ma non troppo — Adagio espressivo
II. Prestissimo
III. Gesangvoll, mit innigster Empfindung. Andante molto cantabile ed espressivo
Claude Debussy - Estampes
I. Pagodes
II. La soirée dans Grenade
III. Jardins sous la pluie
Manuel de Falla - Cuatro Piezas Españolas
I. Aragonesa
II. Cubana
III. Montañesa
IV. Andaluza
Biography:
New Zealand pianist Lorelle McNaughton carries with her a wide breadth of knowledge and experience after years of tertiary study in Aotearoa, Australia, and Europe. Lorelle has been particularly commended for her inspired interpretation of the music of the great Spanish composers and gave presentations at some of Australia's leading music conservatoriums.
Lorelle has performed extensively across the globe. She was recently invited to perform as a special guest at the 'Oceania' exhibition at London's Royal Academy of Arts, playing Michael Parekowhai's carved grand piano, He Korero Purakau mo Te Awanui o Te Motu: story of a New Zealand river.
Lorelle is also a founding member of successful piano quartet 'Estrella' which has given concerts throughout New Zealand and the United Kingdom. Estrella's debut album Tui, comprised of works by New Zealand composers for eight-hands, reached number one on Radio NZ's Classical Charts on its release.
Lorelle has recently returned to New Zealand ​and continues a successful career as a solo and collaborative pianist and music teacher.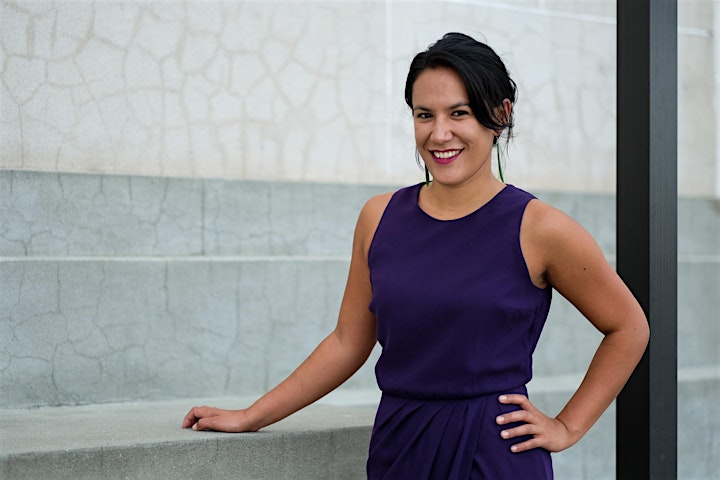 Presented by Lewis Eady Charitable Trust. With thanks to our supporters: Auckland Branch IRMTNZ, SOUNZ, and Bach Musica NZ.
There will be a professional photographer on site to capture unforgettable musical moments, which may be used by Lewis Eady and the Lewis Eady Charitable Trust to promote future events and other services. If you wish not to be photographed, please notify the Front of House staff or the Competition Committee prior to the event.
NZ JUNIOR PIANO COMPETITION 2020
Join 16 of New Zealand's finest young pianists on a musical journey of a lifetime at the NZ Junior Piano Competition 2020. Since 2014, NZJPC has become an indispensable platform for young New Zealand pianists* to perform at a national standard, receive valuable masterclasses from industry professionals, and connect with fellow pianists.
The biennial NZ Junior Piano Competition gives New Zealand pre-tertiary pianists the opportunity to compete for prizes totalling over $4,000. From submitted DVD auditions, the NZJPC Preliminary Adjudicator will select up to 16 students to participate in the competition. Competitors perform a 20-minute recital programme of their choice with at least three musical periods included. Only 6 competitors are selected by the 2020 Adjudicator to compete in the Final Round held on Sunday 4 October. *For the full rules and regulations, visit www.lect.co.nz/nzjpc-2020
Musical journey of a lifetime
#NZJPC2020