Description
NZ Space Challenge 2018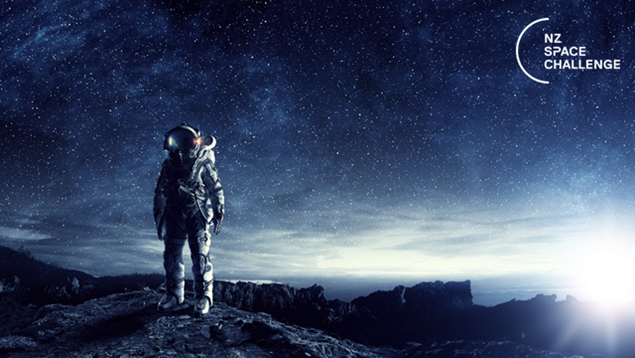 This Challenge is for everyone who's got a great idea to develop or an already existing solution being used elsewhere that could solve the Problem! This is your invitation to the Inaugural NZ Space Challenge.
Come along to hear SpaceBase co-founders Emeline Paat-Dahlstrom and Eric Dahlstrom speak about the general landscape of space opportunities for NZ today.
For more information about the Challenge please go to www.NZSpaceChallenge.com and check out the FAQs
Check out the SpaceBase Youtube Channel for the latest videos uploaded on the Challenge.
Techweek Northland festival 2018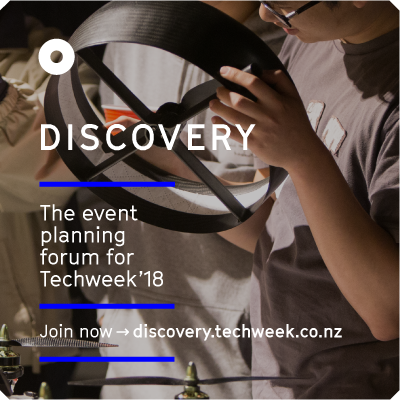 Techweek Northland festival will run from 19 May -27 May 2018.
This event is for students, business owners, community leaders, change makers and doers! Come along to this event to find out more about the 2018 theme innovation that is good for the world; learn how to get involved including getting access to Techweek Discovery - the Techweek Event Planning platform. This event will be of particular interest to speakers, hosts, sponsors and those looking to contribute in some way to making an event happen in their community or local area.
For more information about Techweek go to the web site.
Checkout the Techweek Northland Facebook page and the Northland Inc. Twitter page.

#twnz18
#goodfortheworld
#northlandnz
Event FAQs
What are my transport/parking options for getting to and from the event?
Whangarei District Council parking web page.
If cycling to the event please use the lift and ask reception for a bike stand at The Orchard.
How do I find The Orchard venue?
85 Cameron Street, Whangarei, New Zealand, 0110
We are upstairs, on the Corner of Cameron and Walton Streets. Our entry is off Walton St through the carpark which is opposite the Dry Cleaners.