Description
NZ STARTUP BOOTCAMP CLOSING CEREMONY
6.30pm - 9.30pm Sunday 19 May
NZ Startup Bootcamp (previously known as Innes48) is an action-packed entrepreneurial weekend that provides a platform for participants to test their entrepreneurial skills, test and validate an idea they've had or get feedback and exposure on a startup they're building from talented mentors and business legends.
Join our community for the spectacular Closing Ceremony where you will hear the top six teams who have been working hard on their businesses over the weekend pitch their startup to over 250 people. Our esteemed judges will read all 20 business models and choose six to share their business opportunities at the ceremony. You will be a part of the action and also help choose the 'people's choice award'.
This is a high energy, action packed evening not to be missed. These are just a few of the people that will be in the room so it's a networking opportunity not to be missed.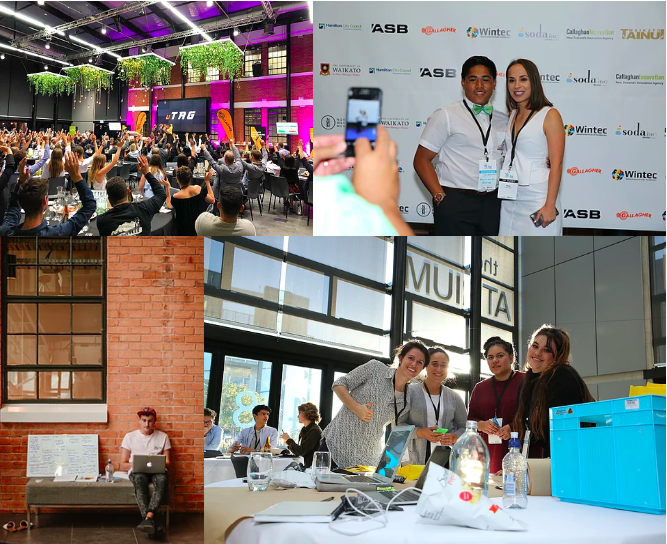 For more information about the weekend events visit www.nzstartupbootcamp.co.nz