Description
NZ STARTUP BOOTCAMP OPENING CEREMONY
3.30pm - 5.30pm Friday 17 May
NZ Startup Bootcamp (previously known as Innes48) is an action-packed entrepreneurial weekend that provides a platform for participants to test their entrepreneurial skills, test and validate an idea they've had or get feedback and exposure on a startup they're building from talented mentors and business legends.
Join our community for the spectacular Opening Ceremony where you will hear from inspirational speakers talking about their entrepreneurial journey:
Brooke Roberts is a co-founder and CEO of investment platform Sharesies. She is passionate about leadership, culture and making money easy.

Sharesies aims to give someone with $5 the same investment opportunities as someone with $500,000. Sharesies removes the high investment buy-in and financial jargon that surrounds the investment industry. Sharesies philosophy is that people should be able to invest regular amounts that they can afford. Sharesies now has over 38,000 customers who have invested over $40m.

Brooke has experience leading large savings and investment portfolios, startups, product management and global marketing. A people person first and foremost, Brooke is fascinated by how behaviour drives outcomes.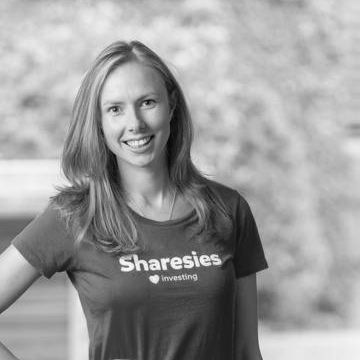 Grant Johnson is a Co-Founder of Rocketspark.
Rocketspark is a beautifully simple website builder that enables non-technical business owners to make their own website. From their HQ in Cambridge New Zealand the Rocketspark team have built a client base around the world and continue to innovate as they develop their world class platform.

Born and educated in the Waikato Grant's his career prior to Rocketspark was primarily in marketing roles in New Zealand and the United Kingdom with roles in large corporates and a startup. Grant returned to New Zealand 2017 where he'd been launching Rocketspark into the United Kingdom.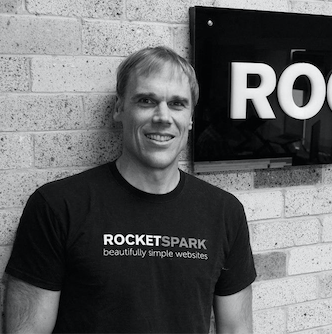 Tony Burt is co-founder of East Imperial - East Imperial exports its tonic waters to more than 30 countries with a focus on Asia, particularly its most established markets in Singapore and Hong Kong.
When sharing a gin with friend Kevin Law-Smith, the two got chatting about the heritage of tonic water. "Kevin's great-grandfather used to make his own and his father brought the recipe to New Zealand with him from Kenya."
A former advertising executive at M&C Saatchi, he put on his marketing hat and East Imperial was launched.
In their first 12 months, East Imperial had colonised 11 countries. It's a high-end brand that is already stylishly sipped in iconic establishments including Raffles Hotel (home of the Singapore Sling) and The Savoy in London.
Tony will be sharing his journey to inspire and educate.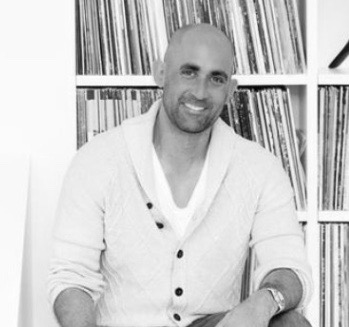 This is a high energy, action packed afternoon not to be missed. These are just a few of the people that will be in the room so it's a networking opportunity not to be missed.
Limited tickets are available to purchase so reserve your space now. Refreshments provided.

For more information about the weekend events visit www.nzstartupbootcamp.co.nz