Tour some of NZ's most healthy, energy efficient homes during the Superhome National Tours in Auckland, Nelson, Christchurch, and Otago.
About this event
IF you are thinking of building, renovating or would simply love to see inside super healthy, warm, dry, resilient energy efficient homes then the Superhome tour 2021 is for you!
Take the self guided tour (see attached MAP below or at our website superhome.co.nz) at your leisure over the weekend (all homes open both days & your ticket price allows entry both days - see below for locations)
Schedule visits in at the times of the 'tour talks' from industry leaders in design, architecture, healthy home products and materials to hear What Really Makes a Healthy Home. See times below.
Collect your complimentary guide magazine at the first home visited - this will include our 'Healthy Home Guide' a printed people's version of our online 'Healthy Home Design Guide', containing a wealth of resources when planning a healthy, energy efficient home, along with a tour map, supplier contacts and information for each home on the tour.
This tour is bought to you by the Superhome Movement NZ and our tour sponsors GIB NZ in association with our Primary Partners NK Windows and Tether Ltd.
Entry is $10 for 2 PEOPLE & INCLUDES ENTRY FOR BOTH DAYS with Complimentary Healthy Home Design Guide & Tour Magazine.
Children under 16 are FREE
14 Homes are located in; Christchurch - 8 homes, Nelson - 2 homes, Te Anau - 1 home, Dunedin - 1 home, Auckland Region- 1 home
Addresses and MAP is below
OR at our website under 2021 tours www.superhome.co.nz/tours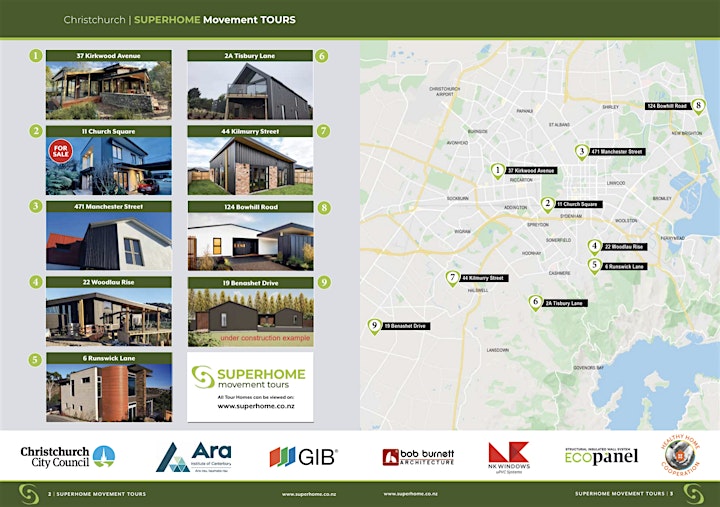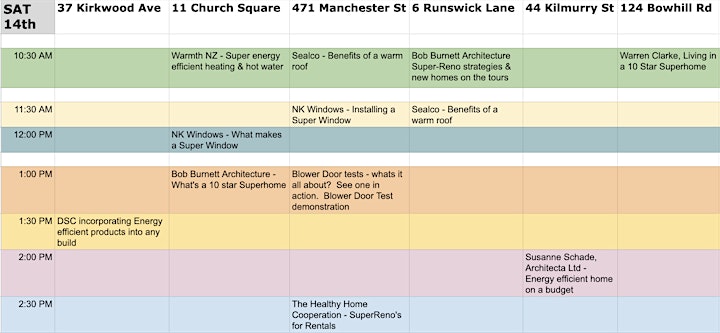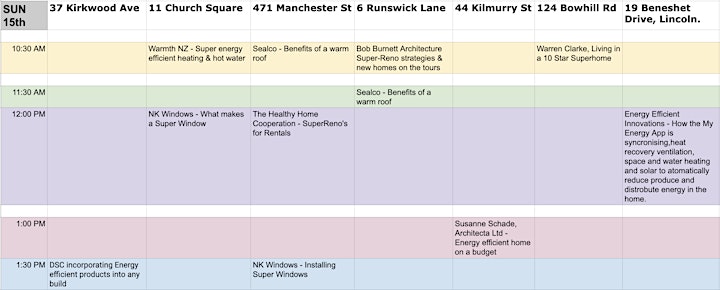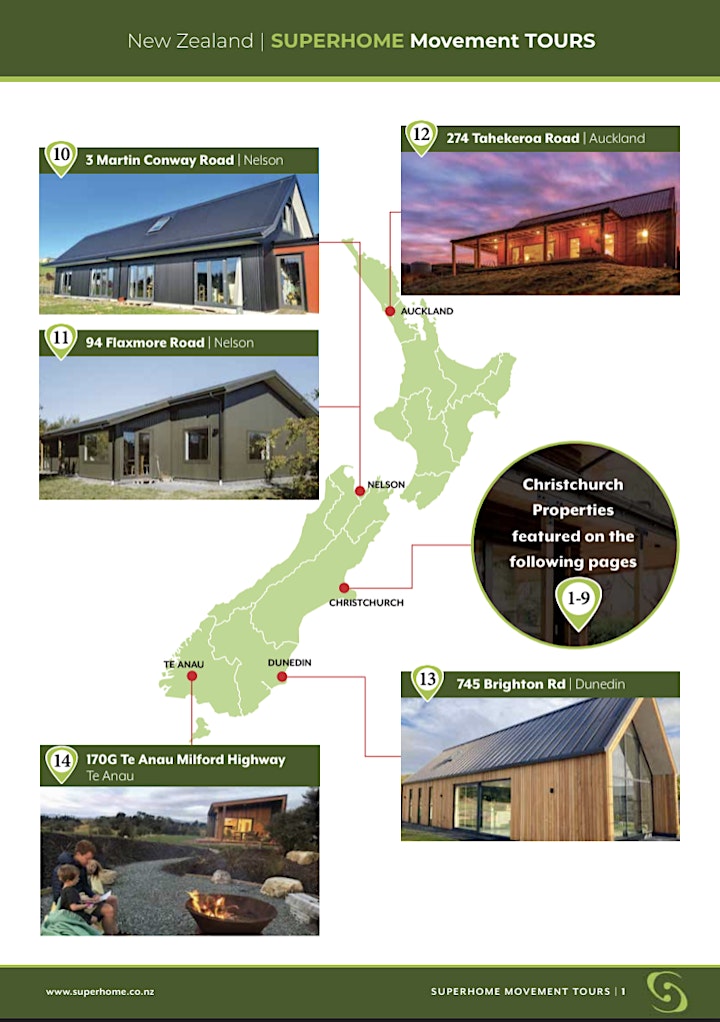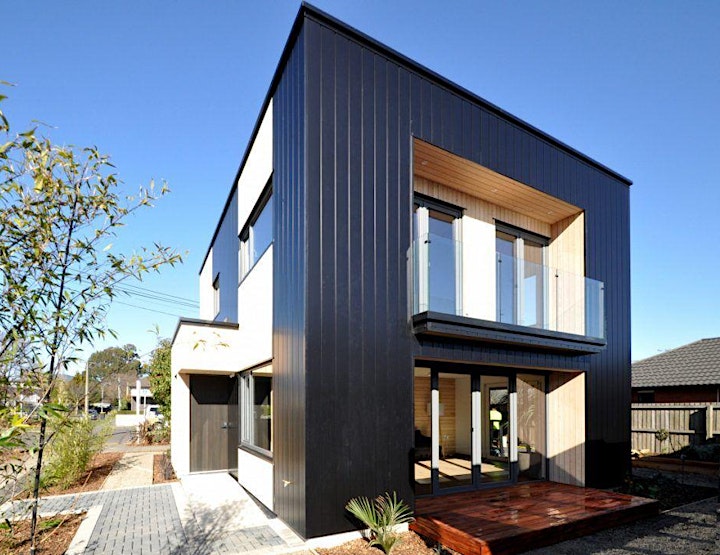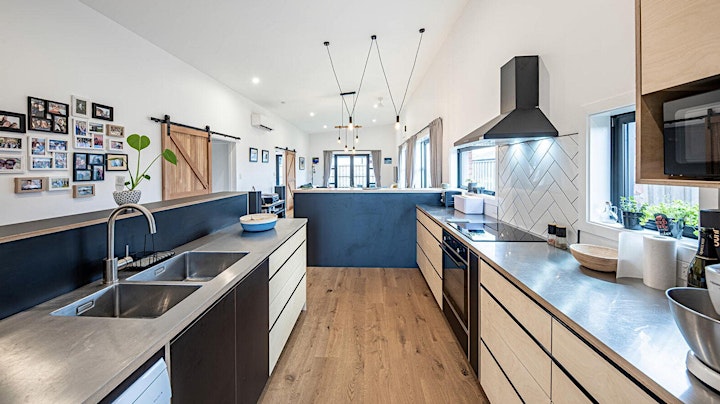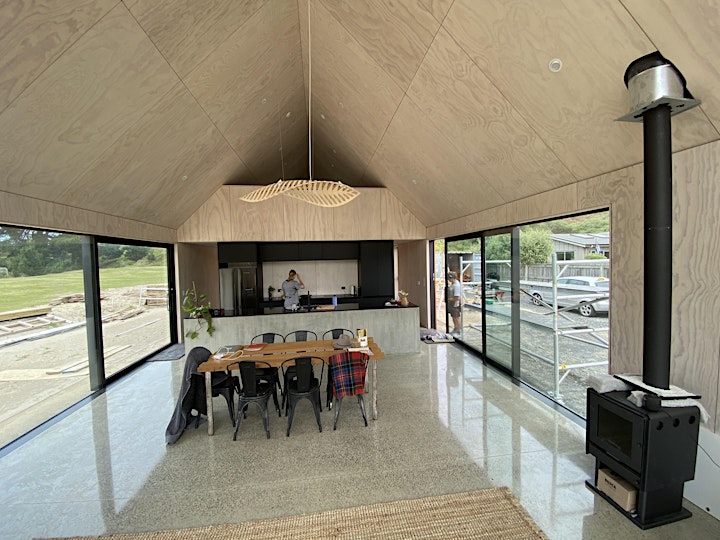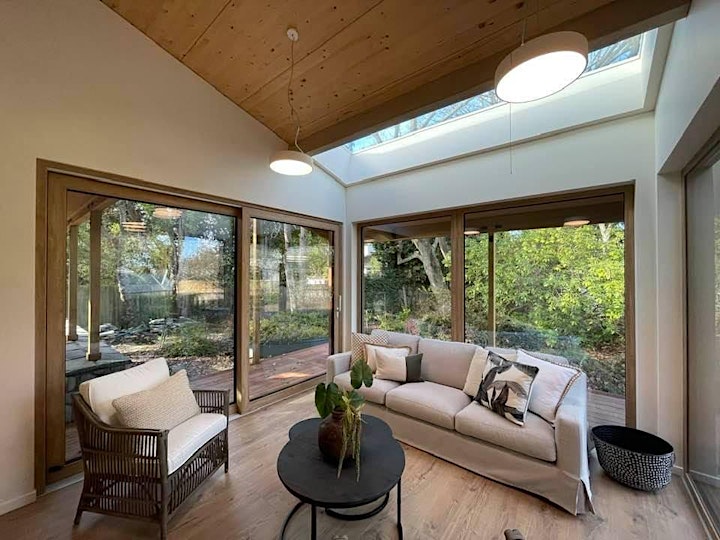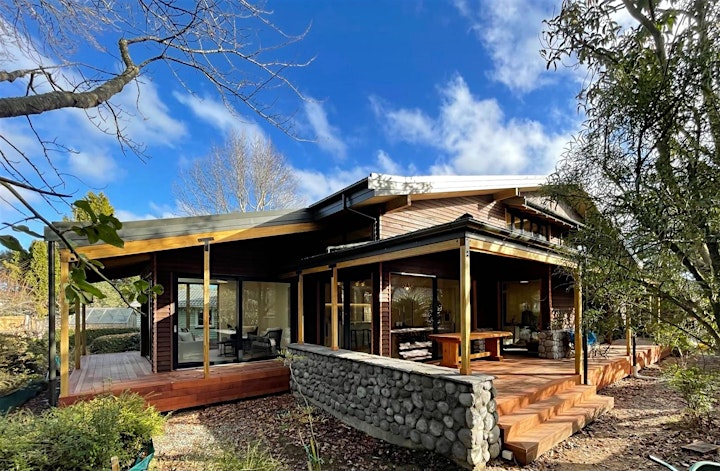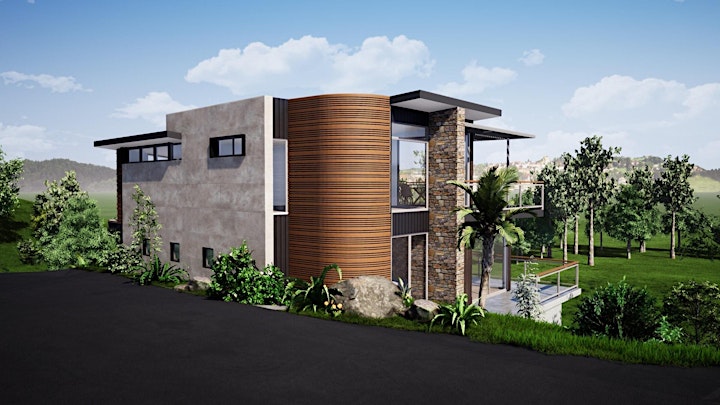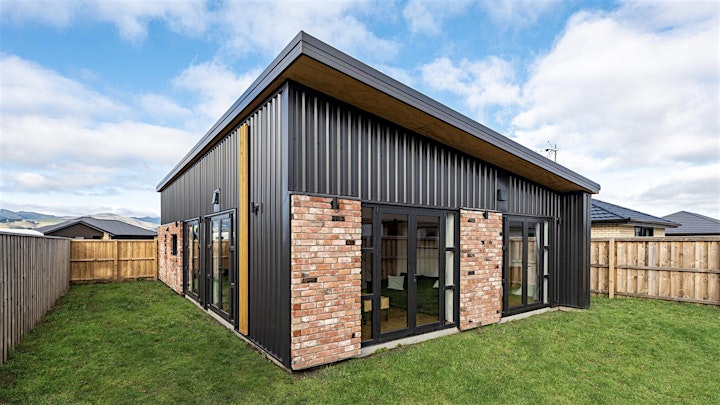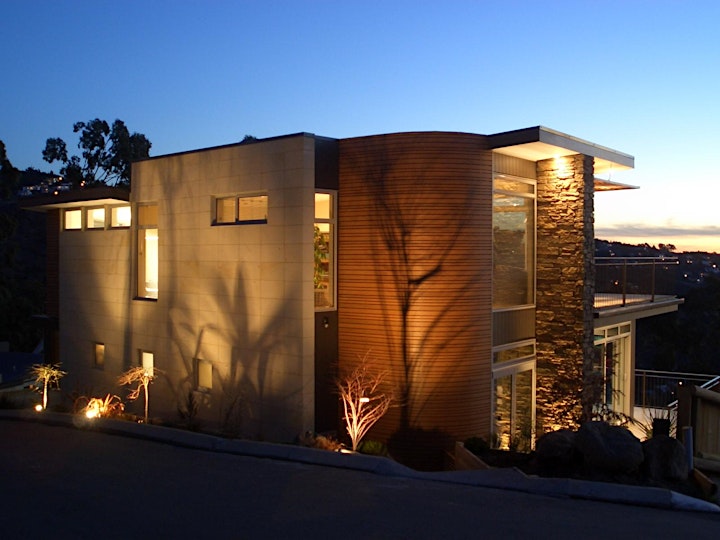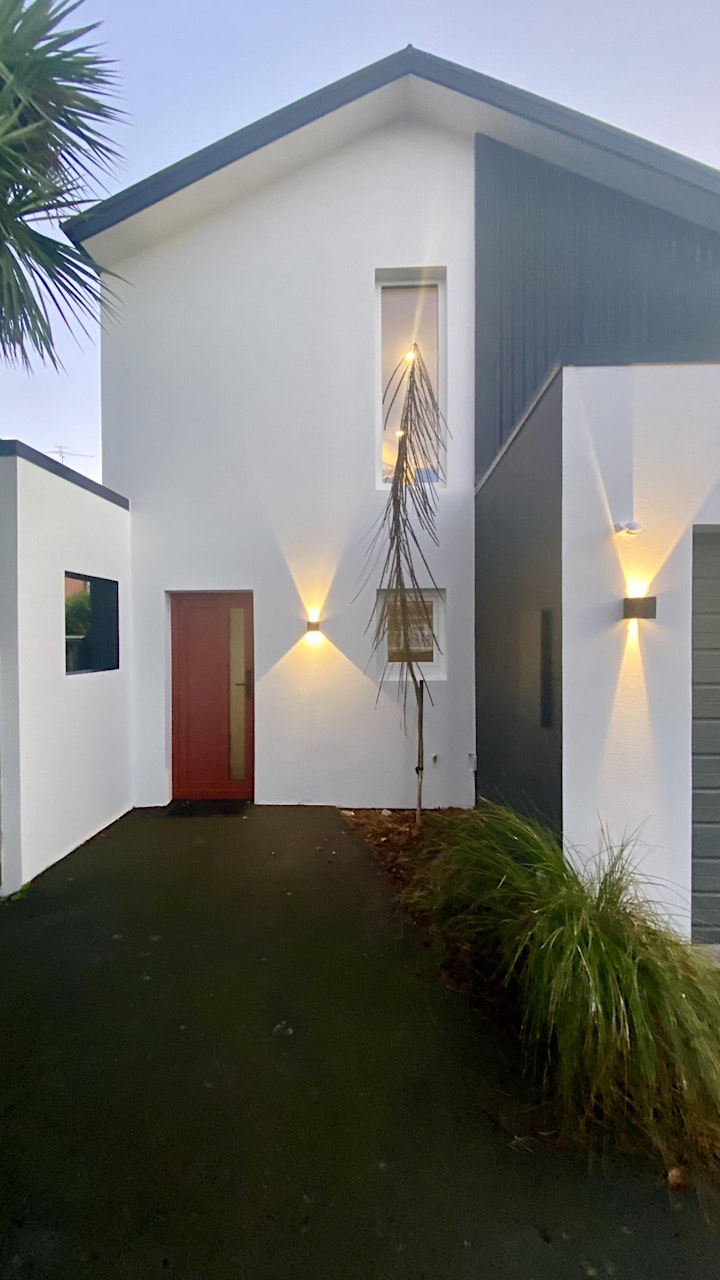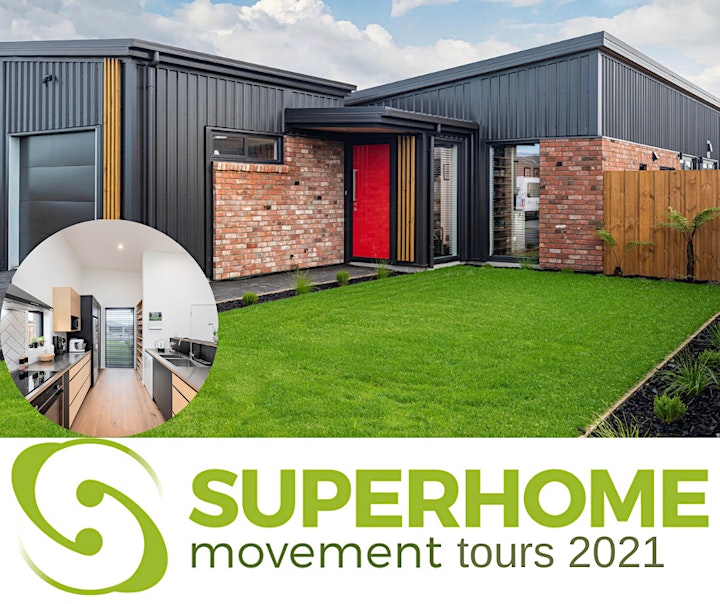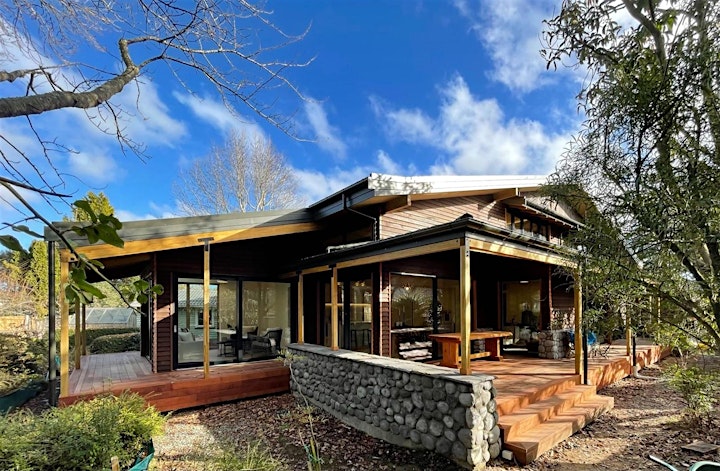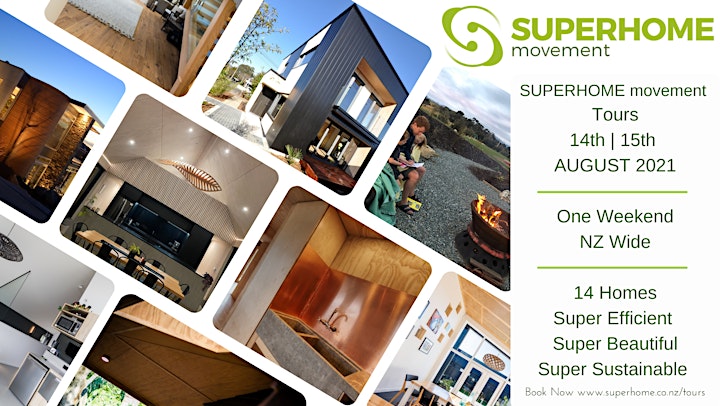 Organiser of NZ Superhome Tour 2021
TRANSFORMING THE NZ BUILDING INDUSTRY - Healthy, energy efficient homes for all Kiwis.
The Superhome Movement operates as a not-for profit organisation with a number of key activities centred around education and lobbying to support change in the New Zealand building industry. We need support from industry, academia, government, and the public. Get involved now and help us make a real difference in raising standards for healthier, more energy efficient homes.