Event Information
Location
Bruce McLaren Motorsport Park
463 Broadlands Road
Rotokawa, Waikato 3378
New Zealand
New Zealand Drift Matsuri is the countries leading non-competitive drift motorsport brand attracting some of the countries best drivers.
About this event
Welcome to 2020 Winter Drift Matsuri Drift Matsuri, New Zealands ultimate grassroots drift motorsport festival.
July 25/26, 2020, Bruce McLaren Motorsport Park in Taupo
Brought to you by Two Rooks Col a & Cartel Clothing
DRIFT MATSURI IS BACK!
Burning rubber, Fuel vapour and Good music will fill the air as NZ Drift Matsuri rolls through to take over Bruce McLaren Motorsport Park in Taupo for an epic two day event on July 25/26th! After 5 years, the festival is now regarded as one the countries destination events for all drift motorsport fans!
HUNGRY? Drift Matsuri has some great food trucks which serve up a variety of Gourmet BBQ goods, tator tots, Hungarian Fried Bread/Kransky Hotdogs, Burgers, Hotchips and Ice Cream Sandwiches/Floats.
THIRSTY? Grab a drink from our licenced bar upstairs which doubles as a great viewing platform from the warmth of the corporate room overlooking pitlane. Live DJs will be playing hip hop, kiwi tunes and electronic music from morning til late!
Enjoy a range of live DJs playing the best hip hop, kiwi beats and electronic music over the sound of 100+ cars ripping on track.
Spectator Gates are open from 9:30am until 5:00pm
TICKETS ARE ALSO AVAILABLE AT THE GATE, PRICES ARE AS FOLLOWS:
Full Weekend Adult $45
Single Day Adult $30
Kids 12-15 $20 Flat Rate (Weekend or Single Day)
Kids Under 12 Free
All ages welcome
Because this is a family event we ask that no alcohol, drugs or gang related merchandise to be brought on site, and please leave all pets at home.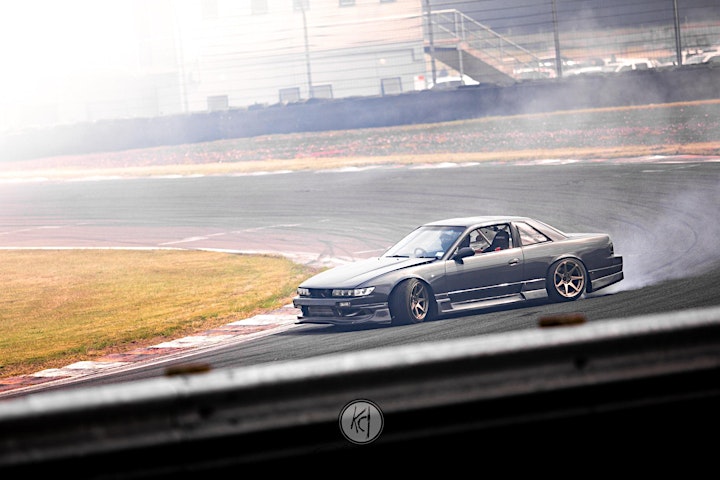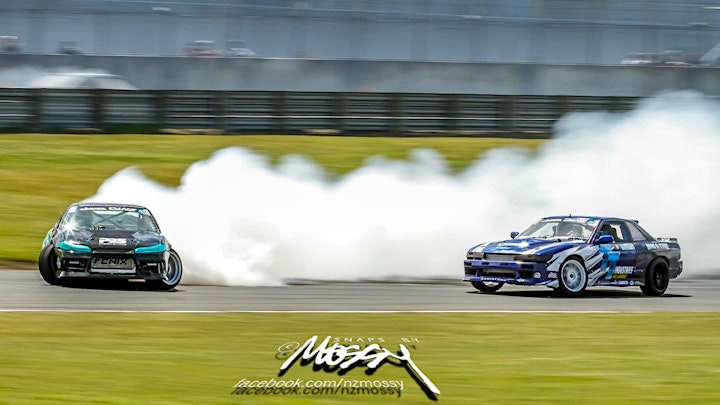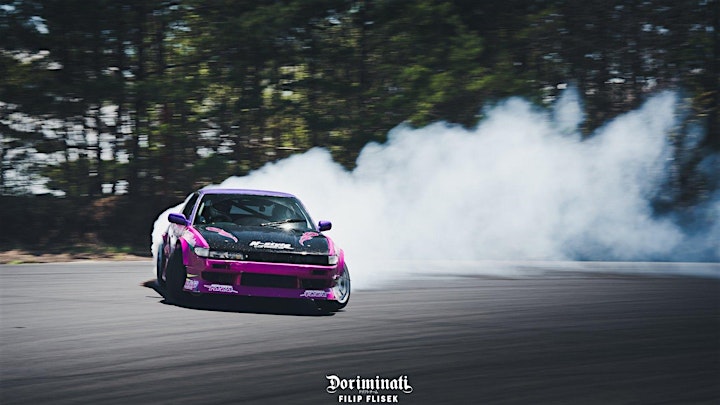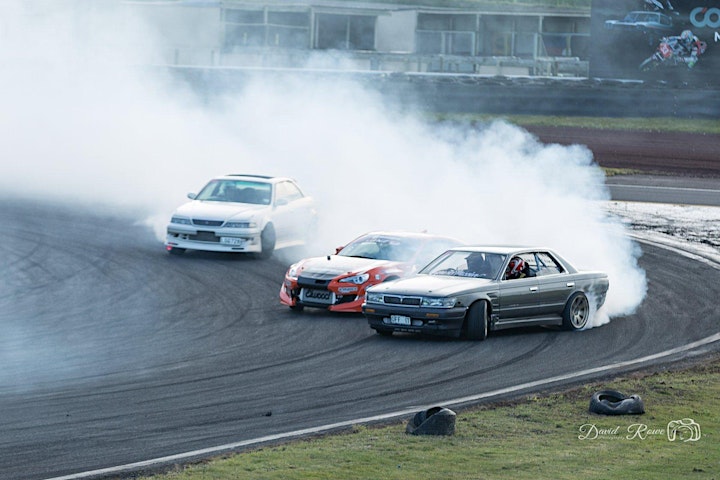 Date and time
Location
Bruce McLaren Motorsport Park
463 Broadlands Road
Rotokawa, Waikato 3378
New Zealand