Note: We are only using Eventbrite's free registration process. Payment by cheque/ bank transfer to NZAAW please to confirm your booking.
About this Event
NZAAW 22nd Three-yearly Conference
Don't miss out. Come and join us.
A unique experience…
We will be welcomed by Christchurch's Mayor and energised by experienced speakers on mission, messy church, coping with grief, youth work, and family drug support.
In this AAW Conference you can expect to be renewed, deeply refreshed and enabled, at a time when we are sharing with our whole world the tragedy of a dislocating pandemic.
As Christian community leaders we will all grow, share, sing, pray, weep and laugh together, enriching our energy for our task with the strength of God. Let us rejoice together.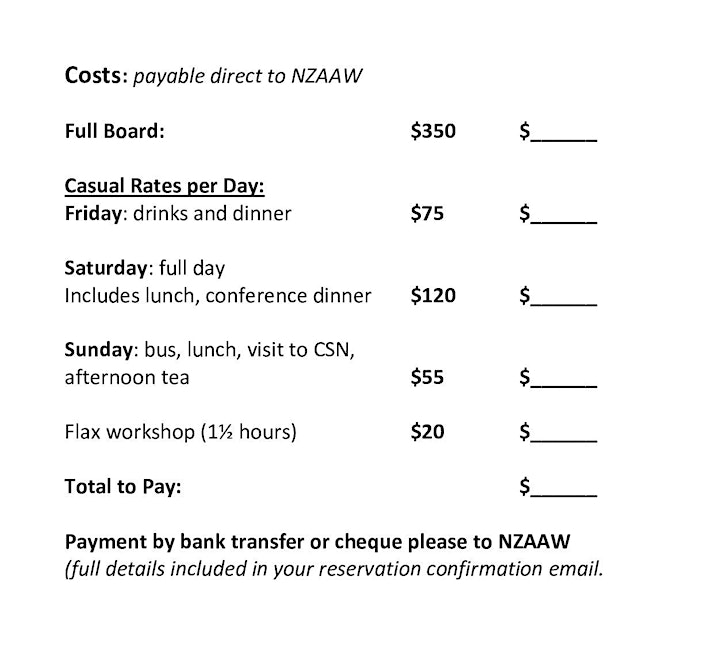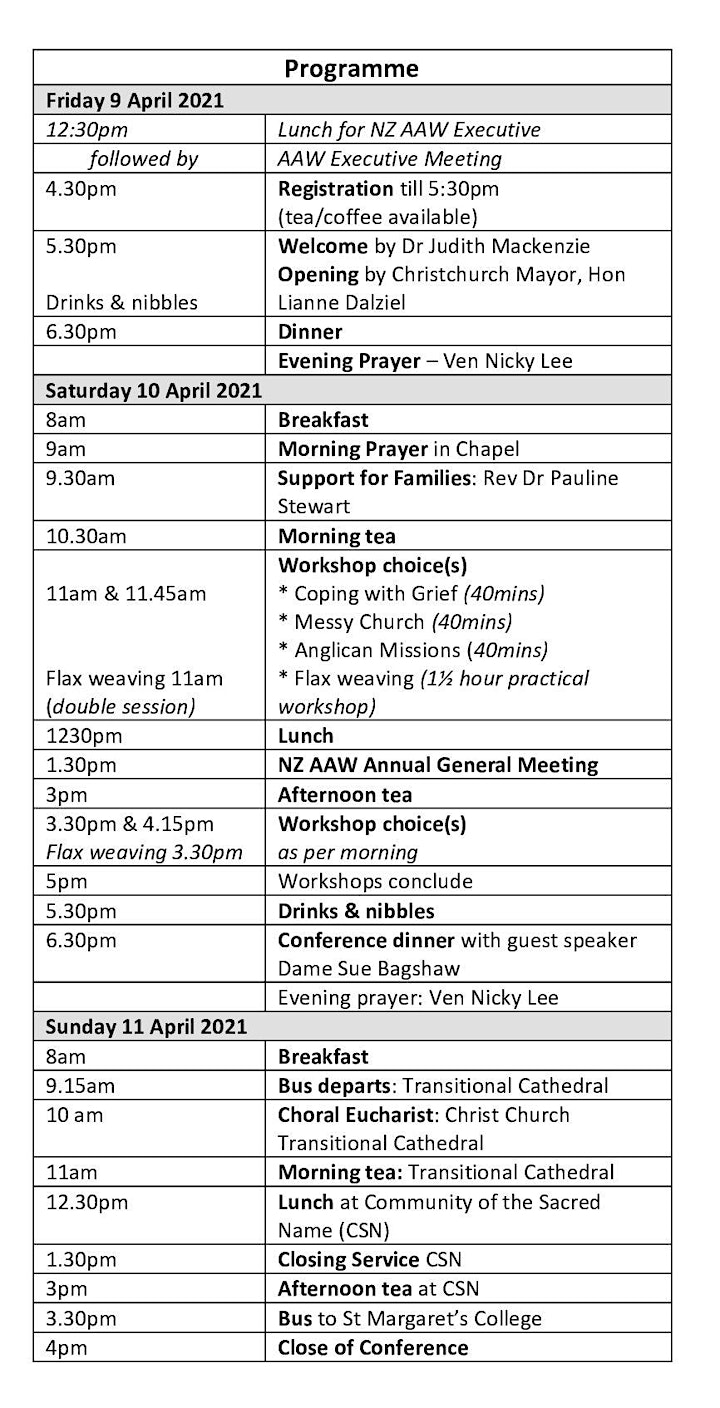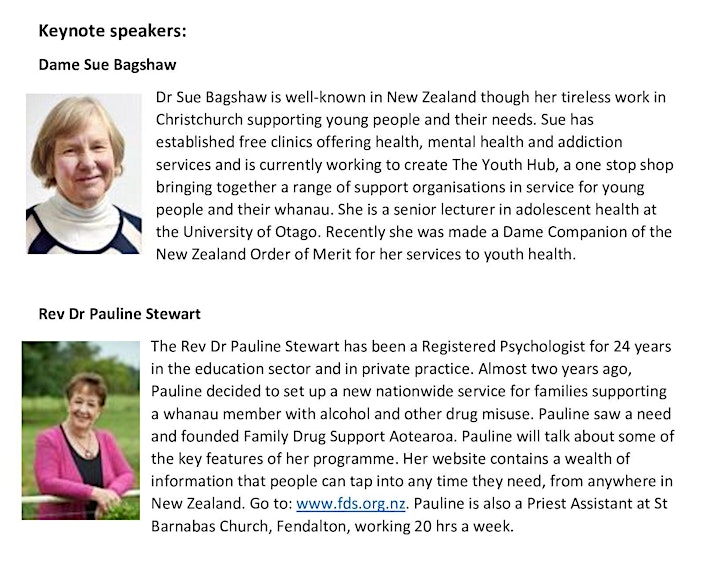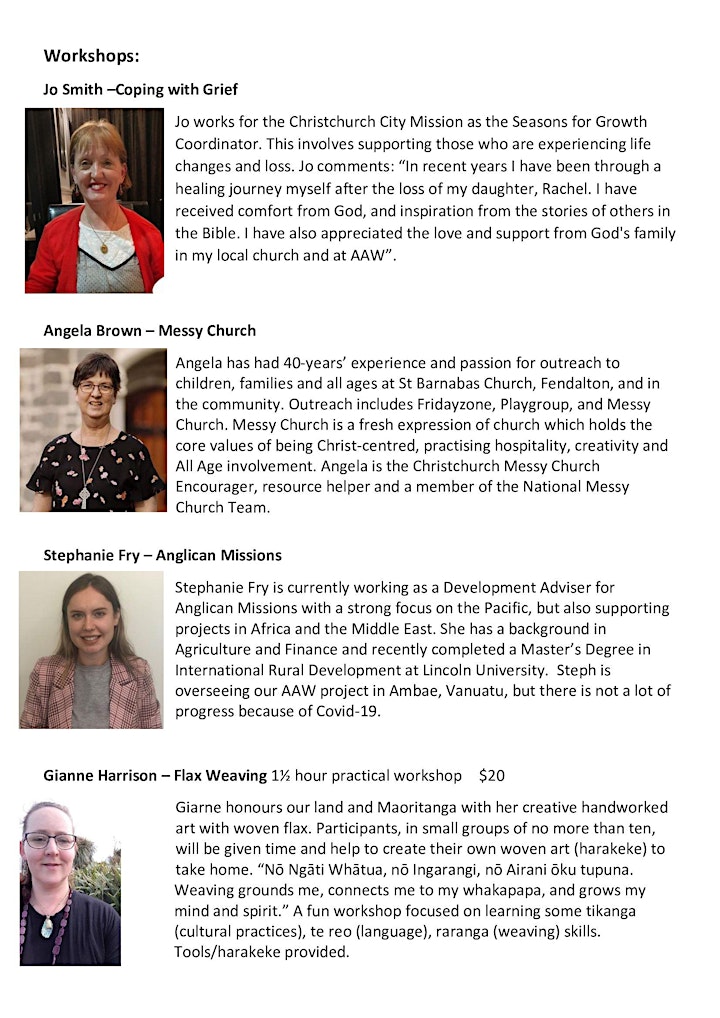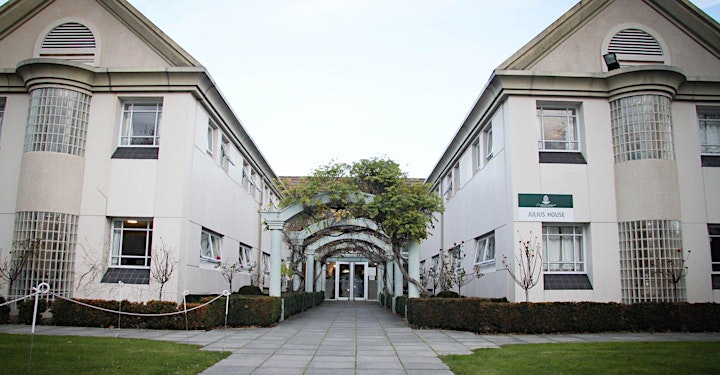 Our accommodation is in Julius House: a boarding house at St Margaret's College.