Description


Workplace Literacy and Numeracy
In this presentation we will look at 'workplace' literacy and numeracy issues, how they manifest and the impact they may have on business productivity. We will then discuss the funding that is available to address workplace literacy and numeracy issues and share some stories from other employers.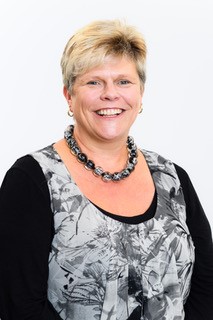 Speaker:
Nicky Murray, Skills Highway
Nicky Murray is the Programme Manager for the Skills Highway workplace literacy and numeracy programme. She has been involved in industry training, workplace learning, and adult literacy and numeracy for many years. Nicky is a strong proponent of lifelong learning, having begun her under- and post-graduate studies later in life. Her doctoral thesis, entitled 'Who gets their hands 'dirty' in the Knowledge Society? Training for the skilled trades in New Zealand' is a jolly good read. She is the mother of dragons (three delightful adult daughters) and in her spare time enjoys sitting quietly.
Date: Thursday 14th November

Time: 5:30pm – 7:00 pm.
Venue: The Jubilee Trust Building, 545 Parnell Road, Auckland
Investment:
$30.00 (incl. GST) –Members & Affiliates (HRINZ, AITD, NSANZ, TechComNZ, ICFA, IABC, NZOQ, CDNZ & DEANZ)
$55.00 (incl. GST) – Non-Members
Nibbles and drinks provided
NOTE: Please give 48 hours notice of cancellation. Once registered you will be expected to pay regardless of attendance. Substitutions are accepted.