Description


Unconscious Knowledge, Bias and Assumptions
Unconscious bias and implicit associations are widely discussed within organisations and there has been an increased focus to recognise them and find ways to mitigate their impact. This has resulted in a plethora of information and opinion on the subject with a jump to 'training' as a first port of call. It is therefore important for us to recognise what actually supports behaviour change and what doesn't.
The Equity Office at the University of Auckland has been exploring strategies and practical interventions to address personal biases and create pro-active approaches, which can support unbiased decision making at work.
This session will discuss some of the evidence, impact and consequences of unconscious knowledge and discuss some of the strategies that have been identified in assisting in de-biasing behaviour.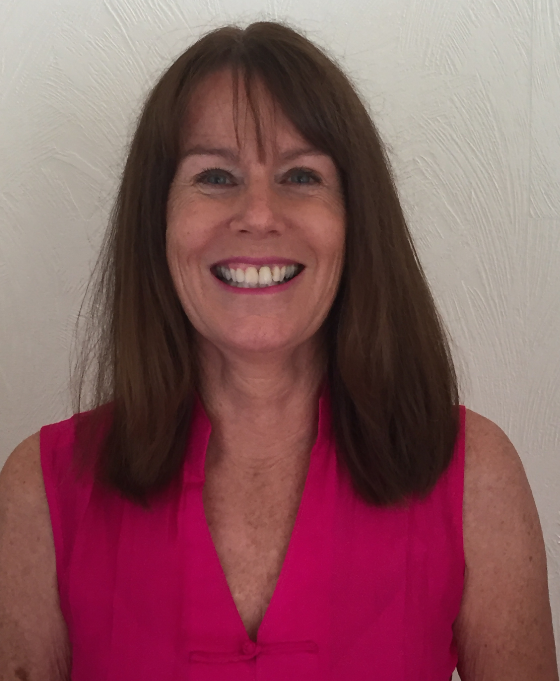 Speaker: Cathie Walsh, University of Auckland
Cathie Walsh is the Staff Equity Manager at the University of Auckland. She has a background in psychology and has worked for many years in education, health, and law, primarily in the areas of equity and social justice, with experience in both Australia and New Zealand.
Date: Thursday 12th September
Time: 5:30pm – 7:00 pm.
Venue: The Jubilee Trust Building, 545 Parnell Road, Auckland
Investment:
$30.00 (incl. GST) –Members & Affiliates (HRINZ, AITD, NSANZ, TechComNZ, ICFA, IABC, NZOQ, CDNZ & DEANZ)
$55.00 (incl. GST) – Non-Members
Nibbles and drinks provided
NOTE: Please give 48 hours notice of cancellation. Once registered you will be expected to pay regardless of attendance. Substitutions are accepted.