O A'U O LE SĀMOA is in its 3rd year running with students from Tautua dance School showcasing their Siva Taualuga throughout the night.
About this event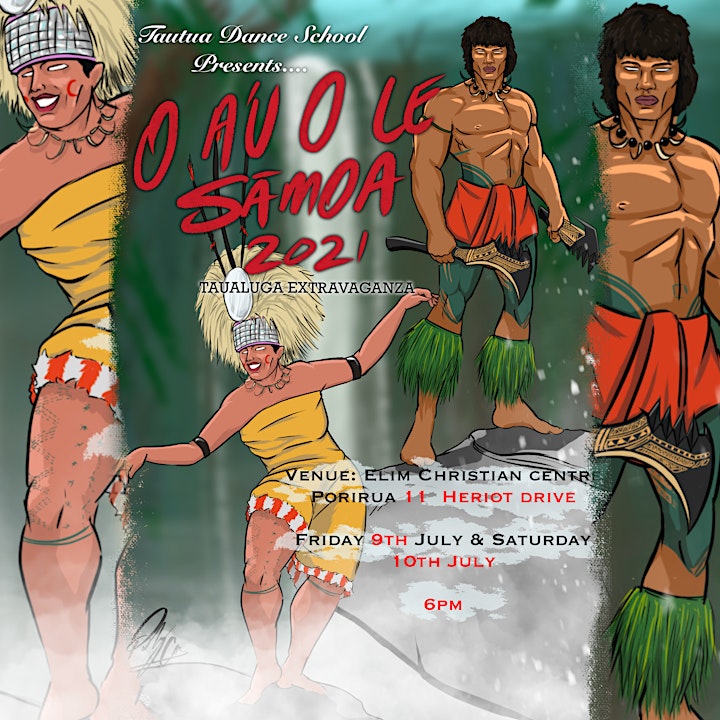 For 20 weeks students from Porirua, Wellington and the Hutt Valley have been learning the history of the Taualuga aswell as movements that a Taupou or Manaia will perform during a Taualuga.
Due to a high number of students we have split them up into 2 groups. Before purchasing tickets check the list below to see when your child/ren your watching is on.
FRIDAY 9TH JULY
Lyla Schmidt-Si'itia
Leti Auva'a
Tineia Leota-Soli
Briseis Hopoi
Elijah Fa'amate-Aquila
Kayla Stowers
Teeana and Tyler Aiolupotea
Anella Anae
Lan Zhou-Lagolago and Vilarose Lagolago
Nadine Sione
Faileaso Fa'asolo
Te ariki Va'aua
Kula and Mataio Sopoaga
Maria Rountree
Marley Adams
SATURDAY 10TH JULY
Terence, Idalee and Lincoln Vaofusi + Mya Taulelei
Fa'aesea Leaupepe
Osati Fa'amao and Fofoga Fa'amao
Cilianna Vaifale
Zairah Aiomata-Suafa
Esera Royal-Taeao
Myracle and Jazarrah Tala
Milan Patea
Alofagia Lilomaiava
Glorianna Ah Fua
Sylvia and Marley Sila
Leikasia and Lina Lui-Maso
Glennis Ah Fua
Blessings and Leiana Peniata
Hezekia and Isaiah Asiata
Japhia and Jesiana-Irie Kilisi
Mathew Luapo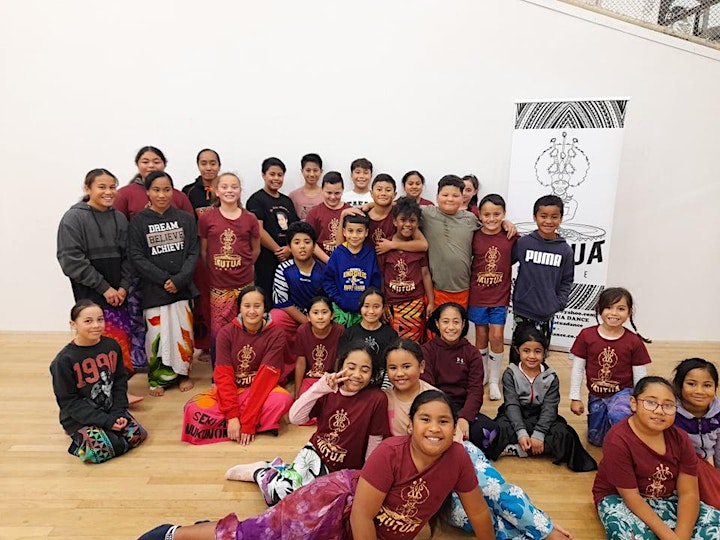 TAUTUA DANCE SCHOLARSHIPS
We have added a add-on to our ticket section for those willing to make a $5 donation to our Tautua Dance Scholarship fund that will help support families who want their children to be apart of our Dance family but can't due to hard times with the impact of COVID-19.
By making this Donation you help a student learn more about their identity as a Sāmoan through the gift of Siva Sāmoa.
Fa'afetai lava in advance for your contribution.