O-Rākau 2020 - The National Commemoration Day for the New Zealand Wars
About this Event
Wars and conflicts are a fundamental part of our nation's history and memory. The National Day, formally adopted by NZ government in 2016, is a unique day to understand the past and honor the many forgotten heroes and heroines who fell. 
Divided memories create divided people 
If it is impossible to undo the history, it is possible on one day of the year, to encourage informed conversations about our shared past.
THE KEY EVENTS OF O-RĀKAU 2020
O-Rākau 2020 is a three-day event to learn from our past, to understand the history behind wars and conflicts in New Zealand. These are a fundamental part of our nation's memory and it continue to shape our present day lives, identities, believes and relationships.
Formal Welcome Ceremony
October, 26th 2020 - at 1:00 pm
Local tribes will formally welcome invited guests, dignitaries, schools, and other participants in a formal Maori welcome ceremony on the first day of the event.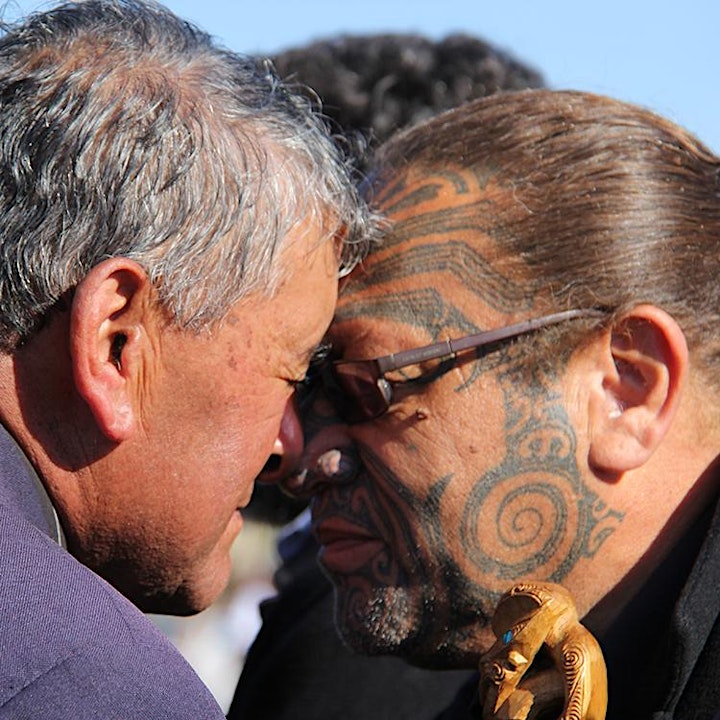 National Televised Debate
October, 26th 2020 - at 8:30 pm
History, social, and political commentators will explore the concept of the national day and answer questions from the national audience. This will be followed by a debate between two teams who will argue for and against a public holiday to be adopted to recognize this important time as a nation in our history. The panel of experts will debrief the debate and draw their conclusions.
Memorial Expo Day
October, 27th 2020 - from 9:00 am to 7:00 pm
An inclusive whole of community expo held at central location will focus on history education, health and wellness, and peace and reconciliation. The expo will be a rich and full program including over 200 secondary and tertiary students presenting talks, songs, dance, theater, and poetry on themes associated with the national day. Multicultural arts, crafts, and cuisine will complement workshops and exhibitions on restorative justice, mirimiri, rongoa, reiki, acupressure, nutrition, health and fitness, taa moko, raranga-weaving, Maori weaponry and Aikido. Walk through an 1860s British army's field camp and understand the challenges of military service at that period in time.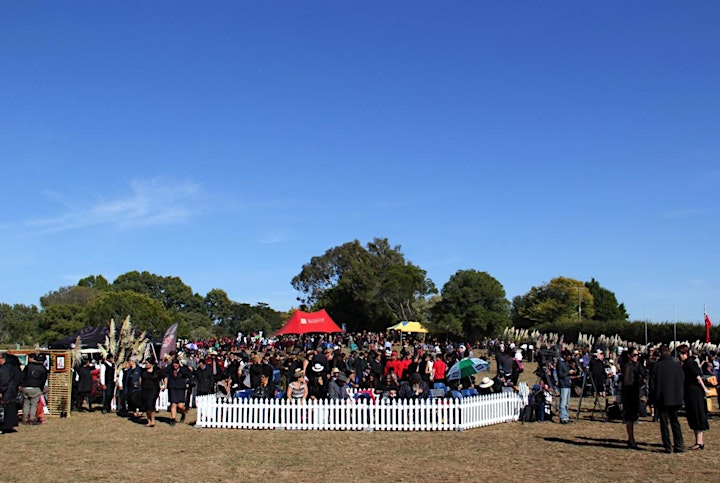 Memorial Live Concert
October, 27th 2020 - at 7:00 pm
A three hour family evening of music, song, dance, and poetry dedicated to the sacred memory of the 3000+ lives taken in the NZ wars. Experience a great evening of entertainment including: Pop, Rock, Hip-Hop, Reggae and Opera. An amazing to enjoy with the whole family!
Guided tours to battle-sites
More information coming soon
Coaches will transport invited guests through an engaging battle trail tour accompanied by local tribal historians. The tours provide an opportunity to stand upon the land taken the panoramic views of each site and gain an in debt appreciation of the challenges what took place on these sites sacred to our nations memory
Conversations on race-relations
More information coming soon
A special one day conference drawing together community, religious, political and academic leaders, movers and shakers will be held concurrent with the national expo. The conference will explore the origins of racism, its ideology theory and practice, the process of colonization and the role of successive government legislation an policies which normalize and maintain structural and institutional racism. The conference will spend time crafting a national action plan to eliminate racism in NZ communities by 2030.It will also appoint national champions to take the action plan and its message forward to Iwi and religious leaders, the government and national education and social service institutions.
The National Day
October, 28th 2020 - more information coming soon
October 28 is a special day for all New Zealanders. The early morning will see local tribes welcoming ethnic and religious leaders from New Zealand's diverse communities and tribes from across the country onto the old battle site. After breakfast government ministers and dignitaries from the UK and Australia and members of the public will be formally received and welcomed. Several keynote speakers will deliver memorial addresses to the nation. These will be followed by an interfaith memorial service, remembering the 3000+ who fell during the NZ wars and the long period of suffering which followed. The land will be blessed and trees of peace planted on the site. NZ, Australia and UK defense force representatives will take part in formal ceremonies on the day. Laying of Parekawakawa, karanga and 21 gun salute will conclude the national day ceremony.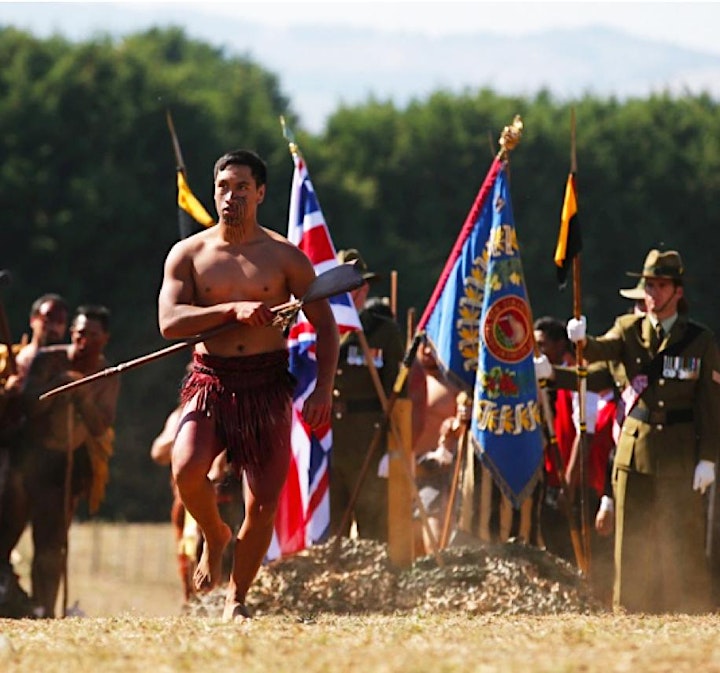 Black Tie Dinner
More information coming soon
Iwi leaders, dignitaries, defense force personal from the UK, Australia and NZ, sponsors, corporate and civil leaders will take part in a formal memorial black tie dinner. The event is an opportunity to network and discuss ways to support improvements and developments on the old battle site. Guest speakers and live entertainment will conclude a memorable and appropriate three days of commemoration activities.