Ohu Maatu 2019 - The AGM Hui ā Tau of the Ngāti Rārua Ātiawa Iwi Trust
Sales Have Ended
Registrations are closed
Thank you for your registration. We look forward to seeing you at Ohu Maatu 2019!
Sales Have Ended
Registrations are closed
Thank you for your registration. We look forward to seeing you at Ohu Maatu 2019!
Description
On the weekend of 26-28 April your whānau and the descendants of the Ngāti Rārua Ātiawa Iwi Trust will gather to celebrate Ohu Maatu 2019, in your homelands in Motueka. We would like all whānau whānui o Ngāti Rārua me Te Ātiawa ki Motueka to join us on this special weekend of reconnecting and learning.
The most important part of the weekend is the AGM which will be held on Saturday 27 April starting at 9.00am. Please note the venue for the AGM is Te Whare Taikura o Te Maatu, Motueka High School, Whakarewa Street.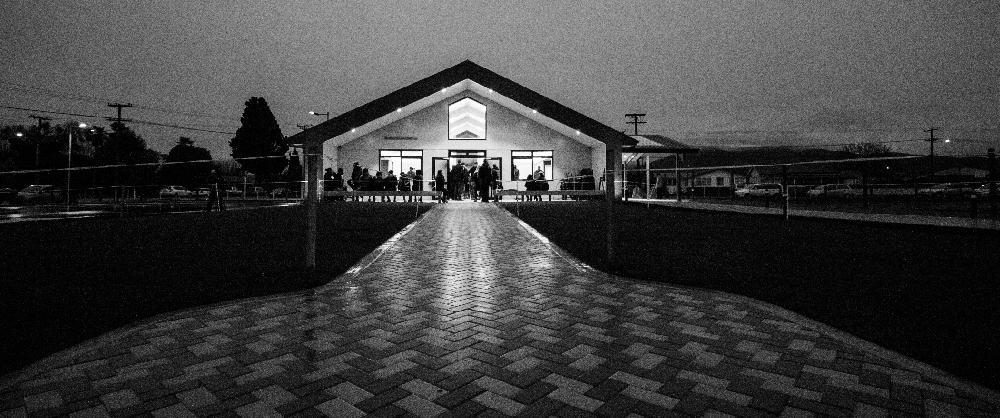 As well as a bus hikoi for our tamariki our programme includes time for whanaungatanga, whenua planting, ki o rahi and an open forum discussion.
The programme
Friday 26th April
5.00pm - Te Āwhina Marae
Powhiri: Every year we look forward to seeing whānau returning to their ancestral homelands in Motueka.
The powhiri ceremony will include kawe mate, the spiritual return of whānau who have passed away. Those who have a kawe mate, please contact the office.
6.00pm - Wharekai
Kai: Join us following the powhiri in the wharekai for some kai
7.00pm - Turangapeke (Wharenui)
Whakawhanaungatanga
Saturday 27th April
8.15am: Registration for AGM
Register your attendance for the AGM
9.00am-12.30pm: Annual General Meeting
The most important part of our weekend. Have your say to ensure your whānau is represented and connect with the business activity of the Trust.
9.00am- 12.30pm
Bus hikoi: For our tamariki. They will visit significant sites and hear the korero about them. And have ice cream!
1.00pm - Wharekai
Hakari
2.30pm - 4.00pm: Te Uma Urupa
Whenua planting: those who have a whenua to plant, please contact the office
Ki o rahi
Waiata Face-Off
6.00pm - Wharekai
Kai: Join us in the wharekai for some kai
Sunday 28th April
7.30am - Wharekai
Parakuihi: For our whānau staying on our marae, Te Āwhina
9am-10am - Te Āhurewa
Church: Our connection with spirituality has been part of our traditions for many generations. We invite all our whānau to attend a service in Te Āhurewa, an historic and much-loved building on Te Āwhina Marae
10.30am-12pm: Tokomaru
12.00pm: Wharekai
Open Forum Discussion
Join in the kōrero on the Te Āwhina Marae redevelopment
Kaimoana lunch and poroporoaki
Following on from the open forum discussion, stay for some delicious kaimoana