Event Information
Refund policy
Refunds up to 30 days before event
Eventbrite's fee is nonrefundable.
7 Week On-Line Workshop of self-exploration to understand your chakras, identify blocks and heal your chakras. Inc 7 guided meditations
About this event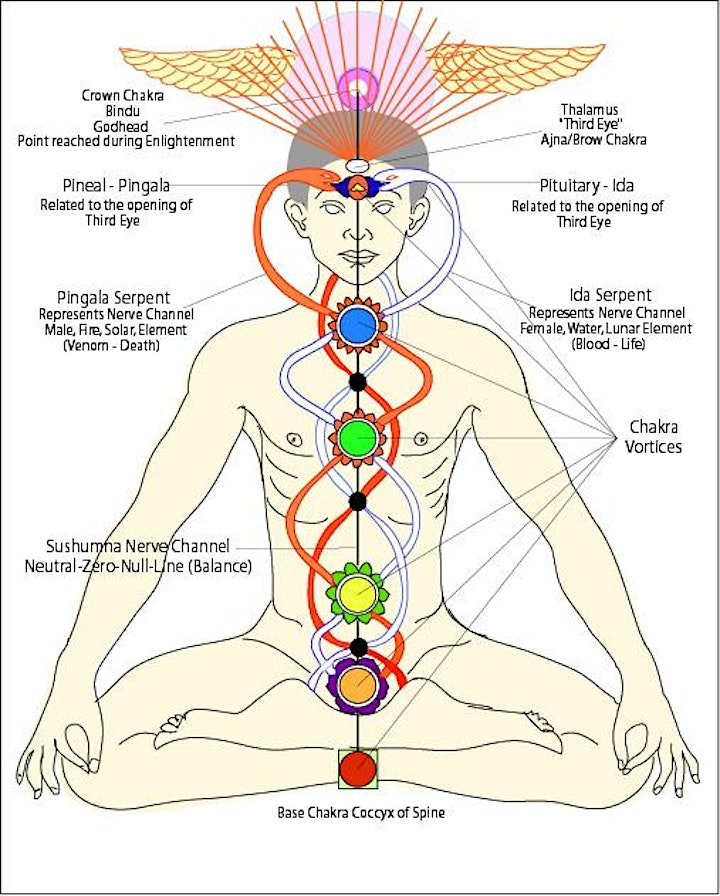 Seven Week Course - On-Line
(The course is available in Kapiti, so some on-site places are available too)
Course Dates
Root Chakra - April 8th; Sacral Chakra April 15th; Solar Plexus Chakra - 22nd April ; Heart Chakra - 6th May . Throat Chakra 13 May; Third Eye - 20 May; Crown Chakra - 27 May
Course Objectives
This seven week self-development workshop is the opportunity for you to gain more of a personal understanding and practical experience about your chakra's. As well as learning how to identify any unconscious physical, emotional or mental blocks, the lessons and learnings and numerous ways of how to release those blocks.
This is a great  workshop if you would like to create more life balance, reduce stress and learn some new techniques/tools for managing your health and assist those close to you.
The course includes an in-depth journal and audios for each chakra.
Course Overview
In-depth understanding of each chakra and the energy of each chakra
What influences each chakra
Identifying blocks in your energy field
Balancing your chakras
Understanding the directional spin of the chakras
Discovering which chakras need additional healing.
How to identify if your chakras active or passive
Using a pendulum to douse my chakras
Using crystals to balance my chakras
Aromatherapy for my chakras
Dowsing and drawing each chakra.
In addition we will go through the following exercises for each chakra.
The Base Chakra exercises: Muladhara
Swallowing the inner smile
The Sacral Chakra – Svadisthana
Colour-Breathing a rainbow
The Solar Plexus Chakra: Manipura
Calming my emotions
Balancing my solar plexus
Breathing in Solar energies
Complete Relaxation
The Heart Chakra: Anahata
Understanding stress and what you can do to reduce it.
Heart Chakra Visualisation
Colour Breathing my Thymus Chakra    
The Throat Chakra: Vishuddha
Chakras and sound
Nada Yoga: Toning Vowels and the Bija mantras
Sound experience
Colour breathing with crystals
Cutting emotional cords
The Third Eye Chakra: Ajna
Third eye energy imbalances
The sacred OM/AUM
Making solarized water
The meaning of colours
Developing my ESP abilities
Releasing negative patterns
Candle meditation
The Crown Chakra: Sahasrara
Ancestral imprints
Reaching beyond the seven chakras
My 12 chakras
Death and transition
Pyramid of light meditation
Visualization for my 12 Chakras
What to bring:-
Make sure you have a comfy place to sit, snacks, headphones, PC camera access, Consider for your snacks create them with love and consider using a range of fresh, natural colour's of the chakras including red, orange, yellow, green, blue, purple, white. )
 contact lynda@thatsbetter.co.nz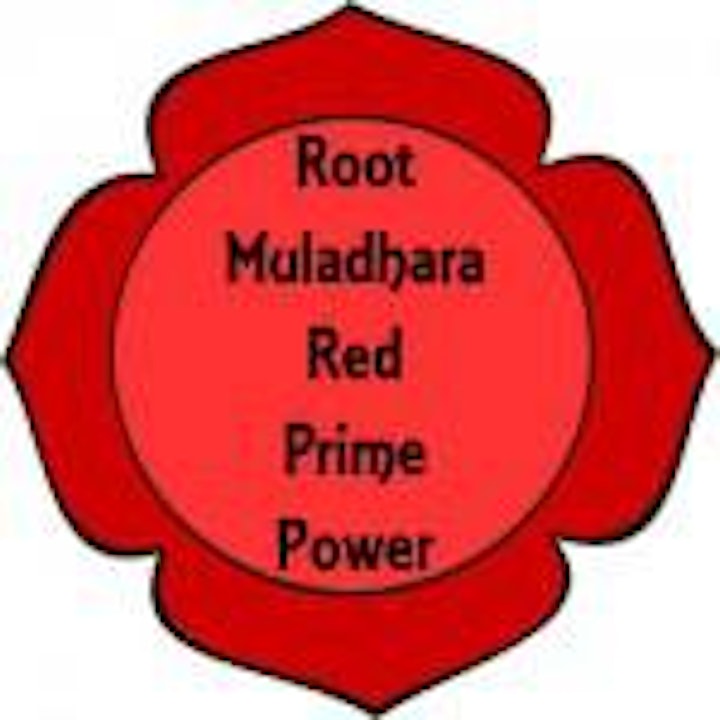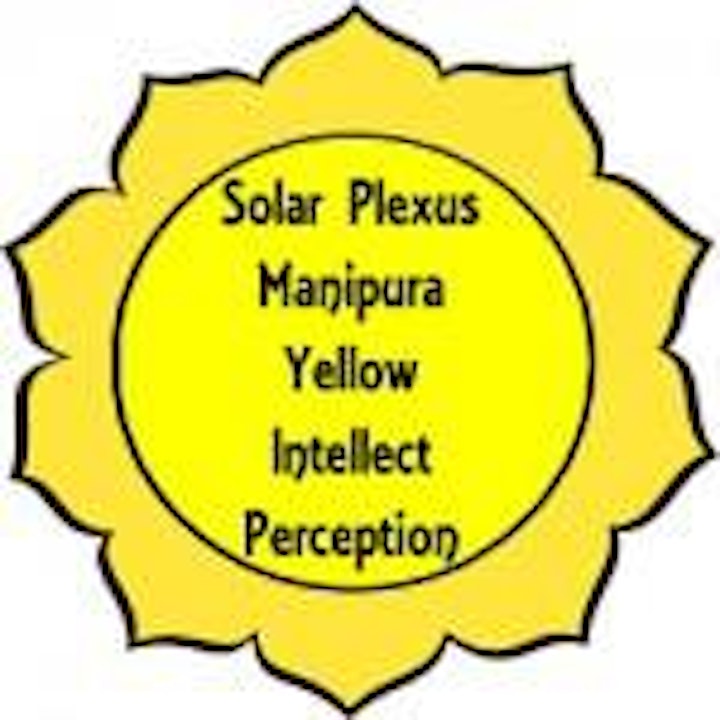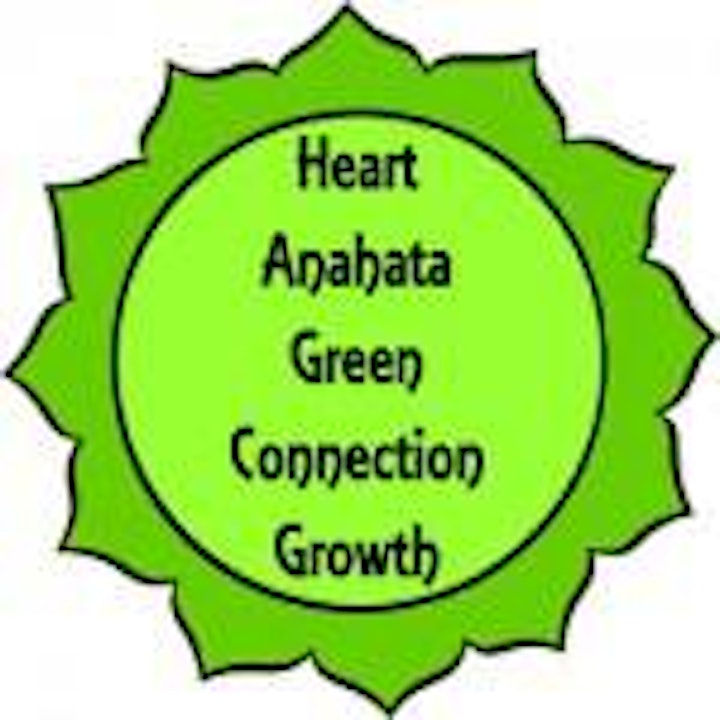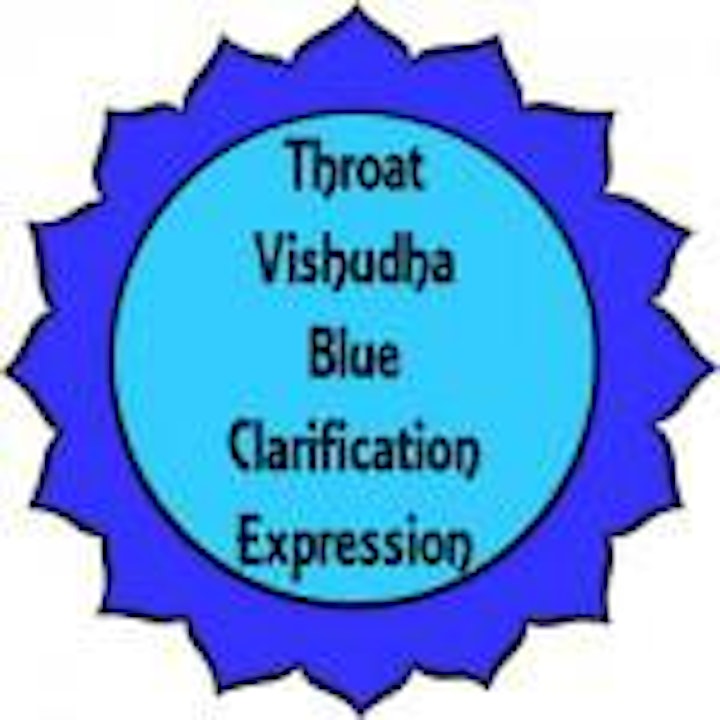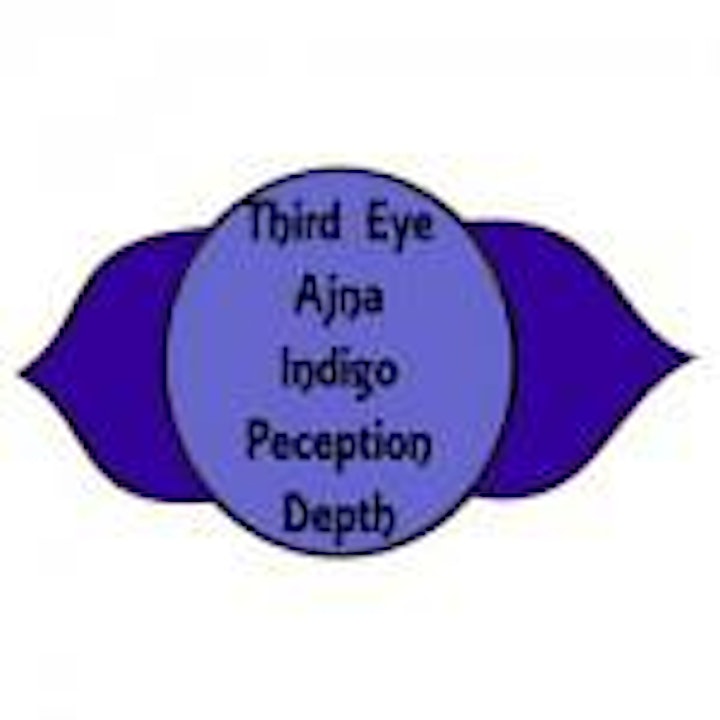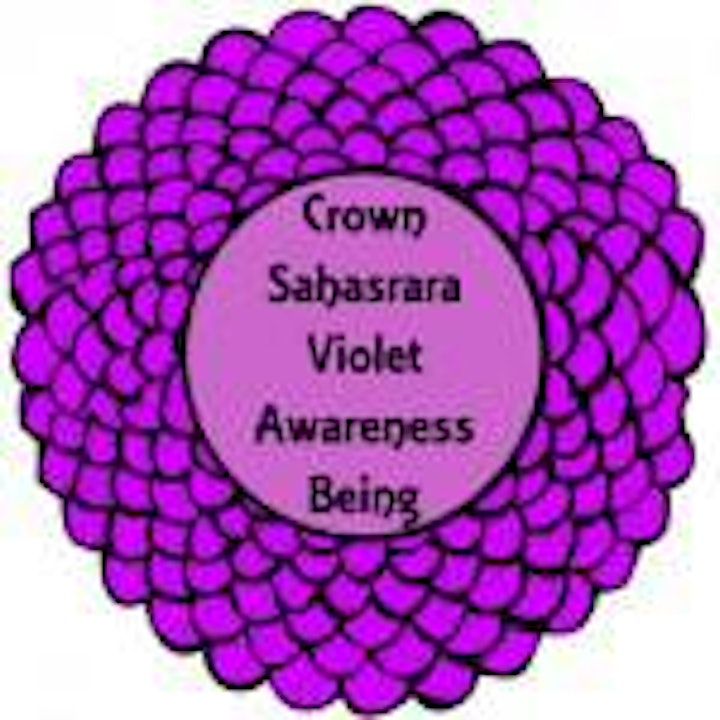 Date and time
Location
Refund policy
Refunds up to 30 days before event
Eventbrite's fee is nonrefundable.