Event Information
Location
BNZ Partners Centre, Deloittes Centre, Level 8, 80 Queen Street
Description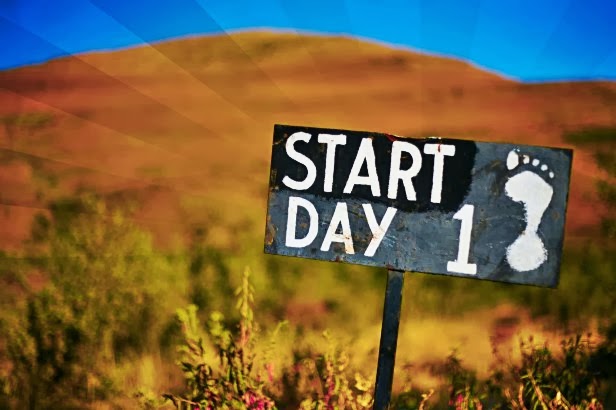 Facilitated showcase and discussion
Onboarding & Induction
There is a lot of work going on in the 'onboarding' space in Auckland at the moment with many companies struggling to really understand what is best practice, how to be innovative and how to engage the digital natives and Millenials. Companies are even using the term differently, that is, where does onboarding start and finish and where does Induction start and what is the difference?
Come along and discover what others are doing on the onboarding space. This includes a collaborative group of companies exploring the use of an an app template to push out onboarding information to new employees.
We have three companies showcasing their onboaring process, two confirmed are:
connect | collaborate | create
Date and time
Location
BNZ Partners Centre, Deloittes Centre, Level 8, 80 Queen Street
Organiser of Onboarding showcase and discussion
Connecting Visionary Organisations to World Class Learning Technology
Bloom Learning Technologies are Learning & Development Specialists.  We have people, tools and technology to help L&D professionals get better business results for the companies they serve.  
For news, trends, events and more, visit us at www.bloomlearningtechnologies.co.nz