Description
One Day Retreat - Relax, Restore, Regrow
Discover the secrets the most successful people are using to attract better health, wealth and relationships in their life
Click Below To Watch Video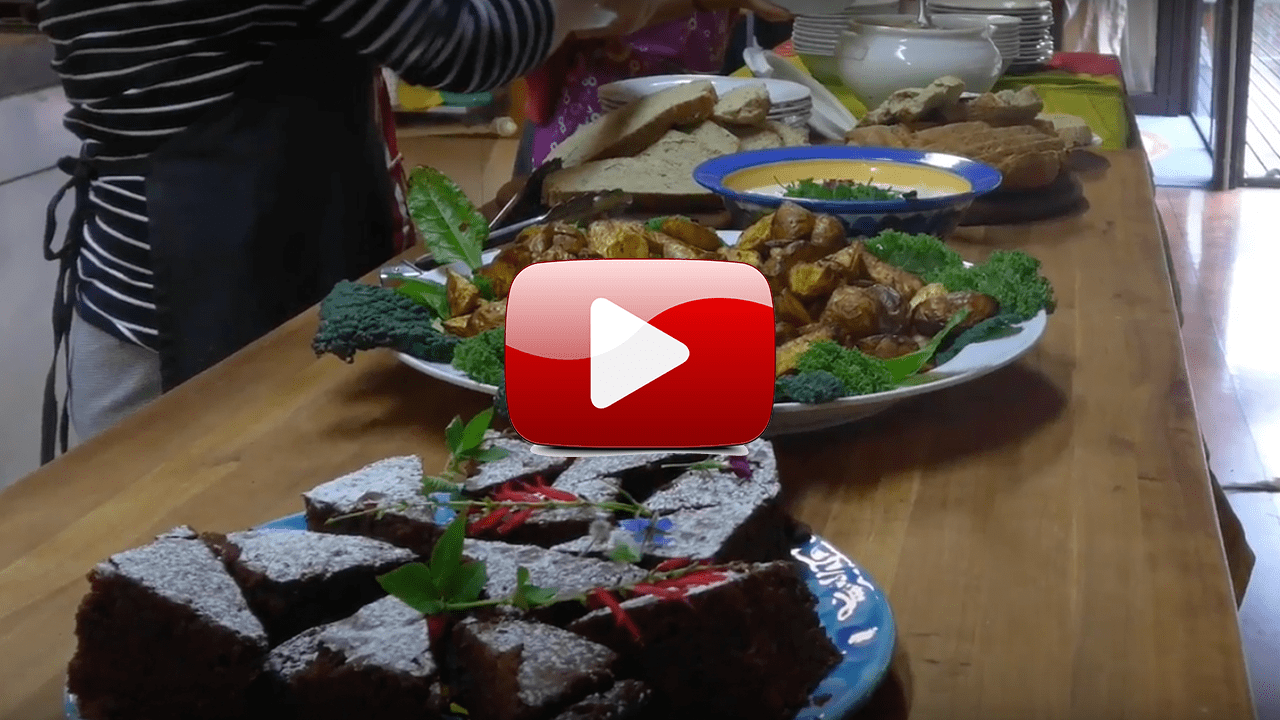 THIS EVENT SOLD OUT IN 2017. APPLY NOW TO SECURE YOUR SPOT.
Early bird offer open now. Be the first to receive Nakul's new book "Overcome Anxiety from Inside Out"
Join us on May 19th 2018 for a full-day retreat at the beautiful Kawai Purapura Retreat Centre where you will learn how to take charge of your well-being and create better health and mindset.
At this retreat Nakul will show you easy tips and tools to enhance your physical and emotional health. Making your day flow with ease and truly feeling good about yourself means far more than just having good physical health, it also means having a healthy emotional life, having great strategies and being able to access your 'resourceful' state of mind to deal with challenges.
Do you have a negative mindset around something that you need to change?
Does it sometimes feel like you're stuck in a rut and unable to move on?
What would it be like if you had better flow through your day and could feel more joy?
Do you believe you deserve more success and happiness?
What you will get
At this retreat you will get a chance to do some change work on yourself in a relaxed and comfortable setting with like-minded people. You will learn strategies you can put into practise right away, and overcome resistance and challenges along the way.
Nakul, a sought-after mentor and speaker has an engaging and captivating style. He will entertain, inspire and teach you the best strategies you can use right now to evoke change in your life. He will show you the secret weapons to lasting change and guide you through simple, easy to follow techniques that allow you to dig deep and uncover the real you.
As result you will be able to:
Deal with stress better and manage anxiety, so you can live happier and healthier

Have more control over your thoughts and emotions and be more in charge of your outcomes

Become a better communicator, both with others and with yourself

Manage your time better, so you can have more of it for what you really want to do
A tasty and nutritious lunch, morning and afternoon tea are included in your ticket price, as are workbooks with step-by-step instructions to take away.
** All Early Bird Tickets receive Nakul's new book "Overcome Anxiety from Inside Out" **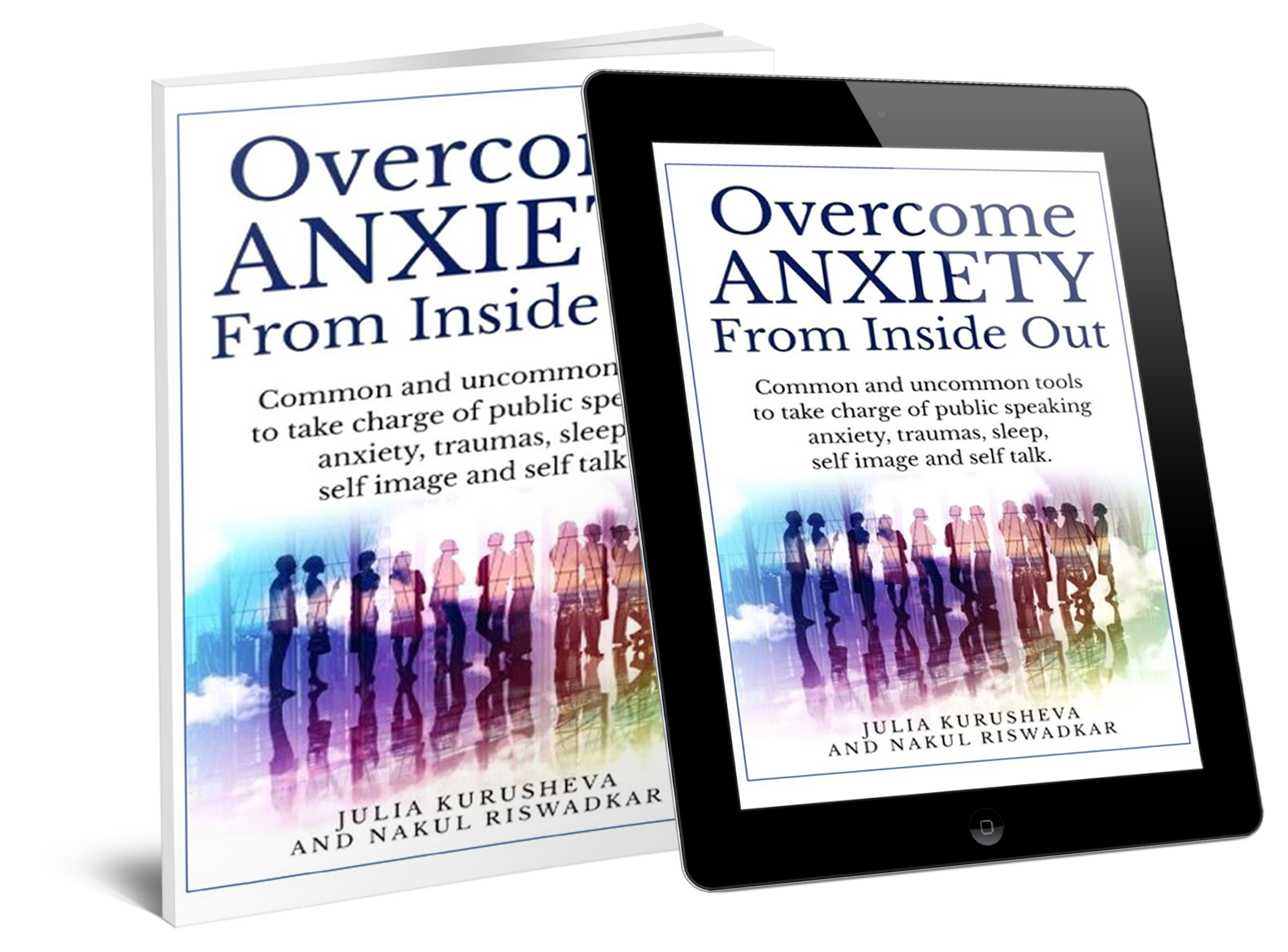 "As a GP I am only able to spend 15 minutes with a patient at a time, so I need to be both efficient and effective. I now incorporate these techniques into my practice and I am constantly amazed and inspired by how simple, quick, and lasting they are. If I can help someone to make profound changes within 15 minutes, imagine what you can achieve with this book!"
- Dr Susan Helman, Family Doctor, FRNZCGP
"If you are in the helping profession, you really must get a copy of this book and devour it from cover to cover. It is filled with highly practical tips on how to overcome anxiety. It is extremely reader friendly and I find myself reading page after page without realising the time."
- Luke Bong, Author of 'Entrepreneur DNA'
What people say about this event
"Amazing, just with simple exercises I can now relax, de-stress & reduce my anxiety. Didn't realise how easy it is. Thank you for teaching me invaluable tools that will help me live a calmer happier life!" - Jasmine
"It's been an amazing experience today. I love how the tools are so easy to use/apply. The realisation of my self-worth/self-image ties in with the priorities I set for myself, I can't wait for my one to one coaching!" - attendee
"Feel as though the location was a perfect safe environment to practice/learn & grow - I got what I came for and more. The food is always yummy here - thank you" - Nici
"Taking time out for myself has been so beneficial - thank you!" - Gail
"Nakul - where have you been all my life!" - attendee
"Really enjoyed the workshop, loved the relaxing location, food was great and the presentation was informative and interesting." - Chantelle
"Content was excellent, relaxing environment, tasty nutritious lunch. Nakul is a great presenter and it is a privilege to share time and learn valuable life skills. Thanks!" - Peter
Nakul is...
"Brilliant"
"Quietly powerful"
"Insightful & thought provoking"
"Unassuming/ A dark horse"
"Makes you want to listen to what he's saying"
"Interesting and enlightening"


"Life is all about balance. You don't always need to be getting stuff done. Sometimes it's perfectly okay, and absolutely necessary, to shut down, kick back, and do nothing." - Lori Deschene
FAQs
Are there ID or minimum age requirements to enter the event?
You must be 16 or over to attend.
What are my transport/parking options for getting to and from the event?
Ample free parking is available at the venue. It's best to park in the free parking lot outside the main entrance and then walk up the driveway to the retreat centre.
What can I bring into the event?
You are welcome to bring paper or a pad to take notes. You will receive a valuable workbook to take home with course notes.
Is there going to be food at the event?
We will be fuelling our attendees in both mind and body with a delicious local sourced lunch and hot and cold beverages and snacks. You will not leave our retreat empty.
How can I contact the organiser with any questions?
Email: info@nakul.nz
What's the refund policy?
Since this is a live event, we refund tickets only if the event has to be cancelled. If you've purchased a ticket and find you can't attend, we encourage you to have a friend use your ticket. Tickets are available up until one day before the event begins, or until the event sells out.
Please Note
Seats are limited for this event, so be sure to buy your tickets now.
All Taxes and Fees are included in your ticket price.
Free spa, sauna and swimming facilities are available at the venue for you to use during the lunch break and after the event finishes.