Description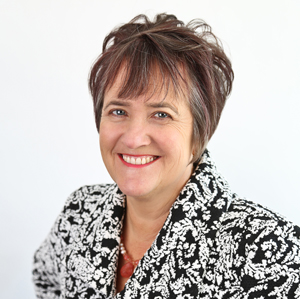 In her ONE DAY WORKSHOP in Auckland this July multi-award nominated health and empowerment coach Kim will teach you exactly how to ASSESS AND STOP YOUR STRESS!
NOTE: A light lunch is INCLUDED in this workshop - see order form for dietary requirements.
Is this you...?
• You're stressed, impatient, even quick to anger, and never seem to have enough time to do everything on your to-do list
• You can't switch your mind off and lie awake at night worrying or creating worst-case scenarios of what may happen
• You feel overwhelmed with juggling family, work, children, friends, life and never seem to have enough time for YOU
Don't worry you are not alone! We live in a crazy busy world where 'doing' has become more important than 'being'.
But there is a way out, and it's easier than you may think, as long as you are prepared to 'assess your stress' and make some changes in your life.
IS IT TIME FOR SOMETHING DIFFERENT?
As the saying goes, 'the definition of insanity is doing the same thing over and over again and expecting a different result'.
• Is it time to experience more harmony in your life?
• Would you like to experience days which just flow and everything gets done easily and efficiently?
• Would you like to know how to dispel stress and overwhelm in seconds?
It's possible if you just have the tools and knowledge to do so.
Come and learn how in an easy practical way...
ABOUT THE WORKSHOP
During the workshop you will learn:
• How to 'assess your stress' and easily identify your key stressors
• The difference between 'external' and 'internal' stressors and why you need to know
• The close connection between emotions and stress
• Why according to Harvard University at least 80% of disease starts with stress, and why we need to reduce our stress levels
• A simple technique for de-stressing and calming in seconds (that doesn't require valium!)
• How to tap into your intuition to avoid getting stressed in the first place
• Why lowering stress levels makes us more not less productive!
• And much more!
You will leave the workshop with a personalized de-stress plan knowing exactly what you need and can do to reduce your stress.
VENUE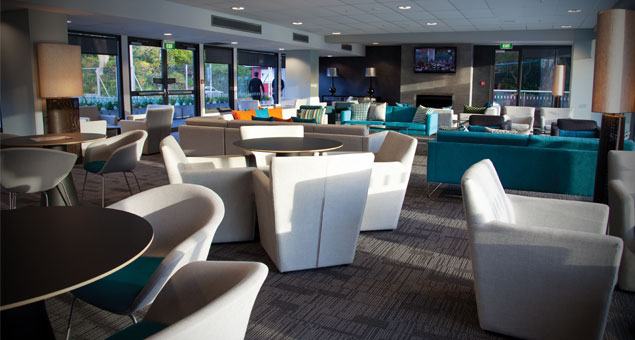 The workshop will be held at the stunning Next Generation Club in Parnell, Auckland.
Come and feel special for the day while learning how to take care of yourself.
ABOUT KIM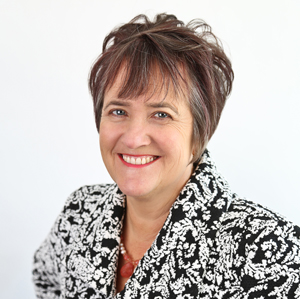 Kim is a health and empowerment coach for women. She specializes in showing people how to grow self-esteem, self-confidence and self-worth. She teaches people how to live a life of authentic peace and harmony that comes from deep within. She shows women how they can take back their power and master their wellbeing.
Kim's work has resulted in a number of prestigious award nominations, including finalist for NEXT New Zealand Woman of the Year in 2011.
MORE INFORMATION
Come and listen to Kim's free seminar at the Green Living Show '5 Top Techniques for Stopping Stress'.
For details of her free seminar go to www.organicexpo.co.nz
Due to event hire and catering requirements all ticket sales are final and there are no refunds, although you may transfer your ticket to someone else.