Description
Creating a safe space that inspires a person to feel special and completely loved as if it were their birthday.
"YOU ARE WORTH BEING MAGNIFIED"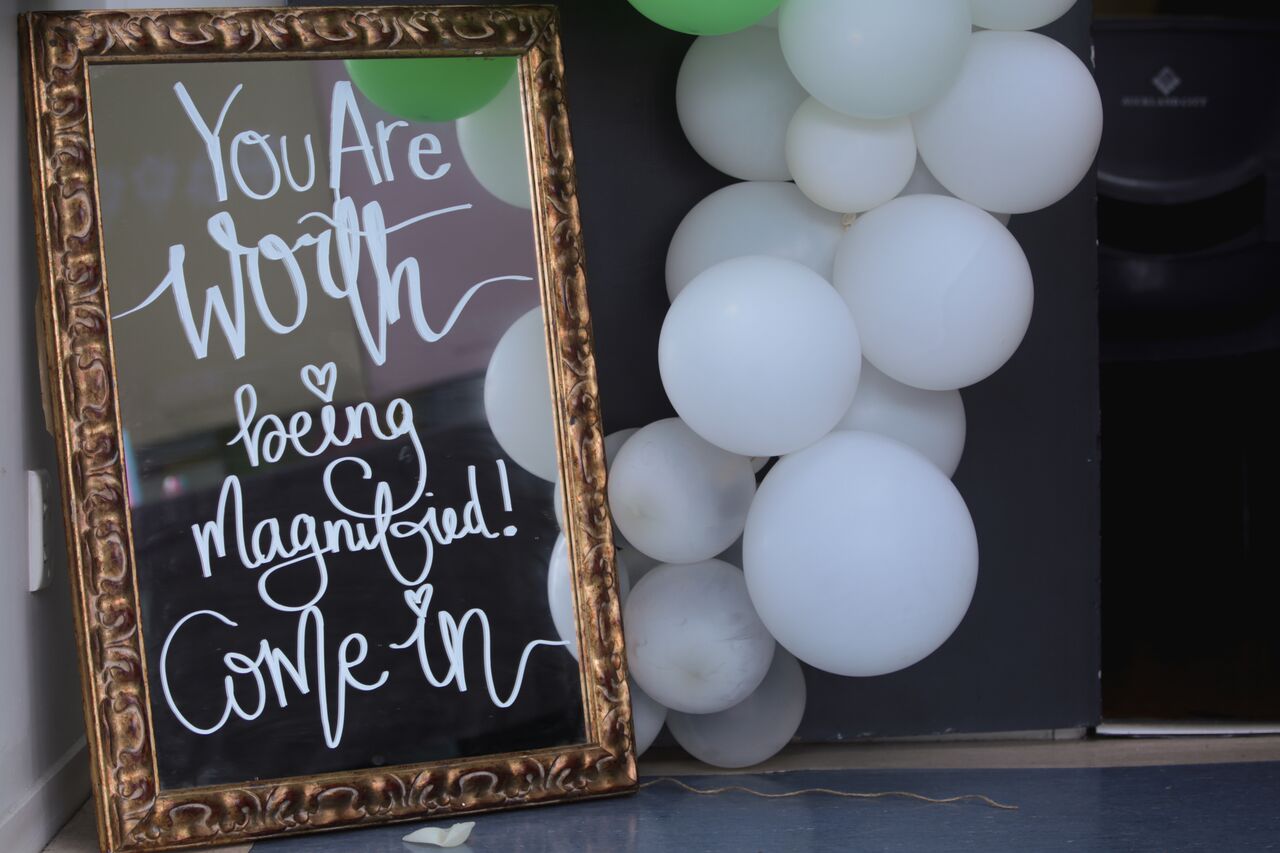 THEME: FREEDOM
"You have been called to live in freedom.
Use your freedom to serve one another in love."
Galatians 5:13
We are super delighted to present Magnify Him!! Our first workshop that focuses on empowering MEN in February 2018 to kick start the year. We have already travelled to Mt Wellington through to Ellerslie and now we travel to Three Kings on Sunday 25th February. Birthed out of a vision to emphasise the worth of individual beings, Magnify Him will leave men of all ages feeling inspired, worthy and hopefully with new insight to living free.
Guest Speakers / Performers
Activities / Installations / Discussions / Food / Prizes
Follow us on Instagram @one4worth #one4worth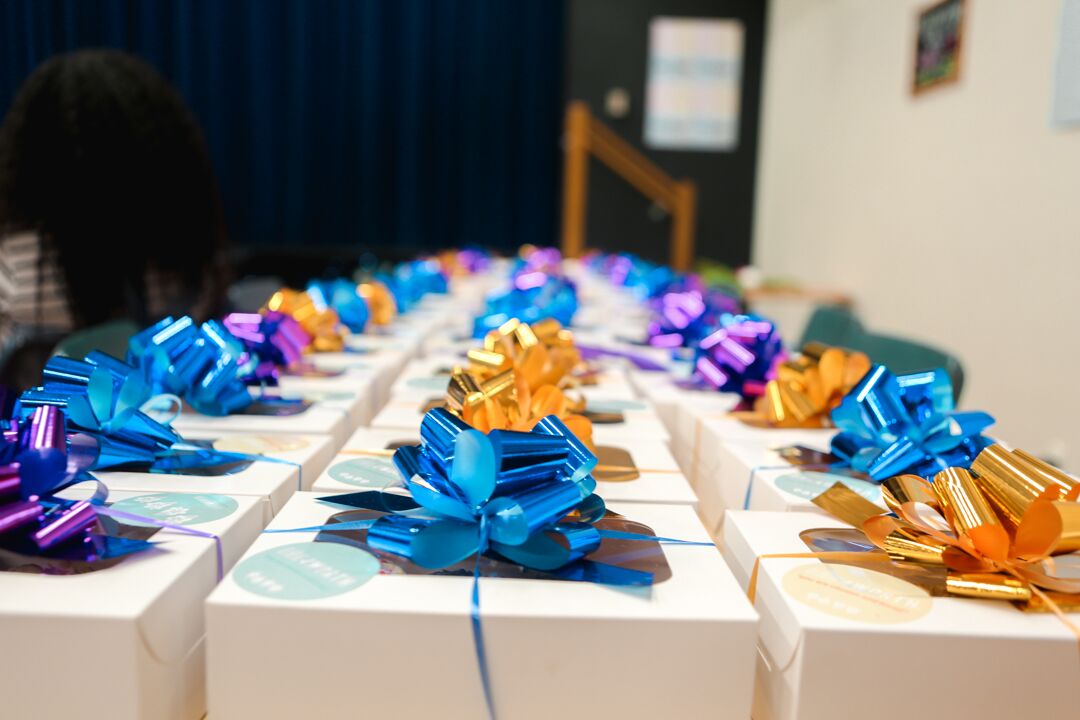 Comments from previous events:
"I wish I brought more people because this is exactly what they needed!"
"Your investment into every detail was more than what was paid at registration!"
"The food was delicious"
"I felt so special. I can't wait for the next one."
Terms and Conditions of Registration:
GST: Registration price includes GST.
Refunds: No refunds will be paid however, registrations may be transferred to another person of whom you will need to inform us with prior to the day of the event.
Disclaimer: Magnify Him or ONE4WORTH reserves the right to update or change any of the published details at any time without prior notice.