Event Information
Refund policy
Contact the organiser to request a refund.
Eventbrite's fee is nonrefundable.
About this event
This online class combines Healing yoga, Qigong, Mindfulness and Deep breathing exercises. Master Brain is an experienced trainer who will share simple and effective self-healing techniques that can be easily incorporated into everyday life.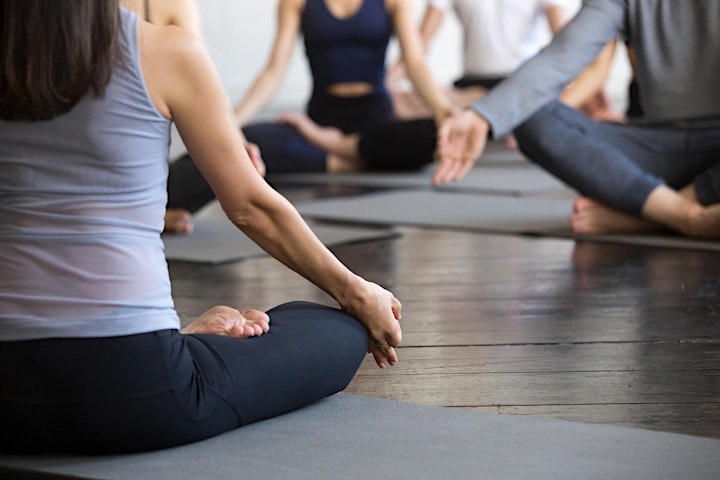 In this experiential, symptom-based Brain Education Wellness course with Qigong instructor, healer and mental health care expert Master Brain, you will experience practical, easy and profound self-healing techniques and new mindfulness training.
This course is suitable for both experts and beginners. Master Brain's gentle, friendly and encouraging nature, together with his depth of experience, will help you increase your confidence in yourself and your inner healing power.
Join our Zoom classes from the convenience of your home or office. Now there is no need to go away on a lengthy course to bring about self-healing!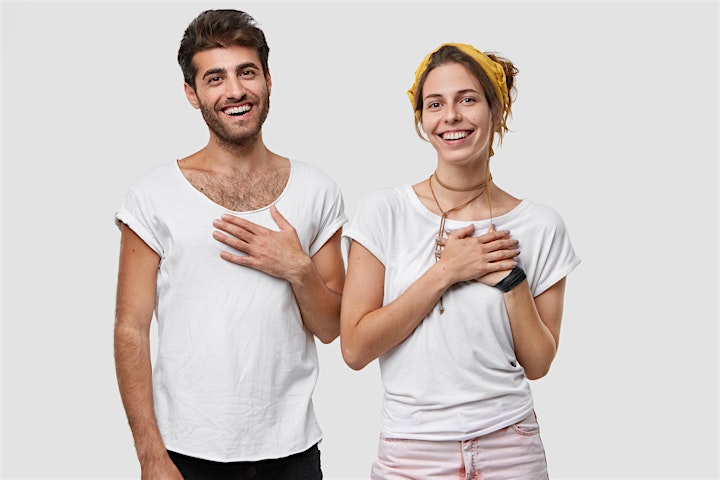 Schedule
MON: Healing Yoga
This class combines stretching, breathwork and meditation.
TUE: Chakra Yoga
This class helps you to open blocked chakras, enabling you to heal within and regain physical strength.
WED: Basic Qigong
This class focuses on energy circulation and mindfulness.
THU: Advanced Qigong
This class focuses on harmonising your body with your energy.
FRI: Qigong Dance
This class uses sound, vibration and energy movement for emotional release.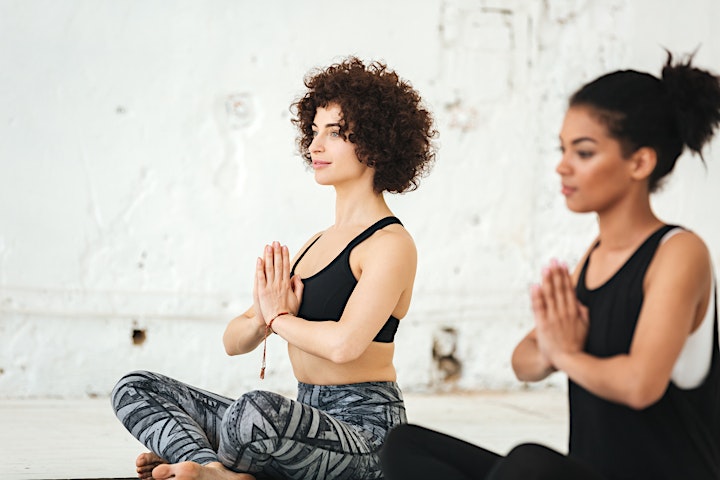 What You Get
Relief from pain in your body.
Simple yet powerful lessons in energy self-healing techniques.
Thorough explanation of each symptom-based energy healing technique and how to look for imbalances in the body.
Release of unwanted emotions.
A renewed sense of confidence as you gain better control over your emotions.
This energy healing is powerful in relieving:
Shoulder pain
Lower back pain
Knee pain
Headache.....and more
Creating the Optimal Energy Balance for Health and Happiness
Energy is all around us and in our bodies. When we take a deeper look at any physical ailments, they are all rooted in an energetic imbalance within. There are certain energy states that cause diseases and others that promote health in the body.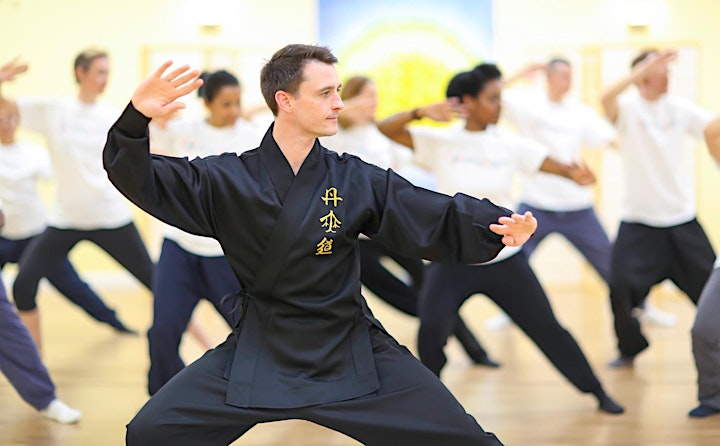 This self-healing method can help restore your natural healing ability by awakening and directing your energy to places in your body that are blocked. It's a self-healing practice that anyone can very easily do.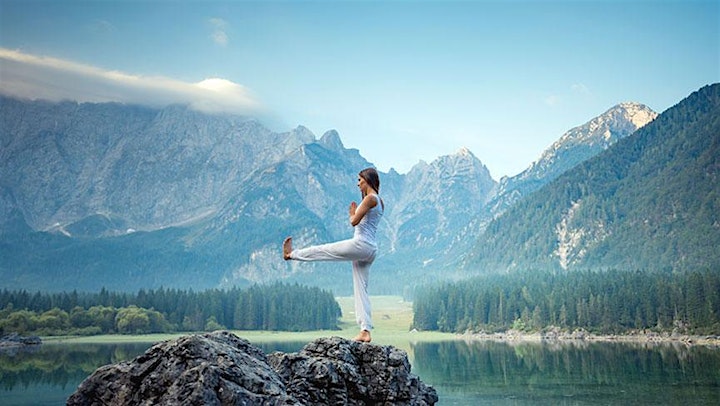 General Information:
These are Group sessions conducted via Zoom and they are 1 hour in duration.
The cost is $120 per month.
Every Monday to Friday at 10am / Monday to Thursday at 5.30pm
You can join us at any time and at your convenience.
Private Session (1hour) : $80
Please contact us at earthvillagewellness@gmail.com for more information.
Location
Refund policy
Contact the organiser to request a refund.
Eventbrite's fee is nonrefundable.