Description
Coaching Online: The Good, The Bad, The Ugly

Thursday, November 16th, 5:30 - 7:00pm
Wellintown, L1, 35 Victoria Street, Wellington
Fee: $10 ICF Members; $10 Affiliates; $35 Non-ICF Members
(Note: There is a small fee for EventBrite processing)

Coaching Online – the Good, the Bad and the Ugly

The basic facts:
The good – you can coach from anywhere and you have an unlimited client base!
The bad – online coaching requires reliable technology access, different approach to coaching sessions, and solid planning (and fast adjustments!)
The ugly – there is unlimited competition and additional risks in the virtual coaching world

Coaching from anywhere – picture it! Most people imagine a beach, a boat, a park with blossoming trees or a lovely café. But what is the reality? Every coin has two sides. What can be the worst catch here? Worrying about good connection, changing time zones or cultural misunderstandings? Or, how on earth, to be able to stand out of the endless crowd of online coaches?

What you should know to enter the online coaching zone and enjoy its benefits and how can you establish yourself a successful online coaching career? We will discuss some interesting cases from online coaching and also share some good tips and resources. See you in November!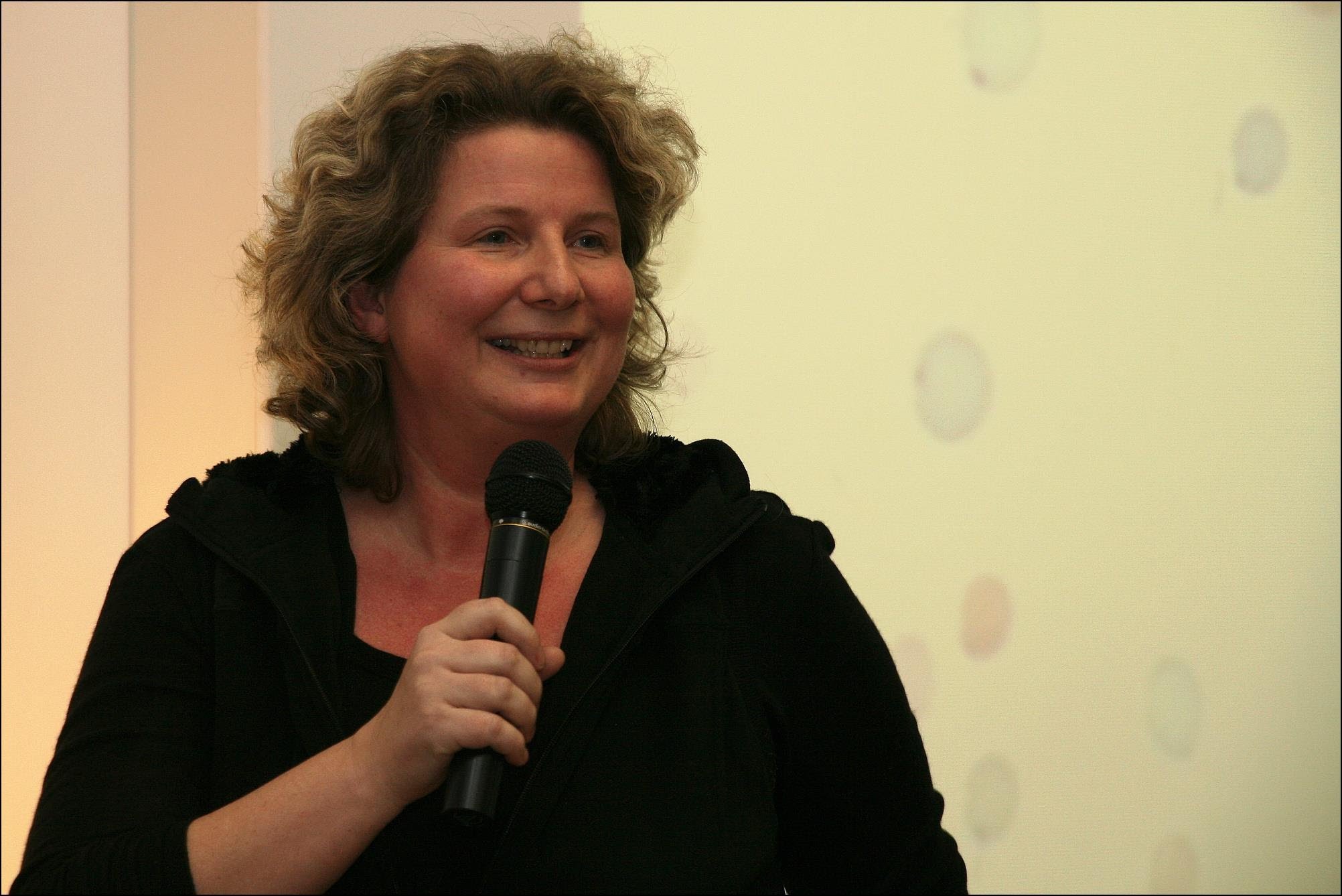 Dr Monika Barton, MBA PCC

Monika started her fulltime coaching career in 2002 after spending 12 years working in various management positions in marketing and HR for several multinational companies. In last 15 years she has worked with 40+ corporate customers coaching both individuals and executive teams for them. Her client list includes companies like Nestlé, Lego, Coca-Cola, Procter & Gamble, Kimberly-Clark, Siemens, HP, Flextronics, DHL, Shell, Zoom, T-Mobile, Vodafone, ABN Amro, Raiffeisenbank, ING, Bayer, Nycomed and Rio Tinto.

After moving to New Zealand in 2007, she started to offer her coaching services mostly on online bases.

She has designed several coaching programmes for blended and online environments – for example Level 5 Diploma in Professional Coaching (run by SIT) or ICF accredited Coaching Summer School.

She currently works as a learning designer for NMIT in Nelson and also teaches management in postgraduate business programmes for the same institution.

She is a founding member of ICF Czech Republic where she was voted its first president in 2004. She still keeps her ICF membership (NZ Central) and she also serves as ICF mentor coach.