ONLINE PANEL: World Oceans Day - Pacific & New Zealand
Royal Commonwealth Society Environment Working Group for Australia and the Pacific brings you our World Oceans Day event
About this event
Our event brings together leaders to provide insight and showcase local, governmental, community and activist leadership. Join our virtual event from your country to hear more about demonstrated efforts towards the recovery of our oceans.
Hear from our panelists below
Sivendra Michael, Pacific Climate Warrior and UoA PhD Student
Heather Saunderson, CEO Keep New Zealand Beautiful
Paul Kennerley, consultant, not-for-profit and writer
Peter Davies, Coastal and Marine Ecosystems Advisor, SPREP
Kosi Latu, Director General, SPREP
Background on World Ocean Day:
On World Ocean Day, people around our blue planet celebrate and honor our one shared ocean, that connects us all. This year, there is a conservation action focus, asking to protect 30% of our blue planet by 2030 ("30x30"). A healthy ocean is a critical part of the solution to the climate crisis. By supporting 30x30, we can protect our planet's life support systems – specifically the interconnected issues of ocean, climate, and biodiversity.  Decisions about the future of our blue planet are being made this year by world leaders, and they need to hear from you! The actions that our leaders take (or fail to take) this year will determine the health of our blue planet and security of future generations for decades to come.
Background on the host:
The Royal Commonwealth Society is a network of individuals and organisations. Through youth empowerment, education and high-level advocacy, the Society champions the importance of the environment across the Commonwealth. This year the Royal Commonwealth Society established international networks to pursue strategic activities. We are the founding Environment Working Group within the Pacific, Australia and New Zealand regions. Our focus areas involve environmental issues of forest conservation and protecting our oceans.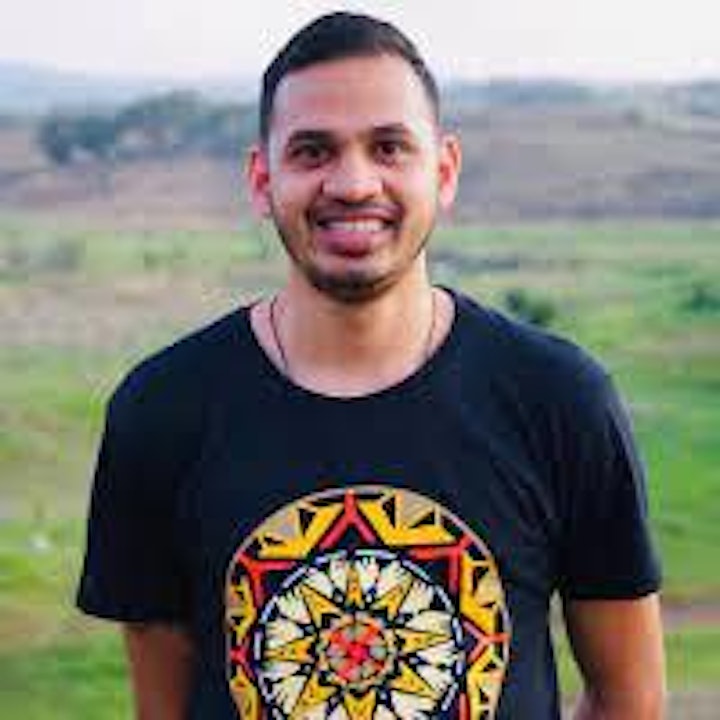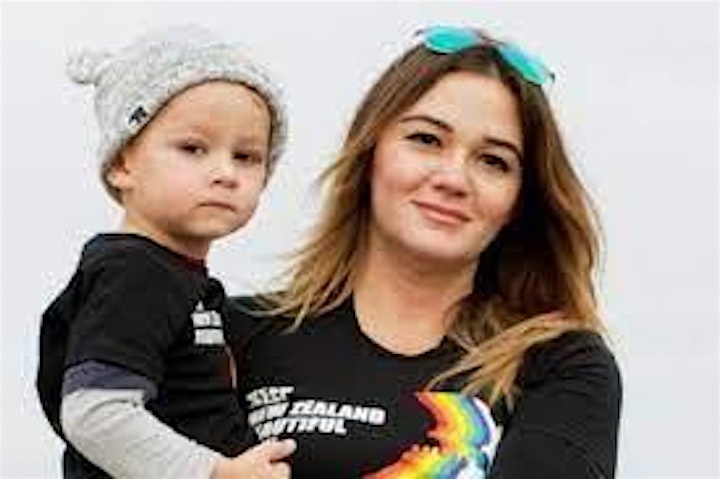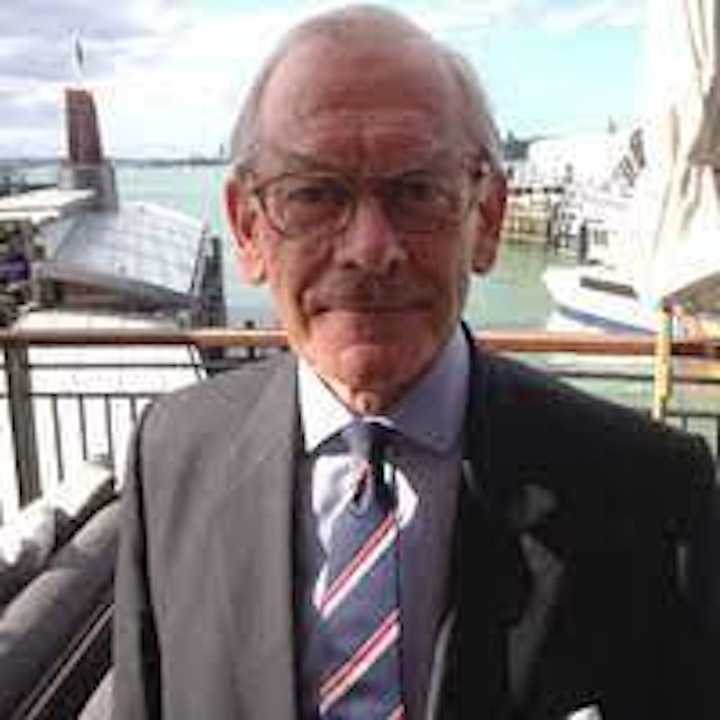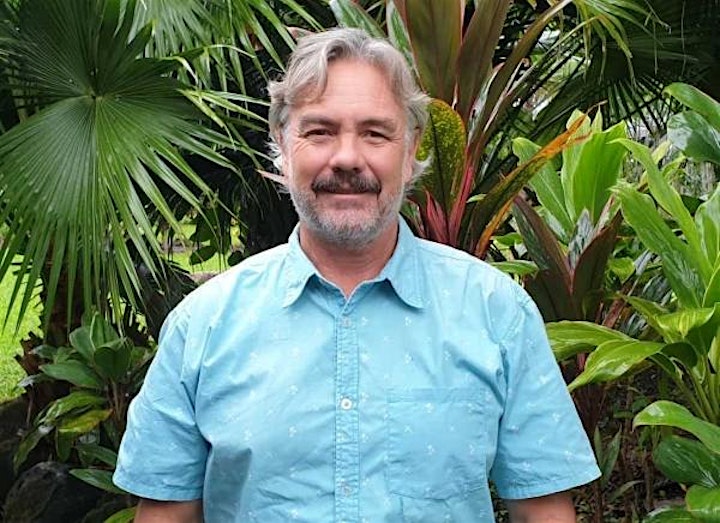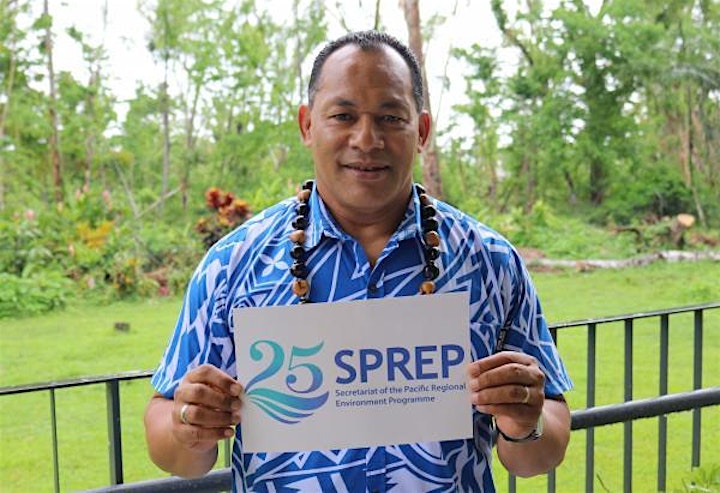 Organiser of ONLINE PANEL: World Oceans Day - Pacific & New Zealand