Open day on commercial walnut growing - Canterbury
Whether you are a farmer, farm advisor or lifestyler, we invite you to come along and learn about commercial walnut growing
About this event
Looking to diversify your land use?
Considered commercial walnut growing?
Low carbon emissions
Low nitrate leaching
Low chemical input
Healthy product
Beautiful environment to live and work!
The New Zealand Walnut Industry Group and Walnuts New Zealand Co-operative Ltd are proud to present our Walnut Open Day, where you can come and learn about this emerging industry. Whether you are a farmer, a farm advisor, or an aspiring lifestyler, we hope you will find the day valuable.
The open day will be held on a walnut orchard in the Rolleston/West Melton area of Canterbury - you will be sent the address upon registration. We are also working on options for livestreaming and/or recording (for later viewing) this event – please keep an eye on the website below for updates.
We will have speakers covering growing conditions (soil, climate, time/labour commitment etc.), financial budget, environmental aspects (carbon footprint, nitrate leaching, water use), nutritional benefits of walnuts, and processing and products. You will have the opportunity to walk around a walnut orchard and see the machinery used.
For more details, see: https://walnuts.org.nz/nz-walnut-open-day-2022/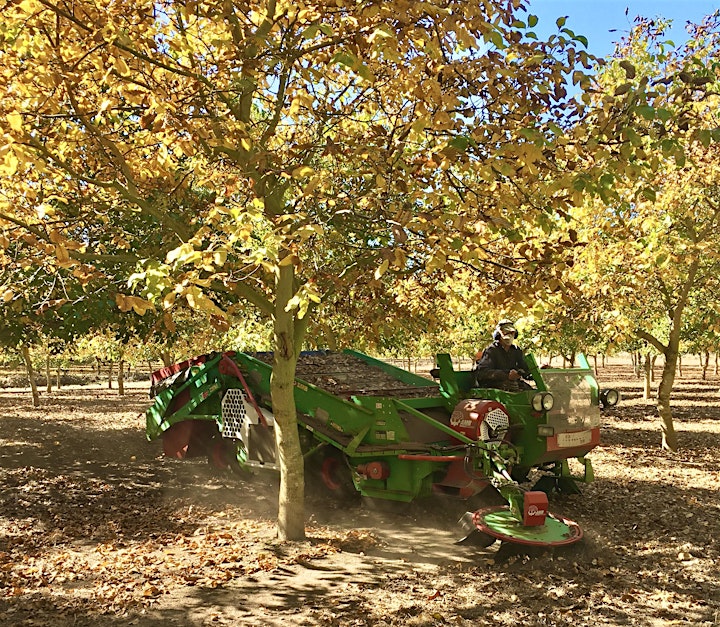 Organiser of Open day on commercial walnut growing - Canterbury