Location
Mount Wellington Rugby Club
57 Hamlin Road
Mount Wellington
Auckland, Region 1060
New Zealand
Community boot camp with health promotion workshops, guest speakers and online challenges.
About this event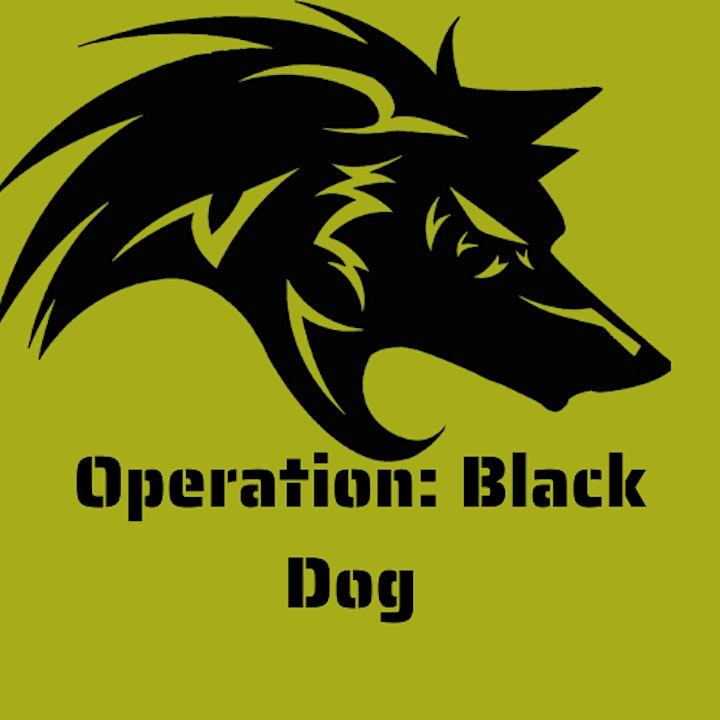 Three (3) day boot camp (30 - 40 mins). For communites who are challenged in this current climate with job loss, poor mental health, weight gain, financial stress and a lack of energy and who are looking to receive support from informative, inspirational community leaders.
Two (2) day a week speakers and interactive activites on health and wellbeing (Monday and Friday).
Topics include:
Self-care in a COVID-19 World
Wellness toolbox
Mindfulness and yoga
Negotiation and conflict resolution
Advocating in the health system
Compassionate enquiry
ABC of Anatomy
Flow state
Mental skills goal setting
Self-talk visualisation
Benefits of excerise
Mission nutrition
Promotion of local services and networking