Description
Learn. Connect. Grow.
The Optimal Workshop Roadshow is coming to Seattle! We're bringing New Zealand hospitality to town with an evening of informative talks by user researchers, for user researchers (and anyone interested in UX). This is your ticket to 3 hours packed with fresh UX tips, sweet software offers, fun games and prizes, plus tasty food and drinks. All in the company of like-minded locals!
New to user interviews, or feeling a bit rusty? Ashley Karr will show you how to get meaningful insights and actionable data out of your conversations with users.
Want to know how branding and information architecture can work together? Chris Nodder shares a case study on how user needs and a client's brief can meet to improve an already successful structure.
Full talk details and schedule below.
Spots are limited so get your ticket now. Got a friend to bring or a colleague to convince? Take advantage of our group discount for 3 or more tickets!
See what the Optimal Workshop Roadshow is all about: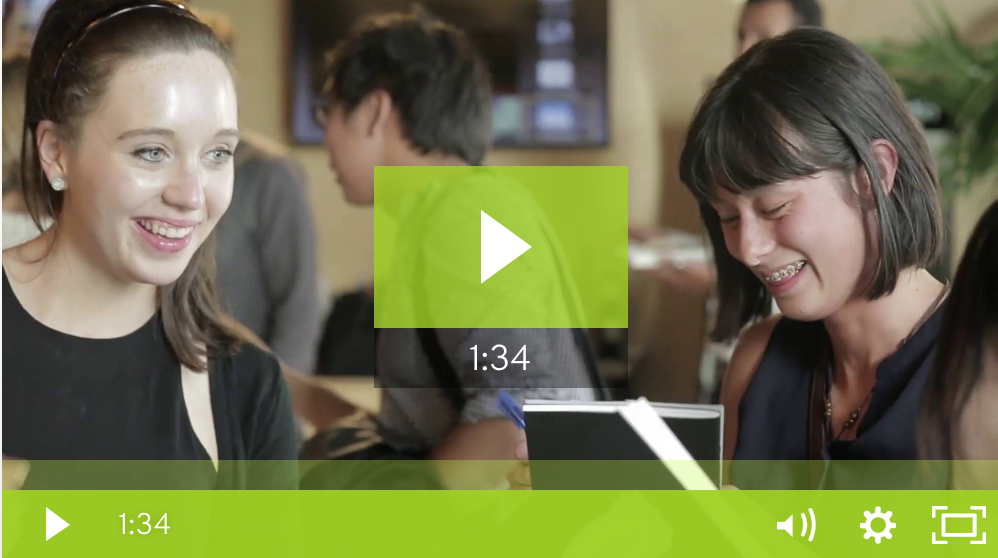 Not in Seattle? Find an event near you: http://go.optimalworkshop.com/roadshow
Presentations, Bios and Schedule
---
The Simple Act of Listening: How to gather meaningful insights from user interviews
Ashley Karr
In this interactive workshop, UX Principal, Ashley Karr, will cover key steps to successful user interviews. These key steps include: how to formulate excellent prompts and questions, how to listen to and understand your user, and how to uncover meaningful, actionable data from your interviews. By the end of the workshop, you will have the skills, confidence, and inspiration necessary to use these techniques - helping you and your team create products that truly connect with your users.

Ashley Karr, UX Principal at Smartsheet, is an anthropologist and human factors engineer focusing on UX and HCI (human-computer interaction). She is also a dog lover and tea enthusiast.
---
Navigation = Brand: how we made an information architecture describe a company's values
Chris Nodder
When your customer satisfaction scores are already very high, any rebranding effort has to clearly demonstrate how it will improve the customer experience.
Chris will show how a combination of in-person and online reverse sorting helped one of his clients verify that their new brand and information architecture met users' needs and outperformed the existing structure.
He'll discuss some of the challenges of working alongside a branding agency partner to meet the client's brief while still remaining true to users' needs, and share tips for combining quantitative and qualitative techniques for working out the most user-centric architecture.

Chris runs his own consulting company, helping large organizations embrace agile user experience techniques. He is the author of "Evil By Design," a book full of persuasive design patterns. He has recorded more than 20 UX training video courses for Lynda.com/LinkedIn Learning.
---
Schedule
6.00pm - Doors open, food's up!
6.45pm - Show time! Welcome from the Optimal Workshop team
6.55pm - Chris takes the stage
7.25pm - Pit stop! Top up your drink & grab a bite
7.45pm - Ashley's turn to take the mic
8.15pm - Mix and mingle!