Description
Learn. Connect. Grow.
The Optimal Workshop Roadshow is coming to Vancouver! We're bringing New Zealand hospitality to town with an evening of informative talks by user researchers, for user researchers (and anyone interested in UX). This is your ticket to 3 hours packed with fresh UX tips, sweet software offers, fun games and prizes, plus tasty food and drinks. All in the company of like-minded locals!
Looking to get ahead in UX? Local expert Krispian Emert tells you how to gain credibility with stakeholders and become a more valuable UX professional.
Want a deeper understanding of UX through a unique case study? Our very own Kat Hardisty shares her insights from designing user experience for a physical space.
Full talk details and schedule below.
Spots are limited so get your ticket now. Got a friend to bring or a colleague to convince? Take advantage of our group discount for 3 or more tickets!
See what the Optimal Workshop Roadshow is all about: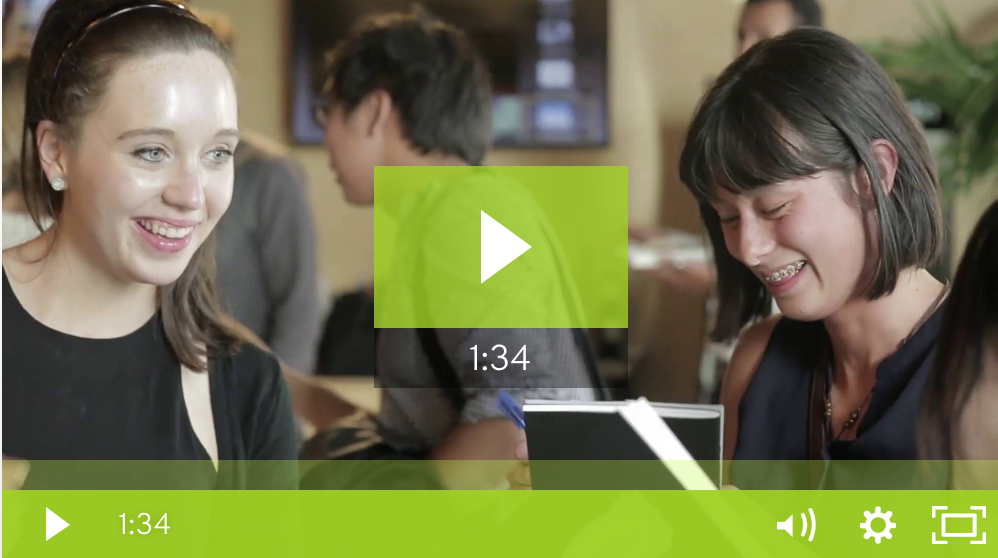 Not in Vancouver? Find an event near you: http://go.optimalworkshop.com/roadshow


Presentations, Bios and Schedule
---
Becoming a more valuable UX Professional
Krispian Emert
To make more money in UX, you need to provide value to stakeholders. In this talk, I posit that we cannot be seen as valuable if we position ourselves as tactical "decorators" merely concerned with "making the thing right." The way to increase our value is to help stakeholders in "making the right thing" by taking a more strategic approach to UX. In this talk you will learn one tenet and three tools that will help you bring strategic thinking into your work and thereby increase your value and the overall value of UX as a discipline. I will also cover "speaking the language of business" so that your ideas gain more credibility to stakeholders.
Krispian has over 10 years' experience in UX, working at award-winning agencies and for some of the world's top brands, including Microsoft, The NFL, Thompson Reuters, ING, and Toyota. Keen to improve the discipline of User Experience, Krispian is the Information Architecture Instructor at VFS and speaks about UX Strategy at conferences, universities, and within Vancouver's UX community.
---
Stepping out of the virtual: UX design for a physical space
Kat Hardisty
Down in New Zealand, a couple of organisations faced a challenge. They dwelt in a combined space, yet their customers had different needs. How could they design their shared physical space to meet the needs of each of their customers, and each of the businesses?
We will take a look at the journey the project team took to redesign a physical environment for a bank and a postal service, including the information architecture of the space, meeting emotional needs for two very different types of customer goals, and improving the experience for customers and staff.
Kat started out as a developer and quickly became extremely frustrated with her team being unwilling to actually talk to users to find out what they needed and what was important. Soon after, she stumbled upon UX: she's been living and breathing UX ever since and hasn't touched code for well over a decade. Since switching over to UX, Kat's helped lots of organizations and businesses see the light. She's mentored teams to help them understand who their customers really are, and the impact their experiences have on a company (whether good or bad).
Kat recently joined Optimal Workshop as the Discovery Lead. In her spare time she reads far too many books, runs around after two small children, dyes her hair bright colours, and designs sewing patterns.
---
Schedule
6.00pm - Doors open, food's up!
6.45pm - Show time! Welcome from the Optimal Workshop team
6.55pm - Kat takes the stage
7.25pm - Pit stop! Top up your drink & grab a bite
7.45pm - Krispian's turn to take the mic
8.15pm - Mix and mingle!