About this Event
Hosts: Adrian, Tania, Craig, Hamish, Lynda & Carl
The three families that own Durham Farms see themselves as guardians of the land. This mindset changes their approach to farming, with the aim to leave the land healthier and more productive through sustainable improvement. Since they took over the farm, they have undertaken wetland restoration, extensive planting of native trees, water and soil testing and are actively involved in a community-based pest trapping scheme, that now extends to 2,000 hectares surrounding the farm. They are showing that considered farming can work alongside the natural environment – not at the expense of it. They are well on their way to having North Island Brown Kiwis back on the property in the next five years, along with other threatened species.
Home to 260 dairy cows and a 60 Angus beef herd, the entire farm is certified organic. It's also home to an organic market garden, bees and free-to-roam chickens who have a choice of accommodation, including some very cute yellow caravans. Farming is a team effort, with Hamish, Lynda, Carl, Anita and Toby being just some of the team who make Durham Farms possible. Owners Adrian and Tania also work on other projects, including a glamping site due to open this summer, complete with Insta-perfect bell tents.
Durham Farms is keen to share their story at Open Gates this year. They have lots of activities planned to make a great family day out. Not only will you be able to have a tour of their organic dairy operation, but also buy produce from the farm's own farmers' market, along with pizza and gelato from other local producers. You'll be able to find out more about the chickens, have a tour of the market gardens, learn about beekeeping, take a trailer ride down to the wetlands and do some planting. Some fun games and educational treats are planned for all ages. So, bring a picnic and make a day of it. As Durham Farms has a zero waste initiative, please think about what you bring to the farm and if it can be composted or recycled. Durham Farms looks forward to welcoming you!
For more information please visit www.opengates.co.nz.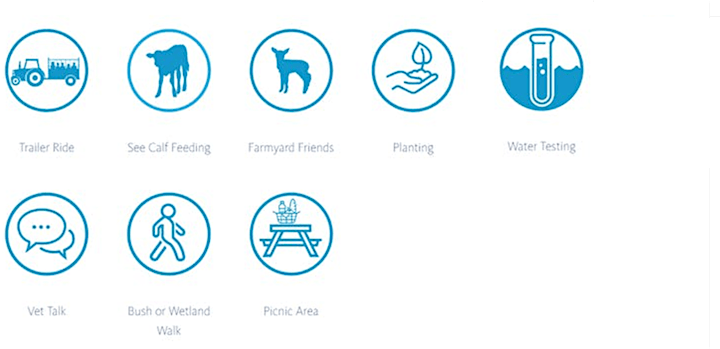 Our Environmental Initiatives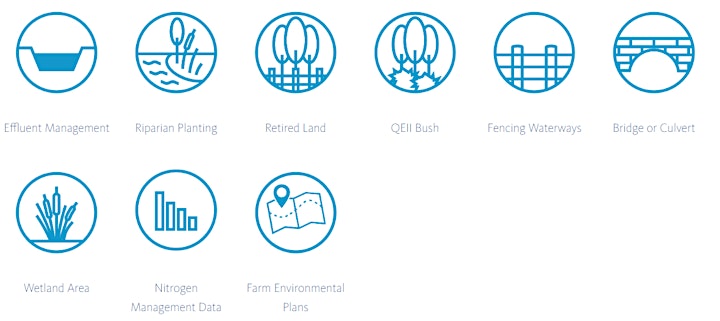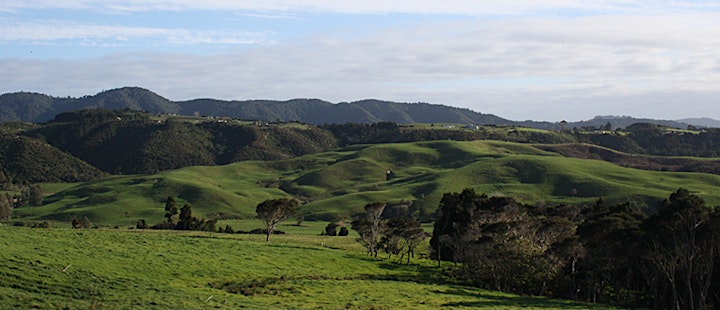 Check out the fun from last year!