Location
Department of Food Science (Gregory Building)
276 Leith Walk
Dunedin, Otago 9016
New Zealand
An interactive discussion on regenerative farming and taste a new organic meat & vege patty- healthier for the environment, better for you!
About this event
Intensive animal farming, the use of chemical fertilizers and the pollution of our rivers and streams has resulted in a negative perception of animal farming overall. But organic farming and the use of regenerative farming systems that sustain land, environments and encourage better ecological systems have been evolving.
This event will include informed discussion on regenerative agriculture, health and the nutritional aspects of organically farmed meats - from a local and global perspective. Also included is an opportunity to 'taste test' a new 'flexitarian' organic meat and vegetable patty, made from locally sourced ingredients.
Join us to hear from a farmer, a scientist and a food technologist. There will be short talks from Mr Allan Richardson, a passionate organic sheep and beef farmer who 'walks the talk' as a regenerative farming practitioner based in South Otago; Assoc. Professor Aladin Bekhit, a meat scientist whose research focuses on waste reduction and the biochemical factors that control meat quality and it's nutritional value; and Mrs Fiona Nyhof, a food product development specialist at the University of Otago.
Participants will leave better informed about regenerative farming practices and the session should help to clear some of the negative misconceptions associated with animal farming.
Children under the age of 14 must be accompanied by an adult.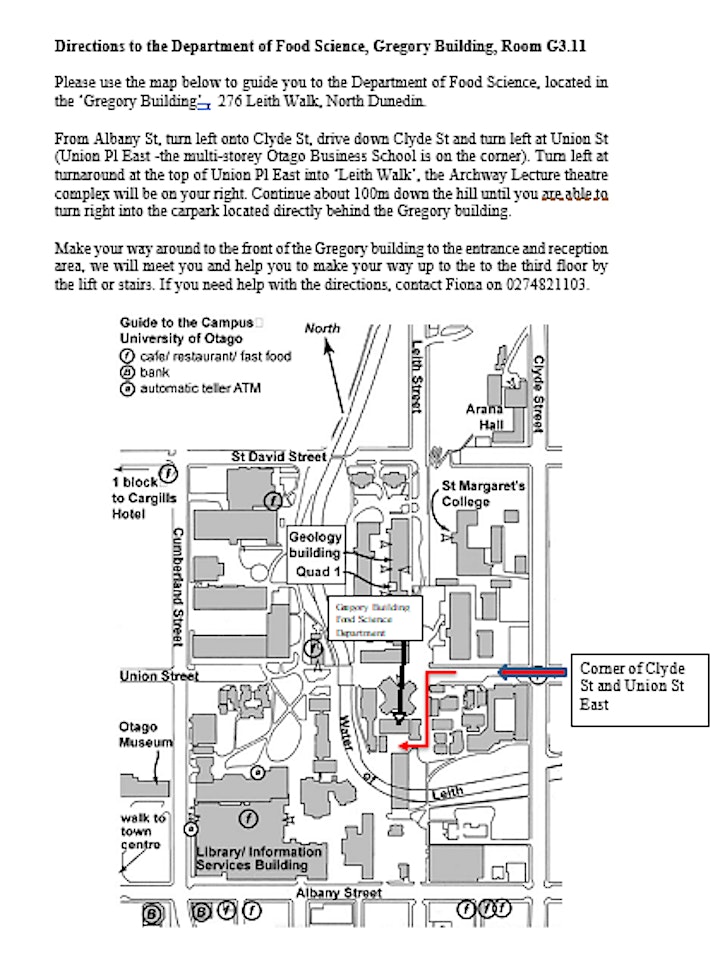 This event is part of the 2021 New Zealand International Science Festival. For the full event schedule, visit scifest.org.nz