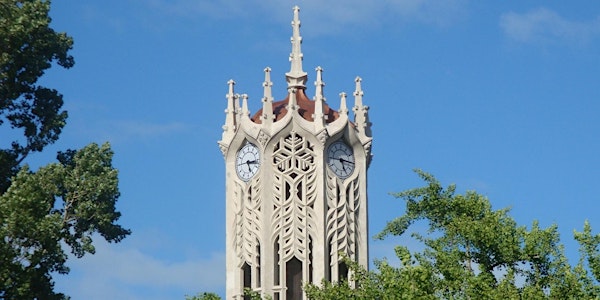 ORSNZ Annual Conference 2019/Workshop on Health Systems Modelling
Location
36 Princes Street, University of Auckland
36 Princes Street
Auckland, Auckland 1010
New Zealand
The theme of this year's conference is influencing policy-making with evidence-based modelling.
About this event
We welcome presentations on any aspect of operations research, analytics or management science, especially practical applications. Day one (Tue 3 Dec) begins with a plenary address by Vicky Mabin, and will have a healthcare focus with a plenary address by Prof. Margaret Brandeau from Stanford University in the afternoon. Day two (Wed 4 Dec) begins with a session on energy and natural resources, particularly energy / emissions policies, with a keynote address by Dr James Tipping for the Electricity Authority. There is also a Workshop on Health Systems Modelling by Prof Brandeau on Mon 2 Dec.
For more info on the conference please go to orsnz.org.nz/conf53/.
For more info on the workshop please see the workshop flyer.
To register for the conference and/or workshop please click on the Tickets button.