Quality Learning Spaces today to shape tomorrow
About this event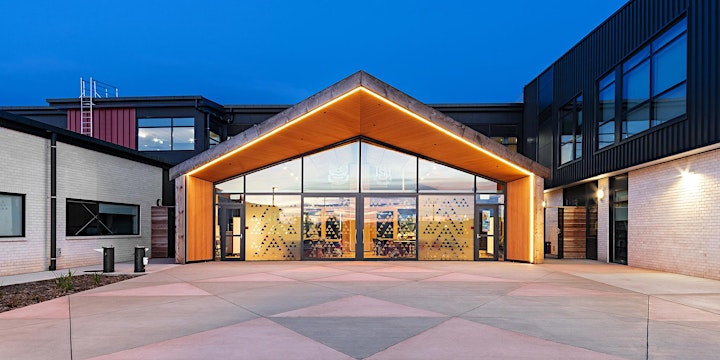 UNFORTUNATELY, THIS EVENT HAS BEEN CANCELLED DUE TO COVID EVENT RESTRICTIONS.
IT WILL BE RESCHEDULED IN 2022.
ALL TICKETS WILL BE REFUNDED IN FULL.
Come to hear speakers, Avonside Girls' Principal, Sue Hume, and John Sofo, from ASC Architects, present the journey to realise and occupy this unique campus.
A state-of-the-art design to create the "ultimate campus" was unveiled for the rebuild of Avonside Girls' High School and Shirley Boys' High School in 2019. The campus shares a 11.5-hectare site at Queen Elizabeth II Park. The rebuild of these two schools was part of a $220 million contract with Ministry of Education which also included building another three primary schools.
The Campus is set around a series of courtyards that manage scale, inclement weather and importantly creating numerous habitats for connecting community. Social spaces are seamlessly interwoven with dedicated learning spaces, subtly inviting learning to occur anytime anywhere without compromising resources and storage solutions.
Each school while maintaining its own separate teaching spaces also enjoys the benefits of combining shared areas to deliver efficiencies of scale that each school alone could not have provided. The design of the shared campus, with shared facilities, low-cost building materials and the use of natural light and ventilation, contributes to operational cost savings.
Clear public private zoning ensures the campus contributes to the broader community allowing for after hours and during school time use where possible. The gym and performing arts centre are cleverly positioned to be available for community use.
This accumulates into a design that is able to offer students and staff completely new experiences.
All images by Photographer, Project Story
The event starts at 5:30pm with networking and refreshments, followed at 5:50pm with presentations from speakers and a tour of the facilities.
COST:
- All non-LENZ members - $20.
- Learning Environments New Zealand members - free.
Members please e-mail nzadmin@a4le.org.nz for the promotional code to access your ticket discount.
* If you are interested in becoming a Member and enjoying our events and excellent networking opportunities without charge please send a message to nzadmin@a4le.org.nz
Registered Architects can apply for 15 CPD points for attending this event - (75% design, 25% core professional development)
At our face-to-face events, LENZ will be following NZ Government guidelines. Sign in and tracking will be available at all events, together with hand sanitising products.
LENZ ask you to not attend the event, if you are feeling unwell, reflecting the "Stay home if you're sick" best practice policy.
The event is kindly sponsored by:  WOODS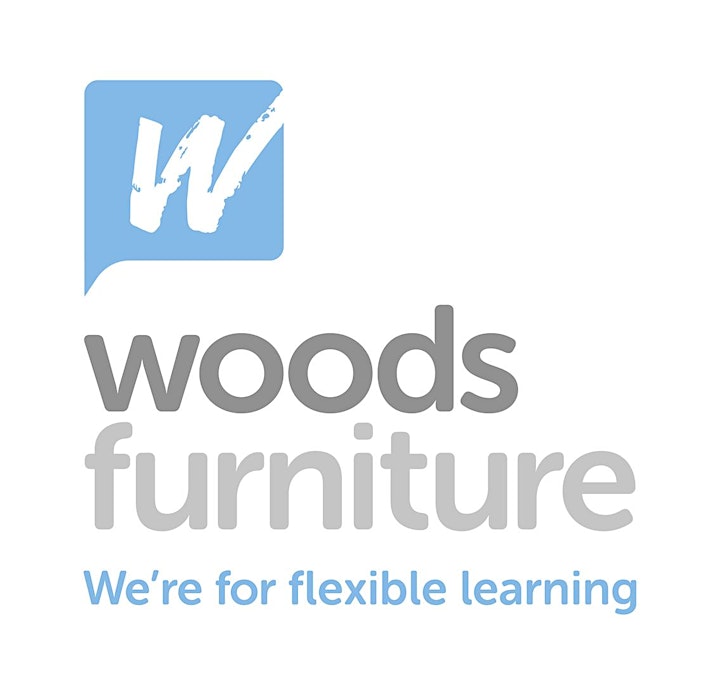 Organiser of Orua Paeroa:Avonside Girls' and Shirley Boys' High School