Our changing oceans: how animals bring us messages from the sea DUNEDIN
Description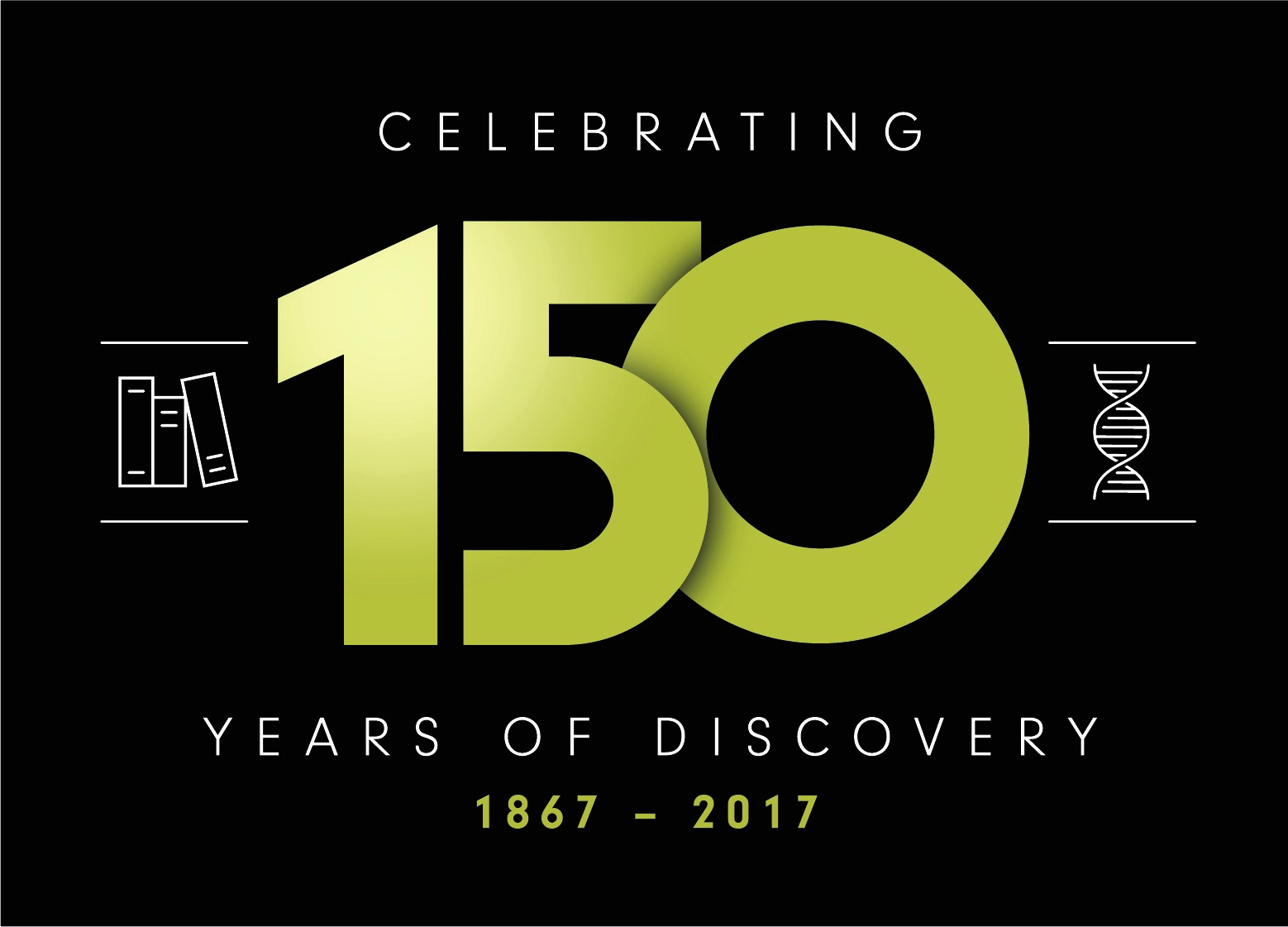 Royal Society Te Apārangi 150th Anniversary Regional Lectures - Future Focussed Local Experts
With Professor Richard Bedford, President of the Royal Society Te Apārangi, on the significance of the Society's 150 years of Discovery.
This event is presented in association with Otago Institute for the Arts & Sciences (Otago Branch of Royal Society Te Apārangi).
Our changing oceans: how animals bring us messages from the sea
Environmental changes in the ocean are intimately reflected in its biological community. Many organisms provide a precise record of physical and biological changes in the oceanic ecosystem by recording those changes in their tissues in any skeletal material that they form, and in their distribution patterns. Indeed, the conditions of our coasts and oceans are being efficiently sampled and recorded every day by a host of organisms, ranging from bivalves and fish that continuously record physical-chemical conditions of the waters in which they are immersed, to seabirds that forage across vast areas of ocean collecting information on the structure and productivity of the food web. Dynamics of marine communities, and information on structure of populations offer information on the past and present stressors of our coasts. Further, these records are collected in a biological archive recorded in midden remains and subfossils. But we need to make use of a wide range of tools to access and interpret these records in order to best support societal choices for the future of our marine ecosystem and the practice of kaitiakitanga (stewardship).
About the speaker: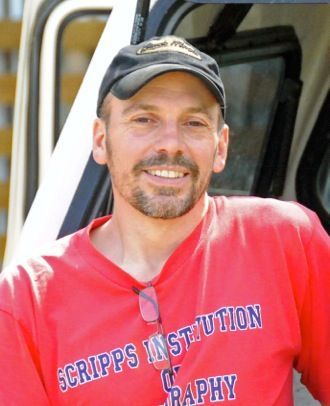 Professor Stephen Wing: Professor at the Department of Marine Science, University of Otago. Stephen is an empirical marine ecologist with a research emphasis on metapopulation dynamics and food web structure of coastal marine communities.
PUBLIC EVENT – Your donation supports the activities of your local branch.
Views expressed at this event may not reflect those of Royal Society Te Apārangi