Learn more about our small, prefab, architectural, sustainable, healthy homes and their advantages & benefits in today's property market.
About this event
We will update you every month with new topics, products or educational content. See you there!!! "The CoolSpaces Team"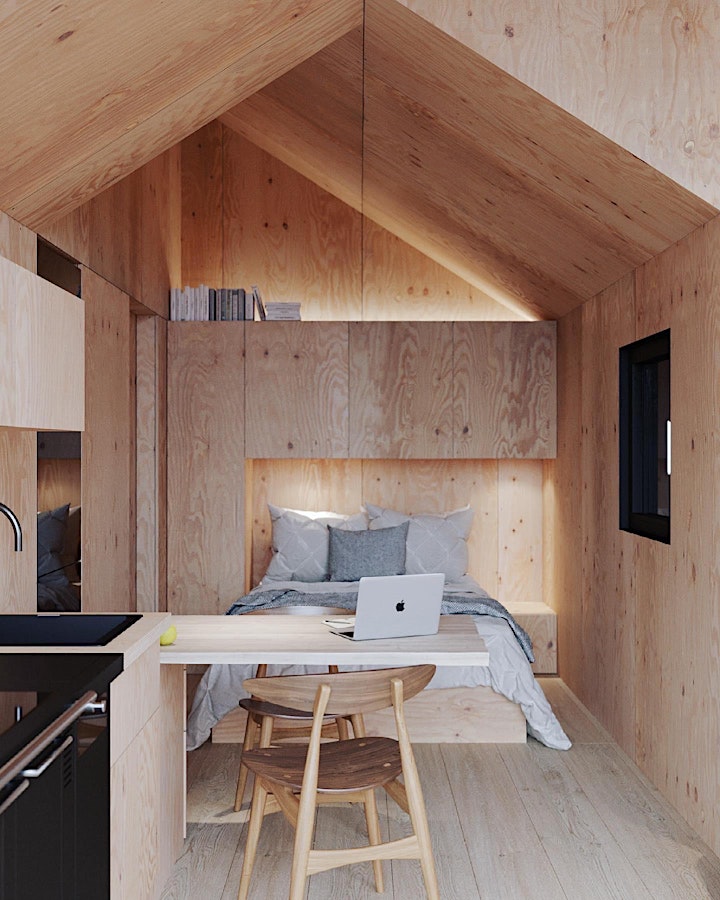 Designed by Massimo Gnocchi & Paolo Danesi "The Mountain Refuge"