Description
OUR:HOUSE PRESENTS RITON & KAH LO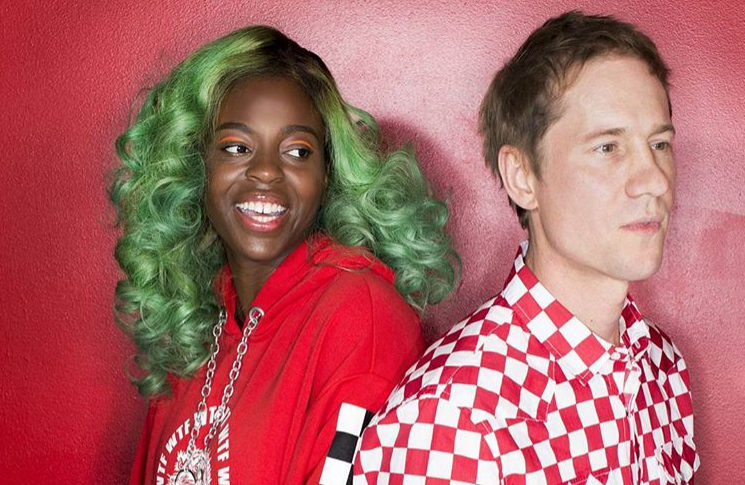 Kicking of Our:House's 2019 we have an epic night of saucey tunes that will get the most awkward of movers grooving.


The iconic duo that is Riton & Kah Lo have produced hit after hit, with their music taking over clubs and radio waves. From the likes of Ginger, Fake ID and Rinse & Repeat..... right through to their latest tuuuuuune Up & Down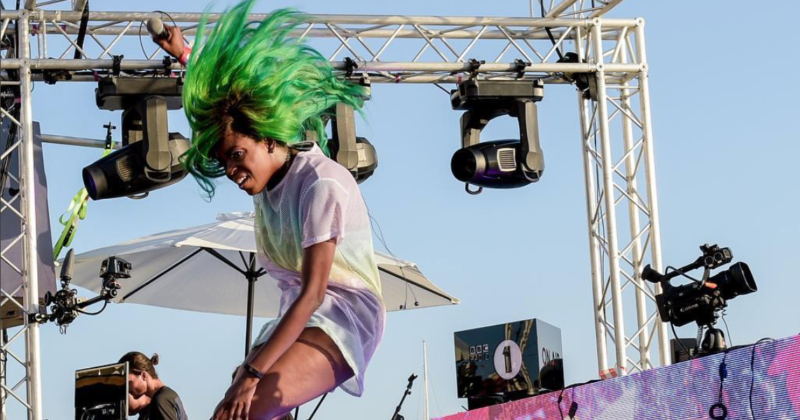 We have an epic line up of local artists helping TAKEOVER Studio the venue in support of Riton & Kah Lo, including...
DAN AUX
TIM PHIN
HOLLYWOO DJS
BAVHU
SIN HOWARD
TICKETS are on sale in a hot minute, so get your team sorted and ready!!
** PLEASE NOTE: THIS EVENT IS R18