Pacific Culture Forum - Pacific Exposition 2019
Pacific Culture Forum - Pacific Exposition 2019
About this event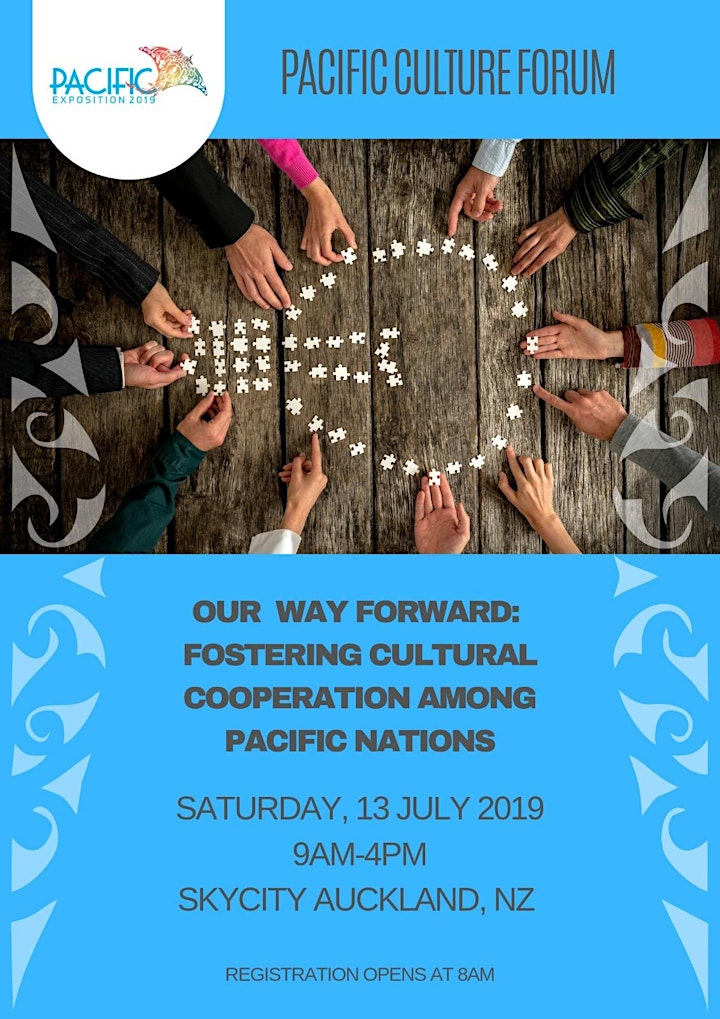 Get connected to the Pacific region.
The South Pacific with its fascinating nature, unique culture and friendly people is believed to be the next tourism powerhouse that supports eco-tourism and environmental sustainability. This region has also been a stopping point for trading route. To promote what Pacific countries have to offer, the Government of Indonesia, supported by New Zealand and Australian Government will organize "the 1st Pacific Exposition" at Skycity Auckland Convention Centre, New Zealand from 11 – 14 July 2019.
The event is a trade, investment, tourism and cultural event that is designed to facilitate the South Pacific countries in promoting and boosting their economic potentials, as well as showcasing its unique culture. It is aimed at increasing business and investment opportunities and developing wider networks.
As part of the Expo, there will be a forum called the Pacific Culture Forum that will be held in 13 July 2019 at Epsom Room, 4th floor of the Skycity Auckland Convention Centre. With the theme "Our Way Forward: Fostering Cultural Cooperation among Pacific Nations", the forum is aimed at establishing a sustainable cooperation in the field of culture and expected to strengthen a Pacific identity in the global community. This main theme is divided into four sub-themes as follows:
• Sub-theme 1: Understanding the Origin and History of Cultural Identity among Pacific Nations.
• Sub-theme 2: Commonality and Difference: The Path to a Joint Multinational Nomination of UNESCO Intangible Cultural Heritage
• Sub-theme 3: Promoting the Protection of Underwater Cultural Heritage in Pacific Region.
• Sub-theme 4: Our Culture for Future: Advancing Creative Industry in Pacific Region.
Keynote speaker:
Puan Maharani - Coordinating Minister for Human Development and Cultural Affairs, Republic of Indonesia
You are cordially invited to the Pacific Culture Forum at the Pacific Exposition.
Don't miss this rare opportunity.
Seating is limited and lunch is provided, so please click the green button and reserve your ticket today.
For further information, please visit our website: www.pacificexposition.co.nz or alternatively email us: info@pacificexposition.co.nz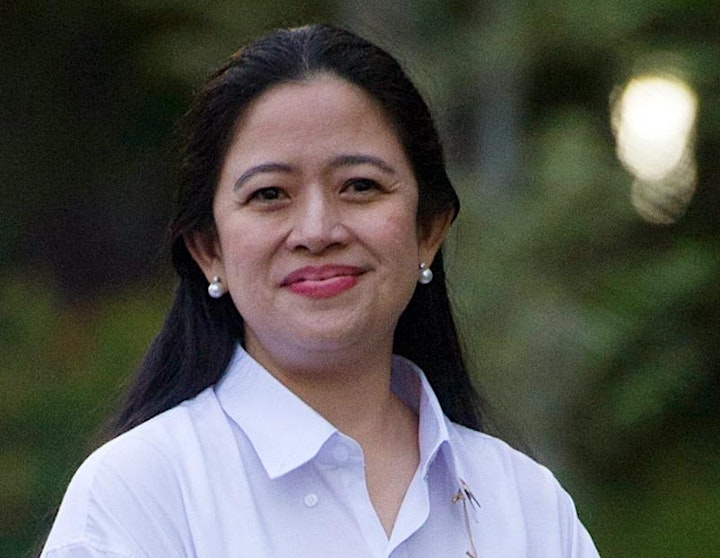 Puan Maharani (born September 6, 1973) is an Indonesian politician serving as the Coordinating Minister for Human Development and Cultural Affairs in Joko Widodo's Working Cabinet since 2014. She is a member of PDI-P, the largest party in the Indonesian parliament and the party of the president.
Organiser of Pacific Culture Forum - Pacific Exposition 2019