About this Event
This popular showcase, is not only a regular feature on the Pacific Dance Festival schedule but includes the NZ Dance School graduates and international headliner RAKO.
A collection of short works by emerging dance artists Ankaramy Fepuleai with 'Lalo', 'Stolen Stories' by FAF SWAG artist Manoa Teaiwa, Lyncia Muller and the New Zealand School of Dance graduates Arohanui Watene and Cheyanne Teka.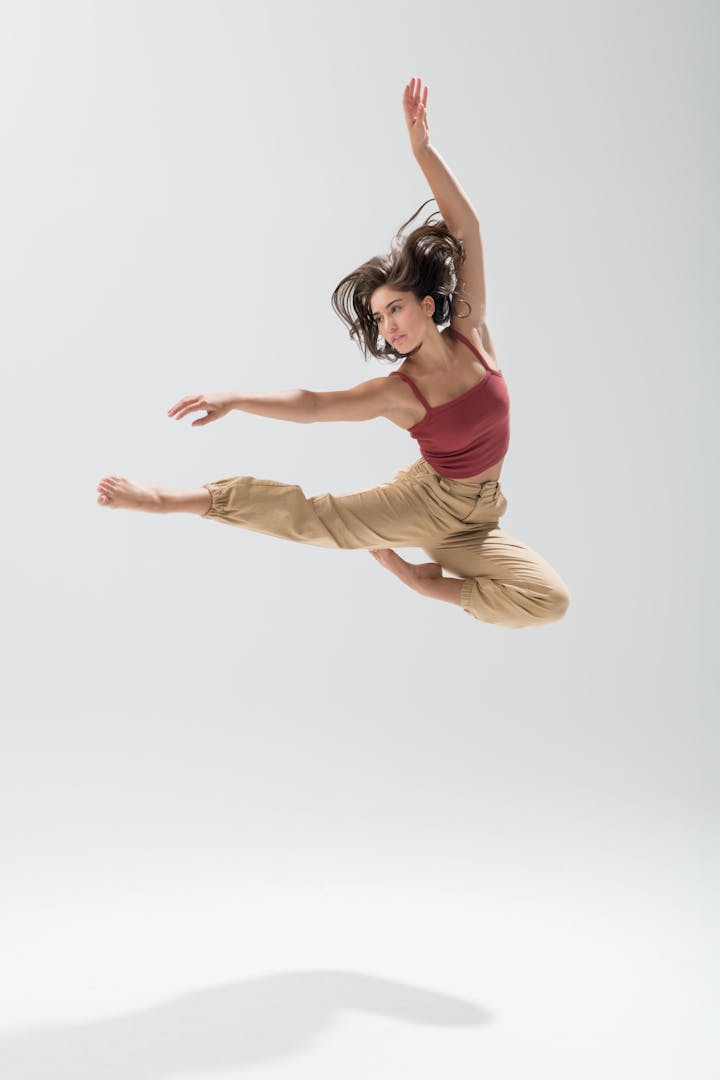 'CHARGED'
New Zealand School of Dance
Choreographer:Cheyanne Teka
Our heritage gifts us power and drive to our culture and whakapapa. We work together
toward a common goal and sometimes distraction and interruption pull us away from tradition, creating a sense or irritation and urgency. Together we work to create a supportive environment to embrace manaakitanga with our whanau.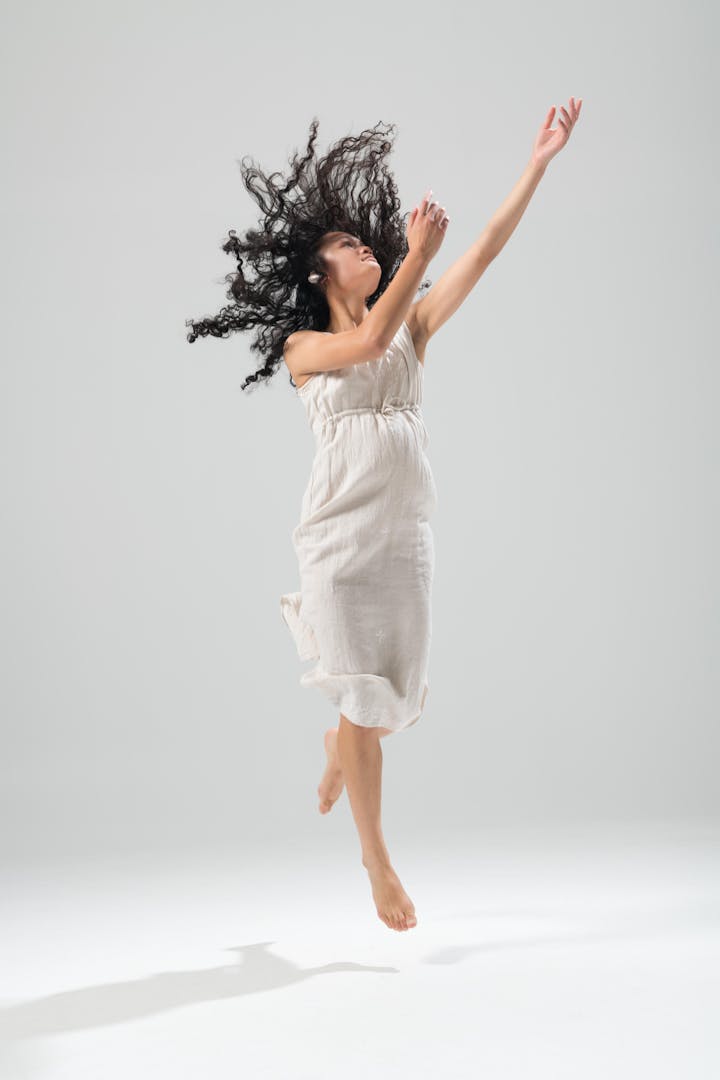 'RESURRECT ME'
New Zealand School of Dance
Choreographer: Arohanui Watene
What happens when we discover our inner self when we take off our masks? This piece explores how we connect to fragments of our upbringing and learn more about where we've been and where we're going.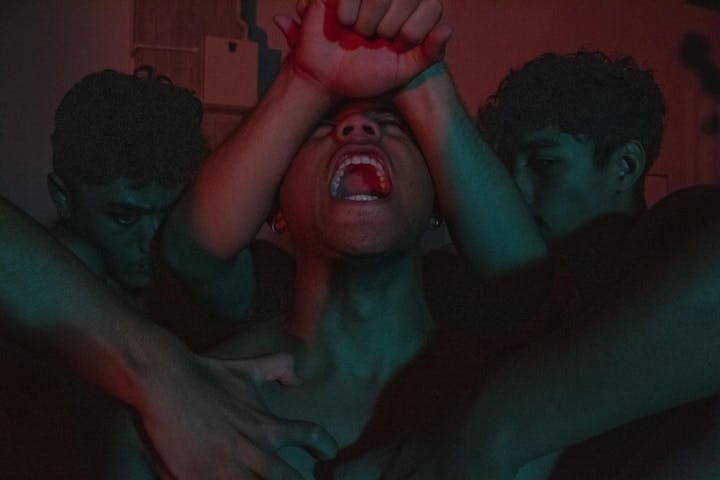 'LALO'
Choreographer: Ankramay Fepuleai
A work that takes you through the processes of forgiveness in the Samoan custom 'Ifoga' - Humiliation in return of Forgiveness, accept it or not.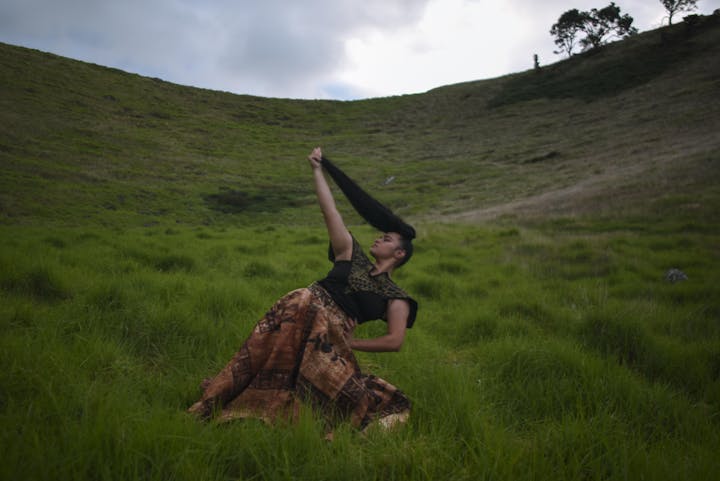 'FONUA'
Choreographer: Lyncia Muller
An exciting piece that brings together different worlds and experiences! If you want to know more, come and find out. Welcome to our world!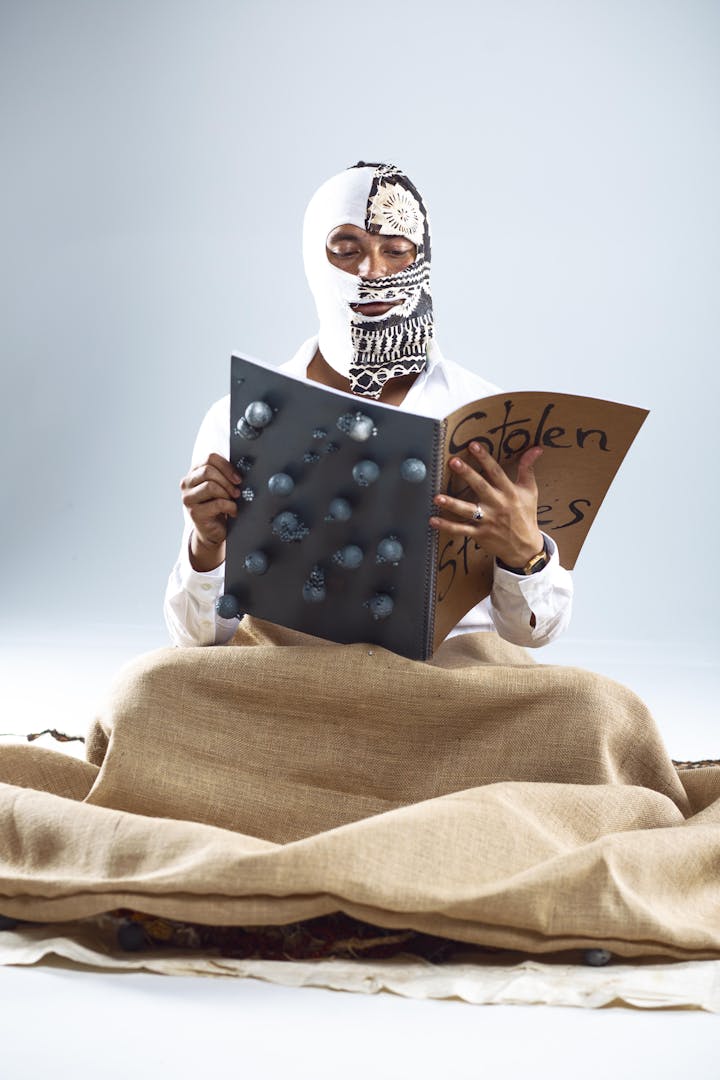 'STOLEN STORIES'
Choreographer: Manoa Teaiwa
Produced by: FAF SWAG
A contemporary fusion dance work reflecting on the complexities of life after phosphate mining in Banaba. A story taking place in 2019 focusing on what this historical event means for the descendants living in modernity and how past events are sustained in everyday life. Combining story-telling and Pacific dance to articulate the nuances of this actuality.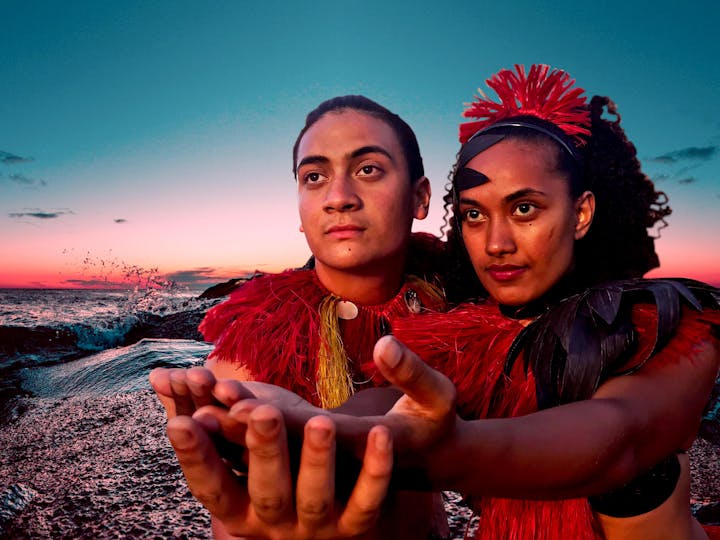 RakoPasefika is excited to announce the choreographic debut of two of its principal dancers Iane Tavo and Emily Marie.  Iane began his career in Rako at the age of 8 and Emily at the age of 14. 
They have since then performed worldwide and in 2018 appointed as Rako's principal dancers.  
Their debut work called "A'fekfek", is a reflection of the anger and hurt they feel when witnessing the events of hate that happen in our world – the pollution of the oceans, the cultural divisions, religious violence and the constant state of war both physical and verbal that the world is in.  All around they see Anger, Hate and Evil all fruits of the same tree, poisoning our spirits, consuming love; sinking teeth into all that fall to its temptations. As young leaders they choose instead to channel their anger and express their own rage at the lack of foresight in this world and hope that they can pass this message to their peers and offer insight to the youth of this generation. There is an attempt to understand conflict, but a hope for peace.