About this Event
Triple-bill performance, featuring Vivian Aue's 'Melville Place', Laifa Ta'ala and Ufitia Sagapolutele's latest original dance work on various personal stories from women..
Vivian Aue's 'Melville Place'
A physical movement and performance art autobiography about family secrets, myths, legends and events. Is there hope at the end of a dirty road? eq
About Vivian Aue
As an experienced, focused and motivated teacher, dance choreographer,
dance academic, dancer and artist, I aim to influence and encourage students
and dancers to reach their full artistic potential. My artistic and management
skills cater to the needs of fellow artists who are passionate at developing and
sharing their creative skills not only to the industry but to the various
communities of Aotearoa.
Through an artistically active studio and prosperous performance environment
I have discovered that the best artistic spirits and energy is established.
Through my experiences I have created my own dance
company here in Auckland New Zealand, AUĒ. AUĒ is a raw perspective in
the NZ contemporary dance scene. AUĒ fuses together Pasifika and Street
dance techniques with contemporary dance aesthetics. We aim to be the next
accomplished and significant contemporary dance company in New Zealand.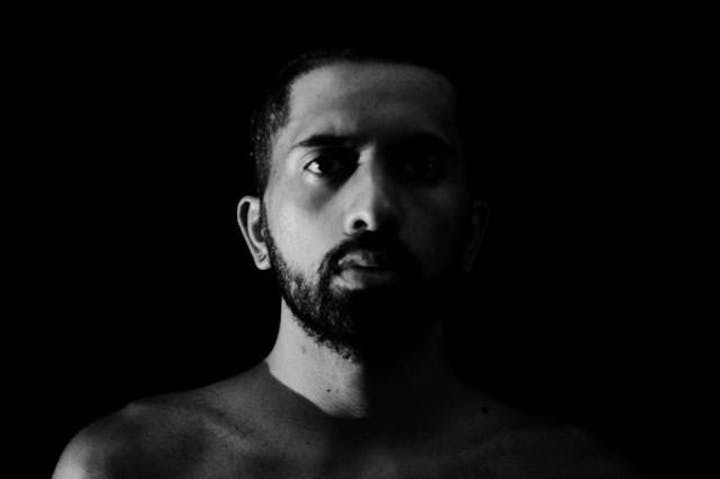 Ufitia Sagapolutele & Company
Dancers: Ufitia Sagapolutele, Chas Samoa, Keyana Fuiava, Lynica Muller, Naki Taulanga, Natalia Ioane and Semira Mariner
A dance work on various personal stories from women of the Moana. Shared and individual experiences from family loss, the importance of names, "don't touch my hair!!", finding inspiration from deities to finding strength and courage through our journey of discovering ourselves as POWERFUL AND DANGEROUS FAFINE.