Enjoy an elegant formal evening in support of pancreatic cancer research and awareness
About this event
The PanCan Gala is a cocktail-style, formal evening and the centerpiece of Pancreatic Cancer Awareness Month. The vision of a dedicated committee of pancreatic cancer advocates, it is the only gala event in New Zealand dedicated to improving outcomes for New Zealanders with pancreatic cancer.
Guided by your host and MC, actor Mark Hadlow, guests will enjoy an elegant evening of food, drink, and entertainment from supremely talented New Zealand musician, Nathan Haines.
Internationally renowned and multi-award-winning, Nathan Haines is a New Zealand saxophonist, producer, composer, vocalist, and bandleader who's been making music for over 25 years.
With silent and live auctions hosted by Michael Boulgaris throughout the evening, all proceeds from the PanCan Gala will support the Gut Cancer Foundation's efforts to fund research, clinical trials, and awareness campaigns for pancreatic cancer.
Refund Policy
Refunds are available up to 10 days prior to the event for any reason – this request must be submitted via email to info@gutcancer.org.nz. If you or someone from your party cannot attend due to Covid-19 related reasons a full refund is available on request prior to the event commencing. If the event is canceled or postponed a full refund will be offered.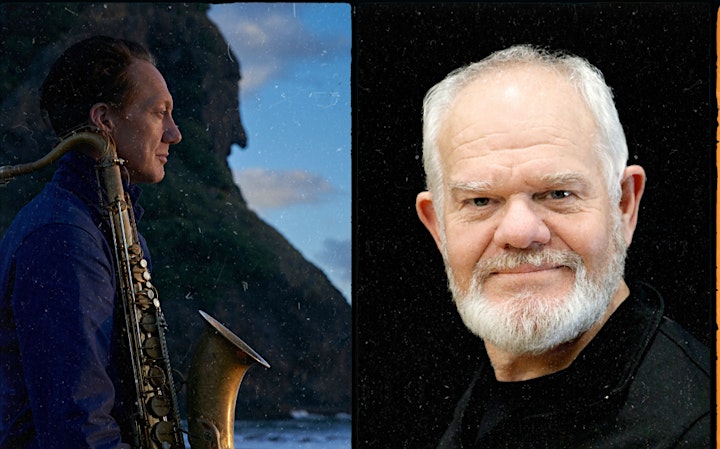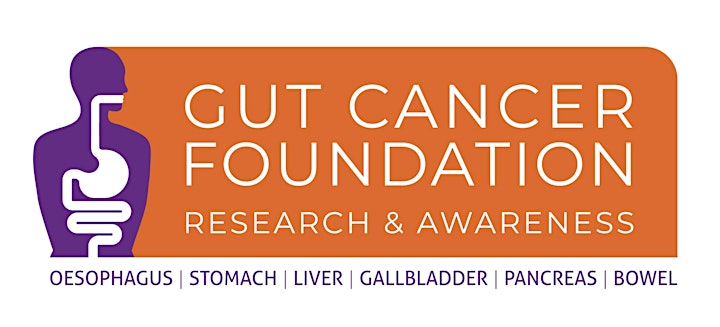 Organiser of PanCan Gala 2021
Gut Cancer Foundation is committed to delivering an everlasting impact and positive change for all New Zealanders affected by gut cancers. With help from our communities and international networks we can fund expert research, education and increase awareness to help our loved ones live their lives free of life-threatening gut cancers.