Description
Payroll systems, processes and calculations have made headlines for all of the wrong reasons. Variable hours of work practices have become commonly adopted but the current legislation, and more specifically the Holidays Act 2003, has made it extremely difficult for employers to be fully compliant with their legal obligations. We will share with you some of the common pitfalls identified and provide practical examples on how to achieve accuracy with your payroll calculations. It is important that this is done right, it is not acceptable for ignorance or excuses to be blamed for getting this wrong.
This workshop is now fully booked, if you would like to register for our next Payroll workshop please email us on: hr@bakertillysr.nz
Date: Thursday 15 August 2019
Time: 9am-12:30pm
Location: Baker Tilly Staples Rodway Taranaki
Cost: $290 + GST pp

Contact Venture Taranaki to see if your business may be eligible for NZTE capability development funding (criteria applies).

Speakers: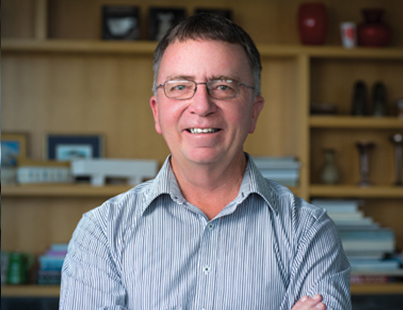 As our employment legislation and compliance expert, Kearin provides knowledge and advice on employment matters and guides businesses through the minefield that employment relations can be. His extensive experience positions him well to take on the responsibility of providing our clients with responsive, reliable and safe support on delicate and often difficult employment relations issues.


---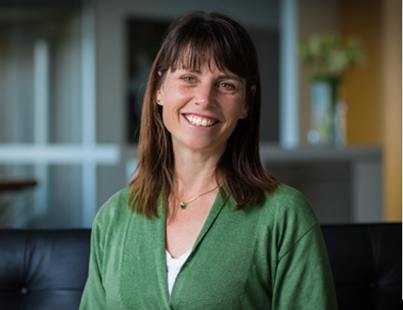 Melissa is a Human Resources Generalist and takes care of the entire gamut of activities which includes (but is not limited to) recruitment, employee relations, team development, coaching, restructuring, workforce planning, performance policies, performance management and business strategy.
---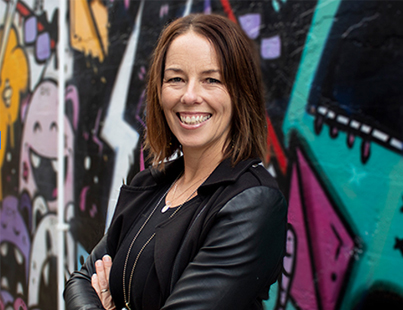 Julia takes a holistic approach to understanding the dynamics of people and teams and how these translate to successful business outcomes for clients. With the ability to think differently and creatively. Julia will work with clients to improve organisational effectiveness by working in partnership to solve both business and people problems.