Description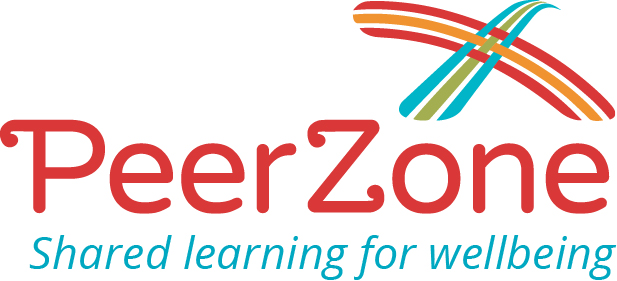 PeerZone is a series of three hour face-to-face workshops facilitated by and for people with experience of mental distress and/or addiction, where people explore recovery and whole of life wellbeing. They are free for people who participate in them.
Mind and Body runs sixteen fun and interactive workshops under five themes. After groups have completed the three workshops in the 'Understanding Ourselves' series they can pick and choose any or all of the optional workshops in the other series.
There is one workshop per week over the course of sixteen weeks.
FOUNDATION WORKSHOPS
Understanding ourselves series:
Understanding our distress

Understanding our alcohol and drug use

Leading our recovery

Exploring our stories
OPTIONAL WORKSHOPS
Empowering ourselves series:
Dealing to self-stigma

Finding our voices

Empowering ourselves in services (MH)

Empowering ourselves in services (AOD)

Dealing with crisis



Working on our wellbeing series:

Coping with stress

Understanding trauma

Minding our lifestyle



Connecting with the world series:
Enhancing our relationships

Maximising our income

Finding and keeping a home

Finding and keeping work



For more information phone:
Saskia - 027 257 5936