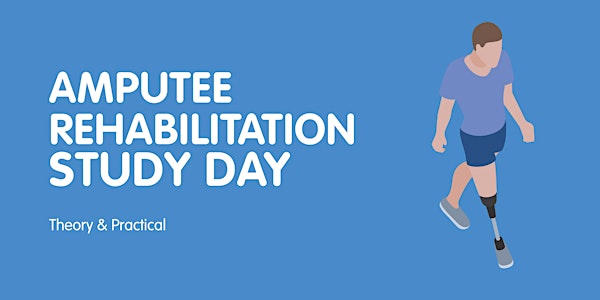 Peke Waihanga Amputee Rehabilitation Study Day - Wellington Region
Location
Peke Waihanga - Artificial Limb Service, Wellington Centre
42-46 Mein Street
Wellington, Wellington 6021
New Zealand
Inviting all Wellington-based health professionals to 'Amputee Rehabilitation Study Day'.
About this event
Overview
Designed specifically for healthcare professionals, expect a full day of theory and practical learning at Peke Waihanga - Artificial Limb Service, Wellington Centre (42 - 46 Mein St, Newtown, Wellington).
We will be covering the following topics:
Aetiology of amputations
Pre-prosthetic rehabilitation
Considerations for prosthetic suitability
Prosthetic prescription, manufacturing process & rehabilitation
Upper limb amputation overview
Practical demonstrations
Patient experiences
Our event schedule will include lunch and refreshments.
Spaces are limited, so reserve your spot quick! Event registration closes on Saturday 10th September 2022.
About Us
Leading this event are our experts, who specialise in amputee care and rehabilitation.
Peke Waihanga is a specialist healthcare provider that manufactures high-technology medical devices, including prosthetics and orthotics, for individual patients with an integrated rehabilitation, coordination of care and peer support service.
---