Actions and Detail Panel
Performance Consultancy Workshop
Fri 20 January 2017, 9:00 AM – 1:00 PM NZDT
Description
Performance Consultancy workshop
Outcomes
To shift the mind-set of the participants so they use a performance consultancy based approach when discussing L&D and performance with operations managers, and to help them understand it is critical to get managers doing this for themselves.
Business case
Typically, from a training perspective, the use of a performance consultancy based approach has two primary business benefits
Training that is delivered is better targeted at the true root cause of the performance issues it is addressing, so it will achieve better results

Less training is delivered because the process often uncovers other better,and often cheaper,solutions to the presenting performance issues. Training, if used, becomes part of a wider blended initiative.
Workshop learning outcomes
An understanding of the overall performance consultancy process, how it differs from learning consultancy and why it is beneficial to both participants and the business

Knowledge of the process steps in sufficient detail to enable people to use the process in their jobs
The workshop
Half

day event to cover the performance consultancy process

Follow up online event after about 6 weeks to review and learn from experiences
Agenda
What is the role of a consultant?

Performance, capability and competence, and how they relate to each other, and business value

How performance consultancy protects the learning function

What the business wants, and what it really needs

The overall performance consultancy process

Linking learning to business value

Discussion about relationship between performance consultancy and 70:20:10

The steps of the process in detail

Some role play practice and thought experiments to get a sense of how the process works in practice

Discussion of current programmes/issues/requests from participants' perspective and how they might be addressed using the performance consultancy approach
Follow-up workshop online

Discussion of experiences of using the process, the good, the bad and the ugly

What worked and what didn't and why

Discussion of refinements to the process given the experiences

Discussion of how this could be embedded into other company learning programmes, and what support would be needed to do that
The primary follow-up is the online review at 6 weeks. In addition, Paul Matthews will also be available for phone calls or email to support participants if they have questions or run into problems implementing the approach between the two events.
Each participant will receive a copy of Paul's book on Capability at Work which covers the process in details.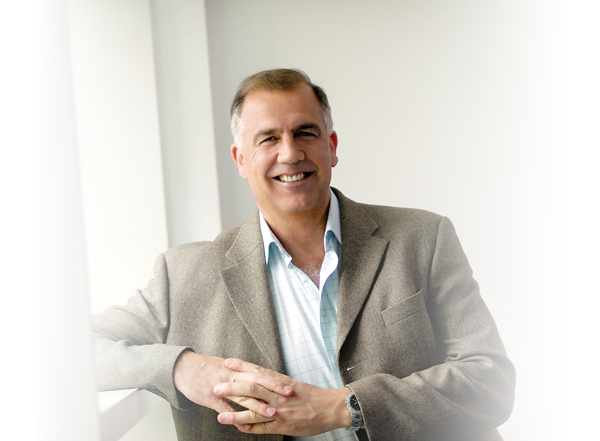 Paul Matthews
People Alchemy's founder and managing director is Paul Matthews. Paul's key skill is in making the ideas come alive with stories, and making sure his listeners receive practical tools and tips to take away and implement. He excels at reducing complex theory down to simple concepts and then articulating these in a way that everyone can understand, and more importantly, use to get better results for themselves and their organisations.
Paul is a regular speaker at HR and L&D events and exhibitions covering topics such as harnessing the power of informal learning, capability at work, workplace performance, and how L&D can be effective in these tough times. He is also invited to speak on management and leadership, and how they impact on capability and performance at work.