Managing poor performance
About this event
This workshop will provide you everything you need to know about how to tackle poor performance in order to get your employees back on track and firing on all cylinders.  
You'll know how to identify when there is a build-up of tension and we'll equip you with techniques to help you reach a peaceful resolution to a dispute.
When you register for this event, we will record your email address in our database for the purpose of sending you future event and news emails. If you do not want this to occur, please let us know at hawkesbay@bakertillysr.nz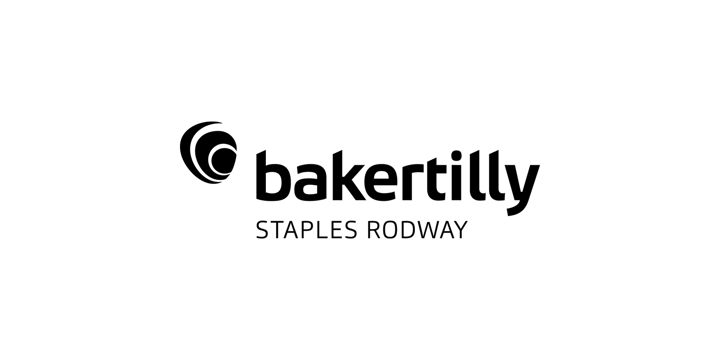 Organiser of Performance Issues
Baker Tilly Staples Rodway is a New Zealand-wide network of accountancy and business advisory firms providing practical, responsive, and business-focussed services to a broad range of clients from start-ups to significant businesses across all industry types.
We possess top-tier skills, experience and clients but our independence means we can operate in a lean and efficient manner to provide excellent value. We use our in-depth knowledge and connections across local, national and international markets to help you get the most out of your business.
At Baker Tilly Staples Rodway we believe in the power of great relationships, great conversations and great futures.