About this Event
As a Personal Trainer working in an industry that owes it's customer base; up to date, evidence backed and personalised advice, I've been blown away by the value of PH360. Runnning a test bed of 20 clients for my own convictions I can say unequivocally the level of service I'm providing has rocketed. Insights into clients that create an opportunity to indulge in a level of rapport that drives remarkable and consistent results.
PH360 understands that not all bodies are created equal, and that it's important for you to know and do what is right for your body, not anyone else's. It delivers targeted recommendations that are right for you to feel your best and keep off excess weight. With consistent year round support using the SHAE fit app.
Using bone structure and your current environment and genetics to determine your phenotypology (bodytype) to find out how you as an individual can maintain your health and well being while being supported by an app and a coach to reach new heights of health and keep them in the long term.
If you wish to know more Come along and learn about the biggest change in health and well being since the industry began. Free Healthtype Test!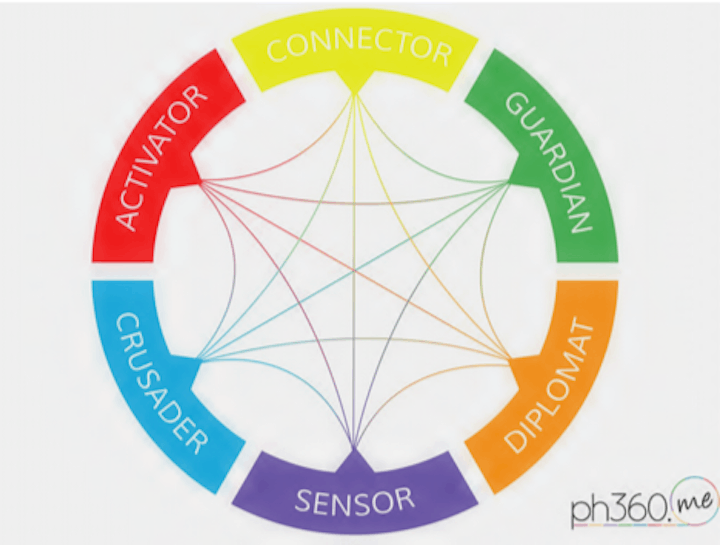 Who are you? Take the free healthtype test below to begin your health and well being journey.
This event is sponsored by Ironhood Fitness, 63 Manchester Street
Independent gym of the year 2018